Man shot by police at 29th and Wisconsin speaks for 1st time: "I was saying I didn't have a gun"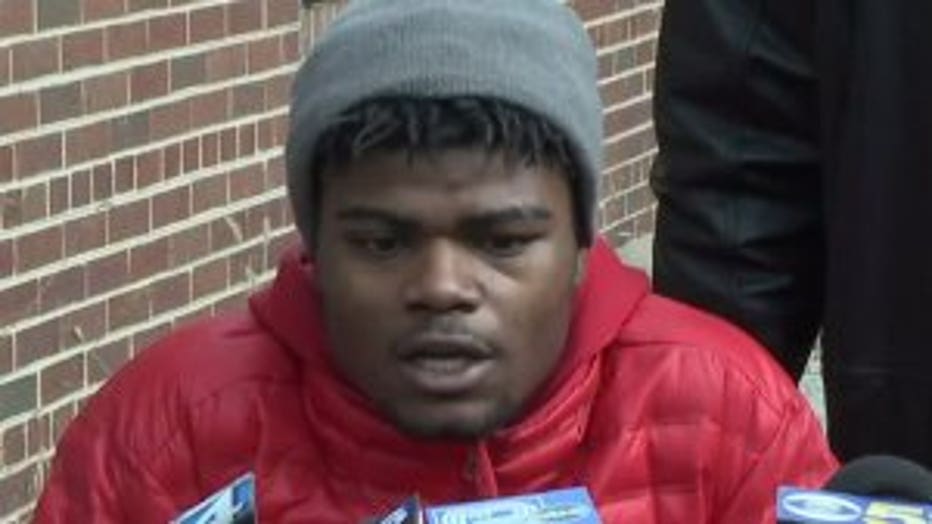 MILWAUKEE -- More than two months ago, Milwaukee police shot a man on a rooftop after a short chase. No charges have been filed, but the man shot is asking questions.

Jerry Smith Jr., 19, spoke to the media for the first time Tuesday, November 7th.

Cellphone video captured the rooftop police-involved shooting that happened on August 31st, near 29th and Wisconsin. Smith ran up there fleeing police. Today, Smith can't run. He's been wheelchair bound since the shooting.

PHOTO GALLERY



"That moment when I got shot, feeling like I was going to die and I was asking them 'why did they shoot me?' Like, why did they shoot me? They were just looking at me. I was looking at them," said Smith.

Smith and his legal team invited the media to discuss his case; a case still under review by the Milwaukee County District Attorney's Office. Smith says it started about noon, a few blocks away when he encountered a bicycle cop.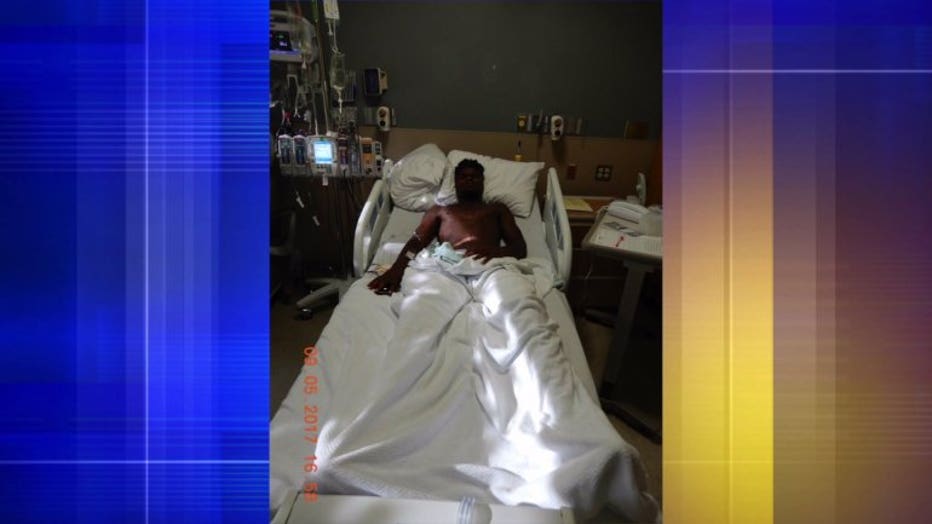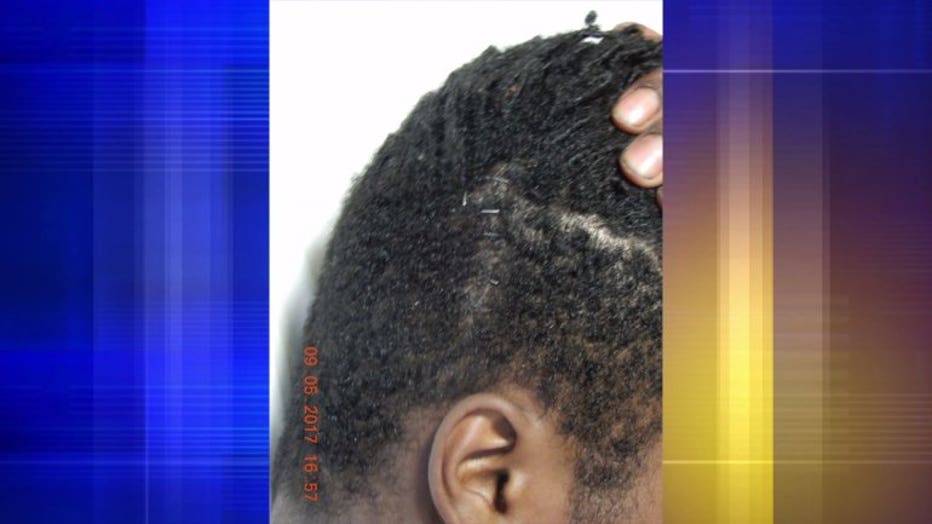 "He was looking like, real mean. He was like, 'go to the side right there.' And then he was trying to get off the bike real fast, holding his gun... I just took off running," said Smith.

Smith ran to an alley and up some stairs to the rooftop of a building.

WARNING: Some language used in the news conference below may not be suitable for all viewers.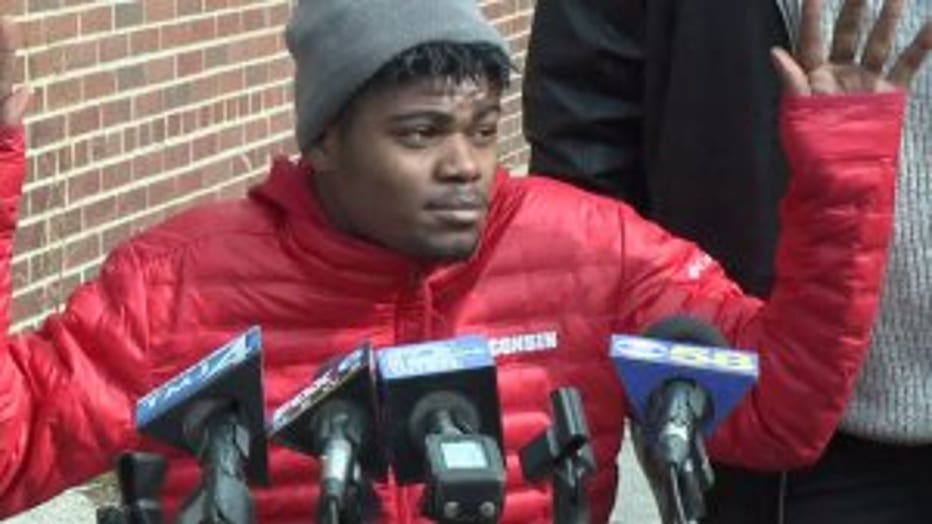 "I was saying I didn't have a gun. They were saying 'put your hands up' -- and that's what I was doing. They said, 'have your hands up. Put your hands up.' And I had my hands up. My phone was in my right hand," said Smith.

Smith says one bullet grazed his head -- requiring eight staples, the scar still visible. The other bullet struck his abdomen, requiring surgery, and the temporary inability to use his right leg.

"This is one of the bullets that's still lodged inside Jerry's pelvis right now. This may very well be part of the cause of his paralysis," said Daniel Storm, Smith's investigator.

Smith's team is waiting for the DA's office to conclude its review of the case so it can get a look at some of the reports from the case.

Officials say the officers involved in this incident are from District 3. One is a 33-year-old man with three-and-a-half years of experience. A second officer is a 28-year-old man with one-and-a-half years of experience. Both remain on administrative duty.

Police have not said whether they recovered a gun from the scene or if officers saw Smith with a weapon. MPD did say that it's investigating itself in this shooting.