Man serving life sentence for Metro Market murder found dead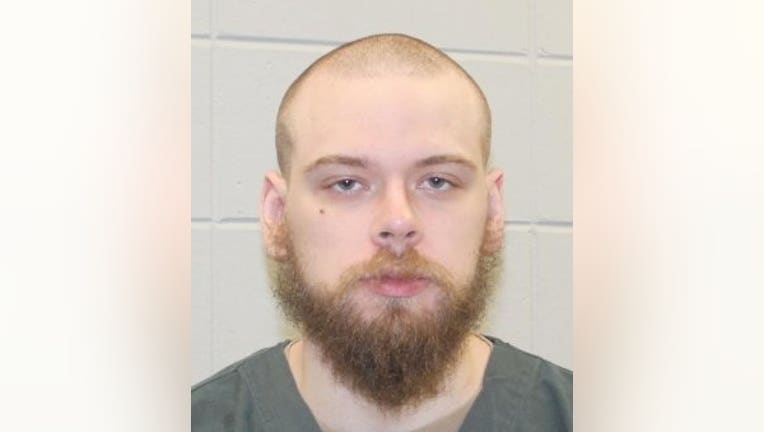 article


MADISON -- The man who killed a former co-worker outside a Madison Metro Market has been found dead while serving a life sentence in prison, according to WMTV.

According to a statement from the Department of Corrections sent to WMTV, Christopher O'Kroley died Tuesday morning, May 2nd. He had been in prison at the Waupun Correctional Institution.

No cause of death is being released and the Department of Corrections has begun an internal investigation, which is common practice when an inmate dies.

The Dodge County Sheriff's Office has also been contacted.

In February 2016, O'Kroley shot Caroline Nosal as she left work at the Metro Market located on Madison's east side. He was caught the next day after getting into a shootout with Madison police.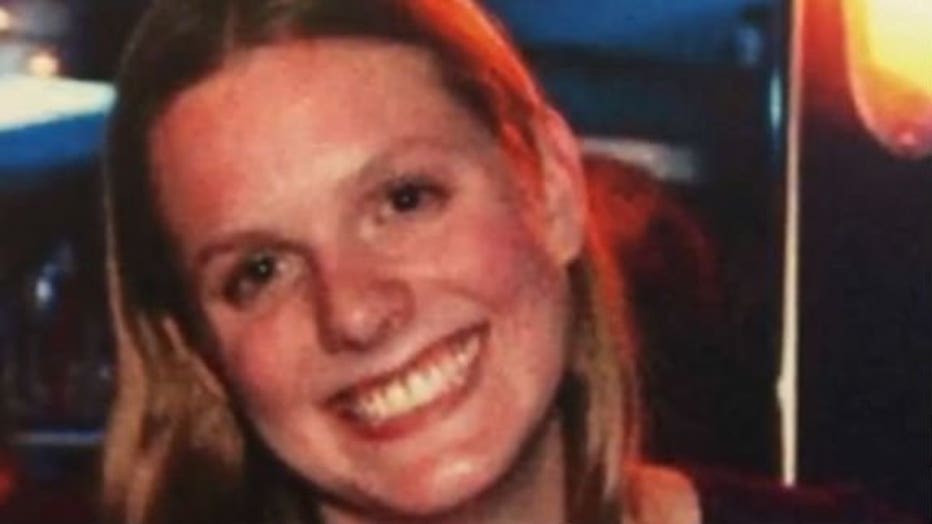 In July 2016, O'Kroley plead guilty to first degree intentional homicide. He was sentenced to life in prison in September 2016.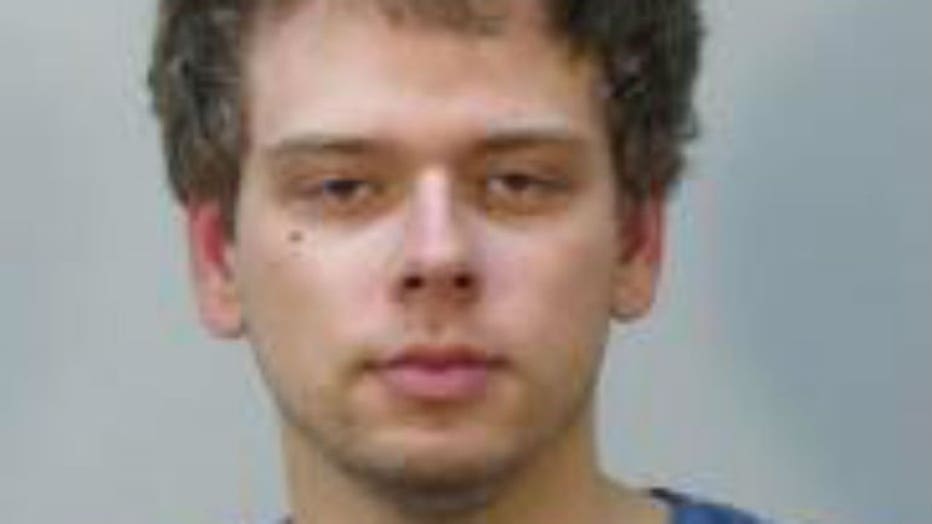 Christopher O'Kroley (2016 mugshot)