Man says retired priest accused of sexually assaulting altar boy involved in incident with him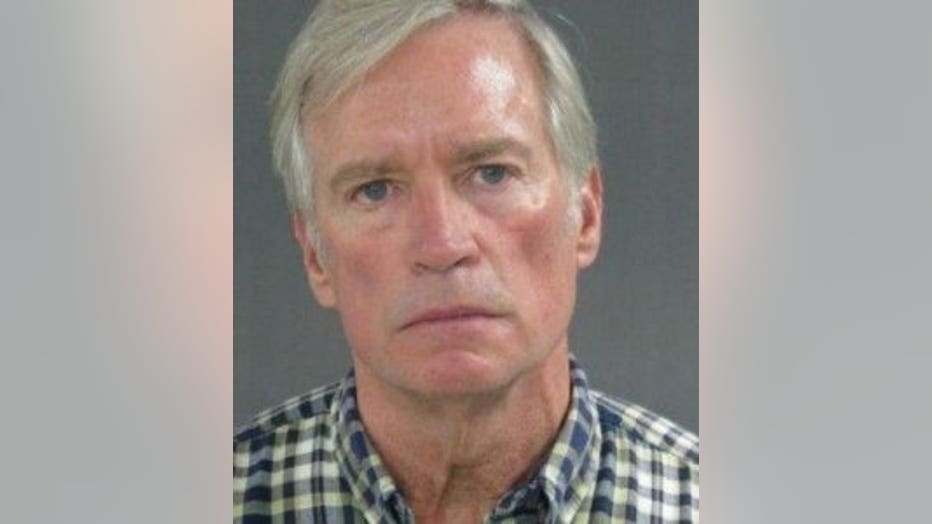 JEFFERSON COUNTY -- A priest accused of sexual assaulting a former alter boy is facing a new accusation: sexual misconduct with an adult.

The alleged victim's wife told FOX6 when she saw the news of charges against Father William Nolan, 64, she was frustrated. She said her husband, too, had a story to share.

Nolan made his initial appearance in court on May 17th in Jefferson County via video conference. He's charged with six counts of second degree sexual assault of a child. He's a retired Catholic priest who spent 22 years serving in the Diocese of Madison.

During a news conference announcing the charges, Fort Atkinson police officials noted another incident involving Nolan.

"There was one other incident that we ran into...about an allegation in the City of Janesville, but nothing developed out of that," police said.

That day, police announced Nolan sexually assaulted "at least 100 times" a boy while he was 13-16 years old. A criminal complaint indicated the incidents occurred at "Father Bill's" office in St. Joseph's Catholic Church in Fort Atkinson, Father Bill's house, the altar boy room at the church and other places in the community.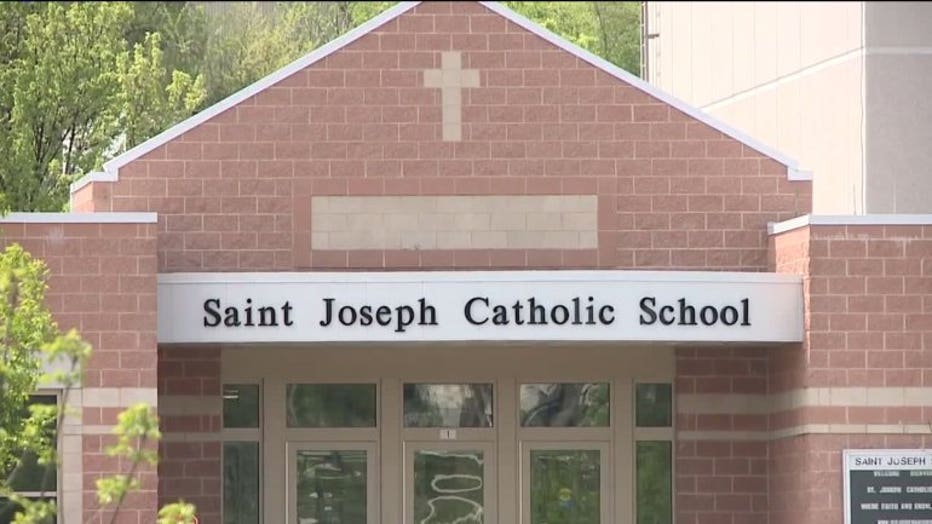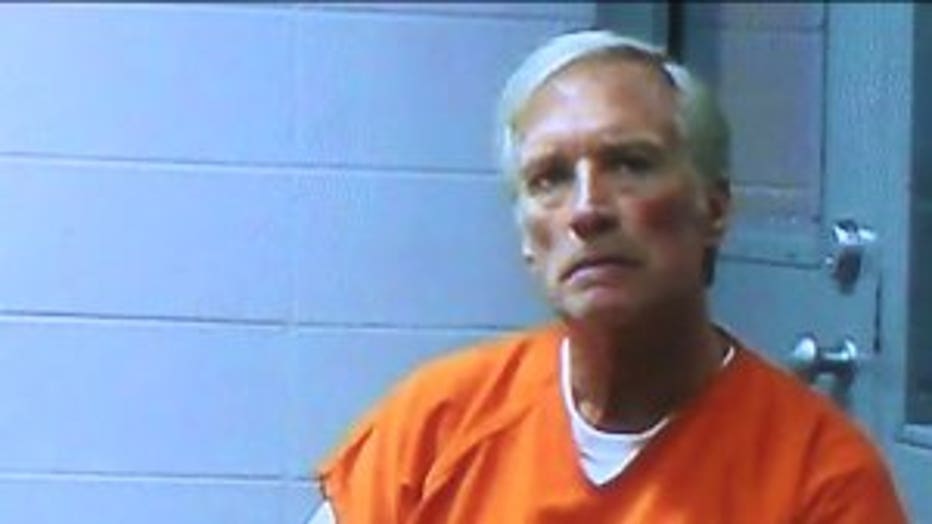 The latest accusations come less than a week following the news conference. The victim, who FOX6 is not identifying, said she and her husband brought the incident to police on Monday and Tuesday.

On Monday, May 21, the Diocese of Madison released a statement saying a man came forward and accused the retired priest of sexual misconduct. The alleged victim's wife told FOX6 News over the phone, that in 2009, her then-21 year old husband received a drink from Nolan. They claim the man passed out and woke up by himself in his underwear.

"I don't have much information on that, but I know that it did not involve a juvenile," police said.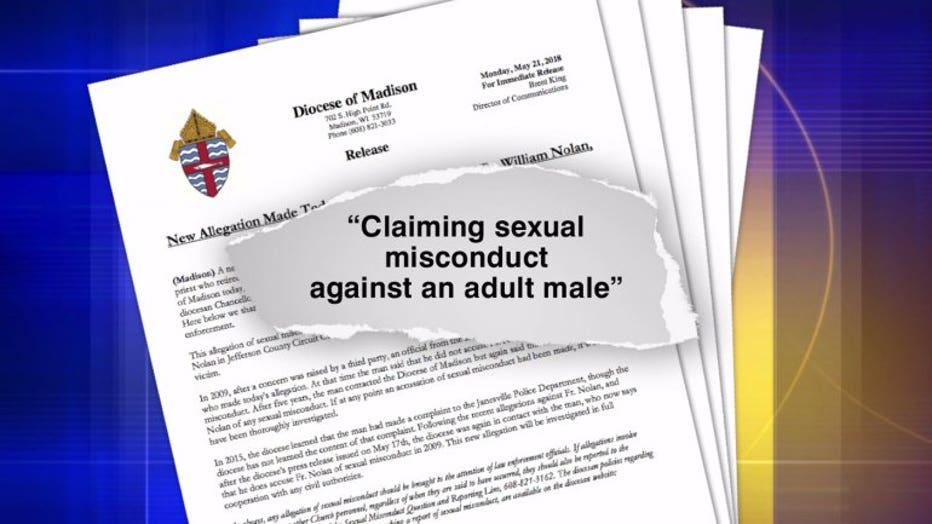 The man claims he went to police, but his family didn't want to press charges. He also claimed that church officials pressured him to keep quiet.

Officials with the Diocese of Madison said they never received such a complaint about Nolan until Monday. Church officials confirmed in 2009, they were contacted by a third party who raised concerns, but said, "until yesterday, the adult male involved consistently stated to the diocese that he did not accuse Father Nolan of sexual misconduct and he disclaimed the third party."

The man's wife said he was in contact with the diocese several times since 2009, and the diocese even paid for his therapy for years.

Diocese officials said once they were made aware of the recent allegation on Monday, they immediately went to police. Janesville police said they're not currently investigating anything, and referred any other comments to the city attorney.

Fort Atkinson police said they are not involved in this incident.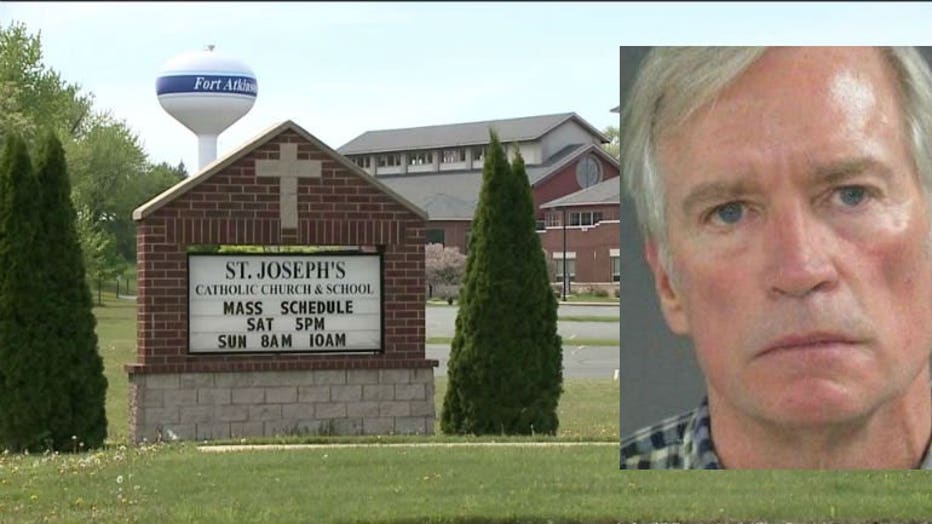 While the latest allegations from the adult man have not resulted in charges, it's unclear if that could happen. Nolan retired in 2007 and was most recently living at the rectory of Our Lady Queen of Peace Parish in Madison. Documents indicate the sexual assaults of the young boy occurred in 2006-2010.

That boy is now 25 years old. He came forward in April of 2018.

The criminal complaint details seven alleged instances of sexual assault; three instances at Father Bill's home in 2006, twice in his office after Mass in 2006, one at a Jefferson County park during a cross country run and one during a winter ski trip to Tyrol Basin.

The last time it happened was in the bathroom of the church office, the complaint says.

A $50,000 signature bond was set as Nolan made his initial appearance in court in Jefferson County on May 17, and he's due back in court on June 5 for his preliminary hearing. Jail officials in Jefferson County confirmed on May 22nd he's no longer in police custody.