Man, pregnant woman accused of overdosing on $20 worth of heroin; their child in backseat


WEST ALLIS -- West Allis police said a pregnant mother was arrested for delivery of narcotics, and said her three-year-old child was in the backseat of a vehicle as the woman and her boyfriend allegedly snorted heroin.

The woman and her boyfriend have not yet been charged in this case, so FOX6 News is not identifying them. We're told the case is currently under review by the district attorney.

This case is another eye-opening example of heroin's tight grip.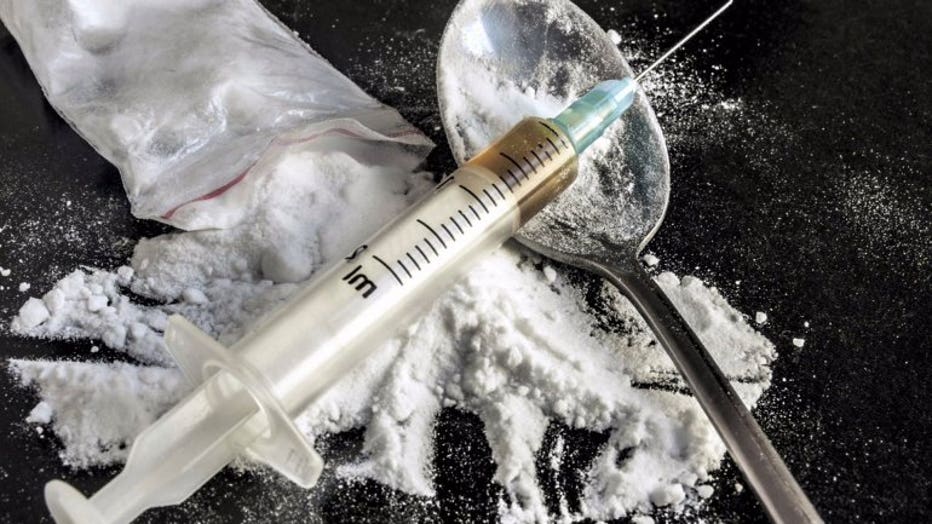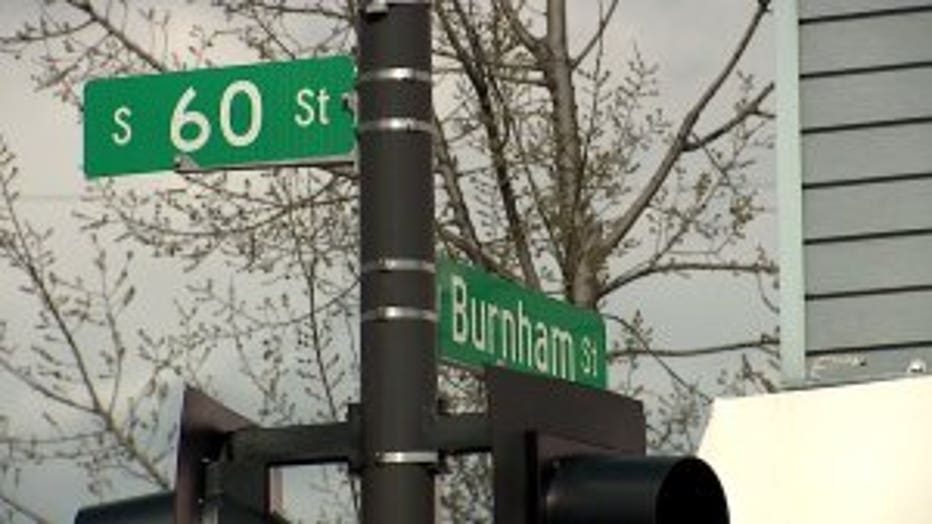 Police said near 60th and Burnham in West Allis, they found a 27-year-old man in the driver's seat of a vehicle, overdosing on heroin. It happened in the middle of the afternoon, in April. According to a search warrant, police noted the man was "unresponsive" and "sweating profusely." Officials administered Narcan to stabilize the man's breathing.

During an interview with police, the man alleged admitted to driving while high. Police say his girlfriend, a 25-year-old woman, was in the passenger seat -- their three-year-old son in the backseat. Police say the woman showed signs "consistent with someone who recently used narcotics," and she was eight months pregnant at the time.

Investigators say the woman used her cell phone to contact a drug dealer, arranging to purchase $20 worth of heroin. The man and woman later split the heroin -- snorting it. The man was arrested for OWI, and the woman for delivering of narcotics, for providing it to her boyfriend.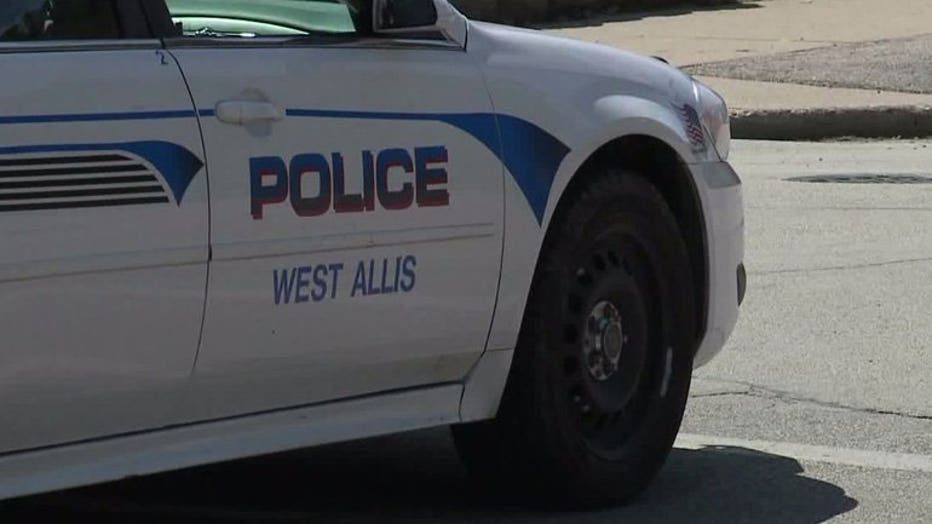 The search warrant indicates investigators were interested in looking at the woman's phone in the hopes of getting contact information, text messages or GPS coordinates that could help lead them to the dealer.

West Allis police declined to discuss this case with FOX6 News on camera Monday, April 17th.