Man posing as service repair contractor sought by Milwaukee police
MILWAUKEE -- Milwaukee police need your help to identify a man who they say posed as a service repair contractor, was paid for services and never lifted a finger.

Officials say the suspect is wanted for theft by fraud which happened at a business near Kilbourn Ave. and Old World Third St. in downtown Milwaukee on Friday, Sept. 21.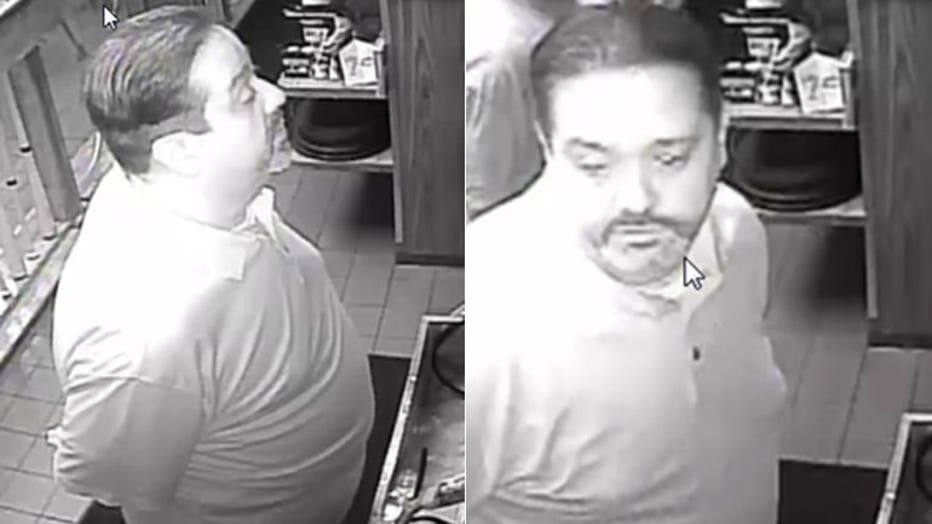 The suspect is described as a male, white, 5' 10" tall, 250 pounds with a heavy build, black, medium-length hair, a goatee, and a light-colored shirt.

If you have any information regarding this suspect's identity, you are urged to call Milwaukee police at 414-935-7360.