Man pleads guilty to 3 federal charges in connection with threats mailed to Jewish Community Center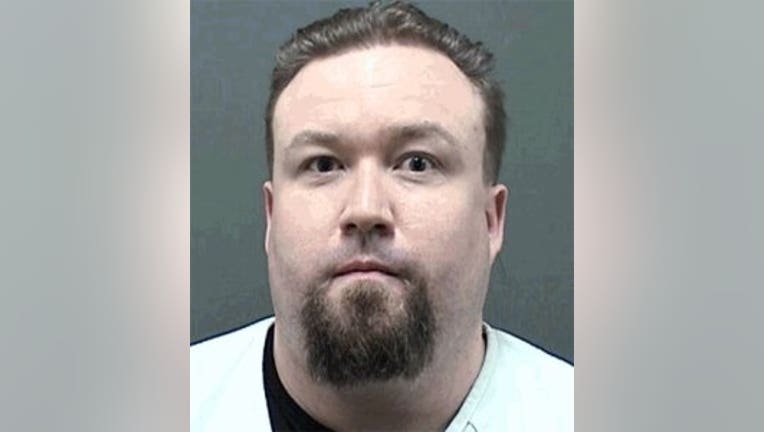 article


WHITEFISH BAY -- A man federally indicted for threatening the Jewish Community Center in Whitefish Bay has pleaded guilty to three federal charges.

The plea agreement was filed on Nov. 9. Chadwick Grubbs pleaded guilty to these federal charges:


The first charge carries a maximum prison term of 10 years, a maximum fine of $250,000 and a maximum three years of supervised release.

The other two charges carry maximum prison terms of five years each, maximum fines of $250,000 each and a maximum of three years of supervised release each.

Additionally, he faces mandatory special assessments totaling $300, $100 per charge.

Sentencing was scheduled for Feb. 12.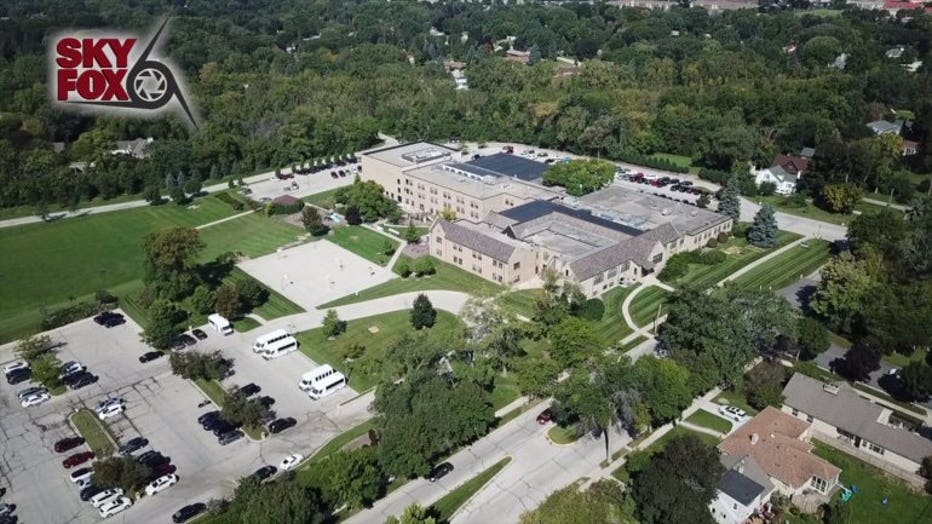 The seven-count indictment includes these dates linked to the charges: May 7, May 15 and May 16.

Online court records show Grubbs, 33, pleaded guilty in late February to misdemeanor battery in a case filed out of Winnebago County. On April 16, he was sentenced to serve 60 days in jail.

In May, while Grubbs was an inmate at the Winnebago County Jail, Winnebago County sheriff's officials alerted JCC officials to threatening letters meant for their organization. They were returned to the sheriff's office because the suspect did not write down the correct address. Law enforcement found no evidence the letters written by Grubbs warranted a change of operations for the center -- unlike in 2017 when a string of threats unrelated to this incident required a police response.

In a separate state case filed in May out of Winnebago County, Grubbs was charged with felony battery or threat to a judge, prosecutor or law enforcement officer, repeater. He has a sentencing hearing coming up on Dec. 11 in that case.