Man ordered committed after "unprovoked" fatal shooting near 80th and Beechwood in January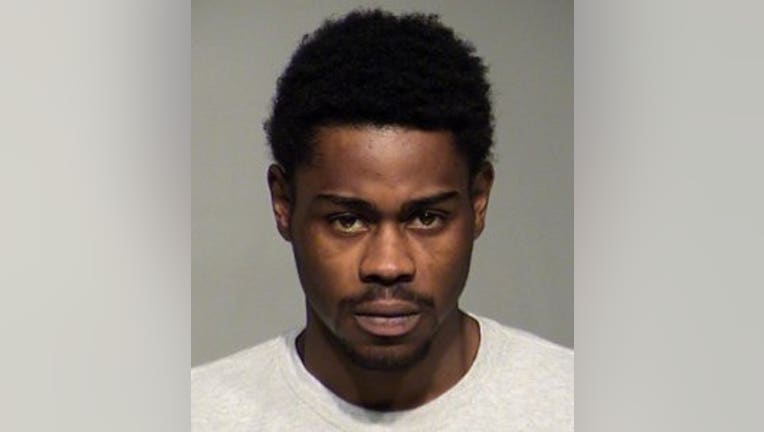 article


MILWAUKEE -- 29-year-old Amontre Ross, charged in connection with the shooting death of Dandre Morehouse near 80th and Beechwood in January has been ordered committed.

He faced one count of first degree reckless homicide, use of a dangerous weapon in the case. In court on Thursday, December 14th, during a competency hearing, a doctor testified that Ross is incompetent to proceed, but he is likely to become competent. He was ordered committed for treatment for incompetency.

The court ruled that he must be re-examined every three months.

According to the criminal complaint, a witness told police he, Ross and Morehouse were hanging out in a living room at a home near 80th and Beechwood. At some point, the complaint says Ross "picked up a handgun which was on a table and struck the victim in the face with it. (Ross) pulled the trigger, but the gun did not fire. (Ross) then 'racked' the pistol and shot the victim repeatedly."

The witness told officers he has never known Ross to be violent and that "the shooting was unprovoked."

PHOTO GALLERY



The medical examiner's report indicates Morehouse was shot three times in the back.

Two days after the shooting, officers got a tip from a citizen that Ross was inside St. Joseph's Hospital in Milwaukee. Officers "observed (Ross) in the emergency room and arrested him there." Ross apparently suffered a wound to the fingers on his left hand.