Man killed in I-94 crash in Racine County believed to have murdered ex-girlfriend hours earlier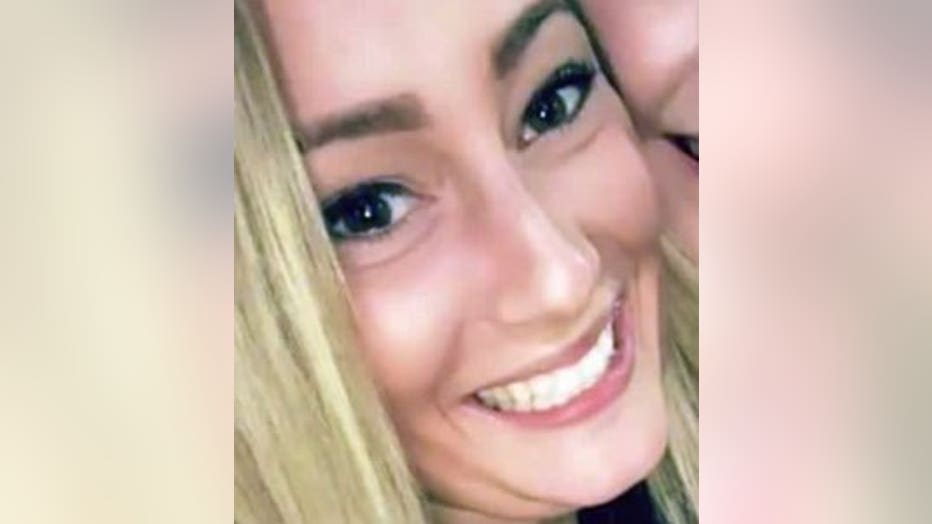 WINNEBAGO COUNTY, Ill. -- A man killed in a fiery crash on I-94 in Racine County on Friday, April 20 is believed to have murdered his ex-girlfriend hours earlier in Rockford, in Winnebago County, Illinois.

Officials with the Winnebago County Sheriff's Office said on Thursday, April 26, Destiny Tolodxi, 24, had broken up with her boyfriend, Elmer Aguilar, 30, just days before she was killed.

The Winnebago County sheriff said Aguilar beat Tolodxi to death and then fled the scene in her Pontiac G6.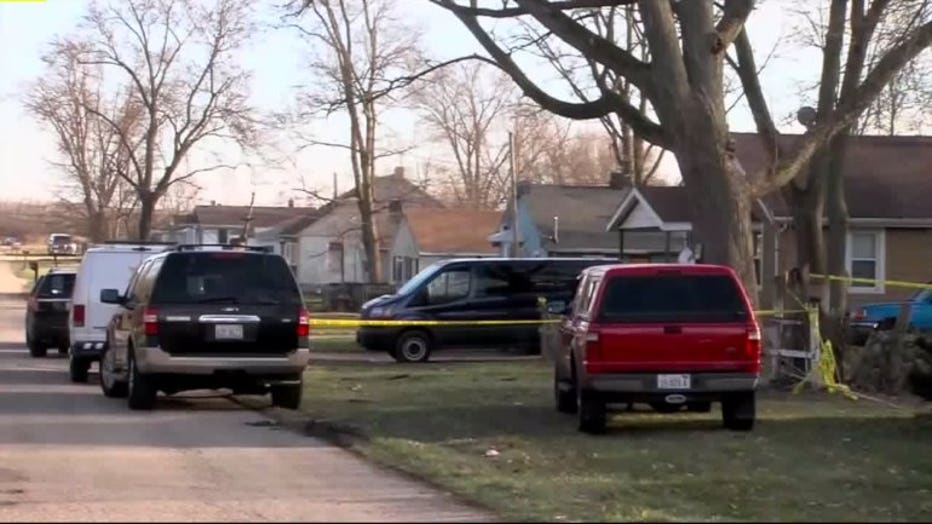 Rockford homicide investigation


"Between the hours of 7:21 a.m. and 7:49 a.m., Elmer made calls to friends and family making statements about his involvement in an incident with the victim," said Winnebago County Sheriff Gary Caruana.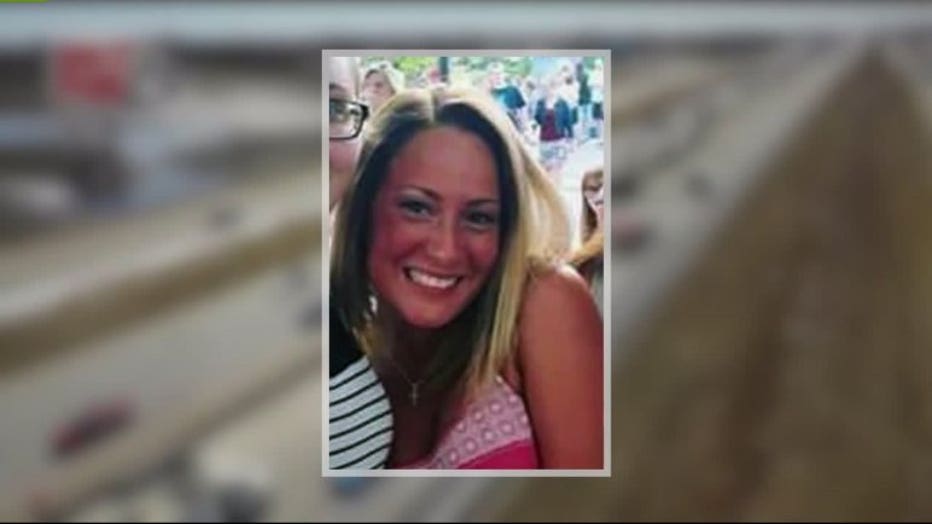 Three hours later, and 90 miles north, Aguilar crashed Tolodxi's car into a parked excavator near County Highway K in Racine County. He died from the impact and the vehicle burst into flames almost immediately -- badly burning Aguilar's body.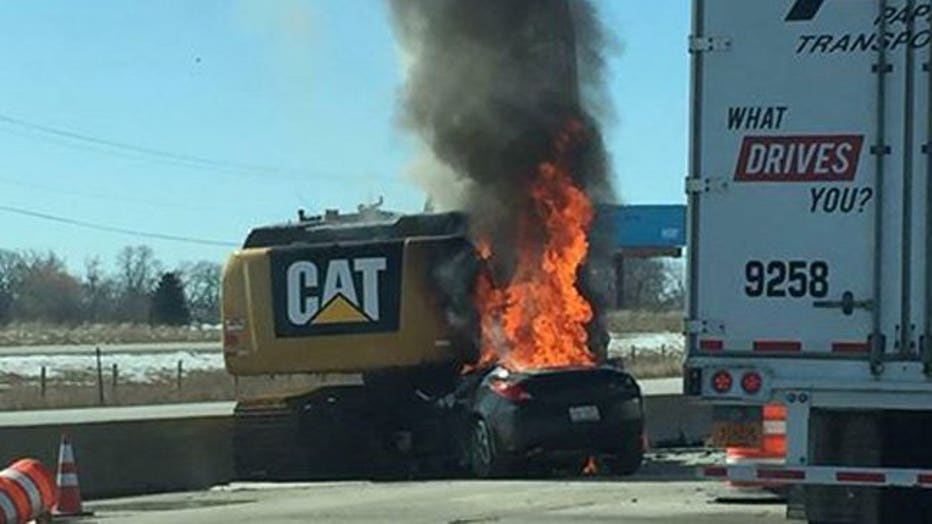 Car strikes excavator on I-94 in Racine Co.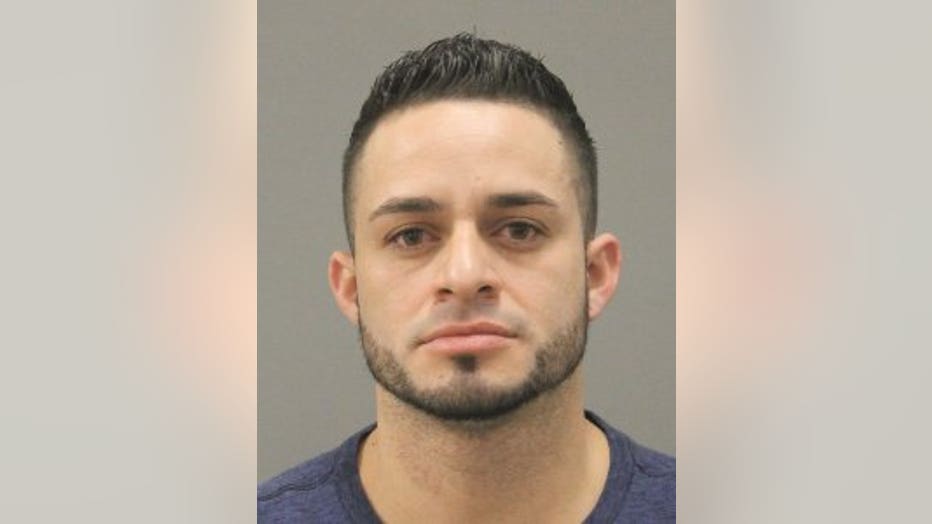 "We can't 100 percent positively identify him until we do get fingerprints back...however, due to the events of the toll booth photos, the cellphone evidence and tattoos on the deceased body, there's a strong probability that we believe that the deceased is Elmer," said Sheriff Caruana.

Racine County Sheriff Christopher Schmaling said witnesses reported seeing a tire come off the car prior to the collision.

"There's a lot of speculation going on at this time as to why he slammed into the excavator," said Schmaling. "Was it a major malfunction of his vehicle or was it intentional?"

His investigators are working to piece together the final piece of the tragic puzzle.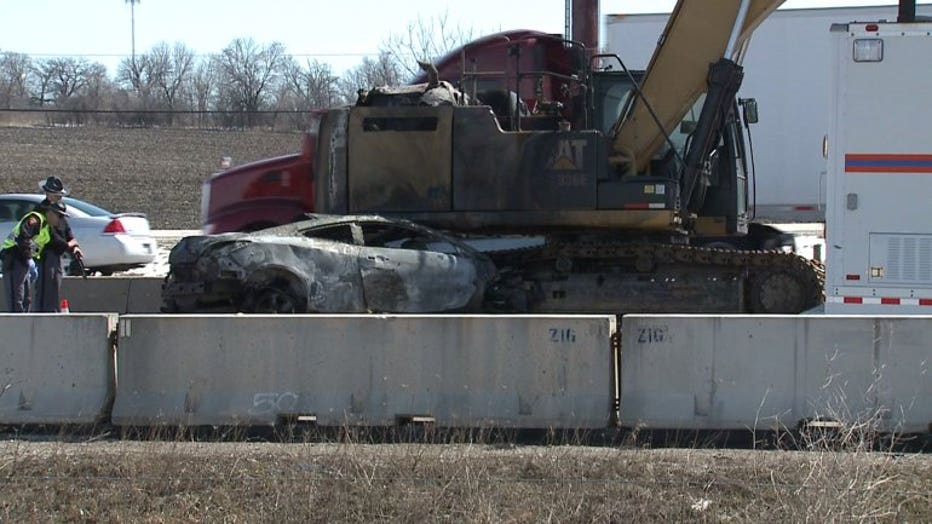 Car strikes excavator on I-94 in Racine Co.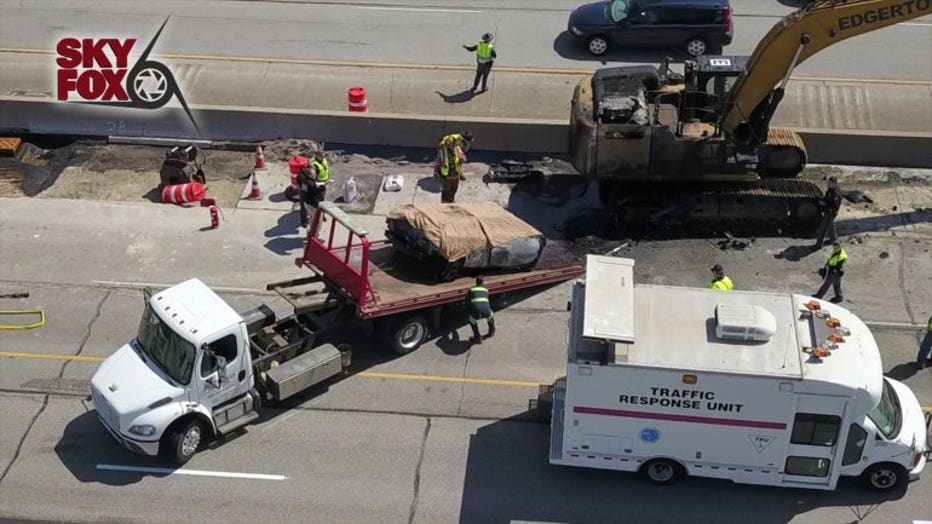 Car strikes excavator on I-94 in Racine Co.


"To make sure we bring closure to both sets of families," said Schmaling.

The Winnebago County sheriff said Aguilar is from El Salvador and was in the country illegally. Law enforcement was not aware of any past instances of domestic abuse. His only run-ins with police were for drunk driving.