Man inside home, feeding 1-year-old, struck by stray bullet near 6th and North



MILWAUKEE -- A man feeding a baby inside a home was struck by a stray bullet Tuesday morning, October 17th near 6th and North.

The call came in around 10:10 a.m.

According to police, people in two cars began shooting at each other on the block of N. 6th Street between Meinecke and Wright - a block that has a church and community center.

The 45-year-old victim was inadvertently struck by the gunfire, despite the fact that he wasn't in one of the two vehicles, nor even on the same block. His home is all the way at the end of the next block to the south.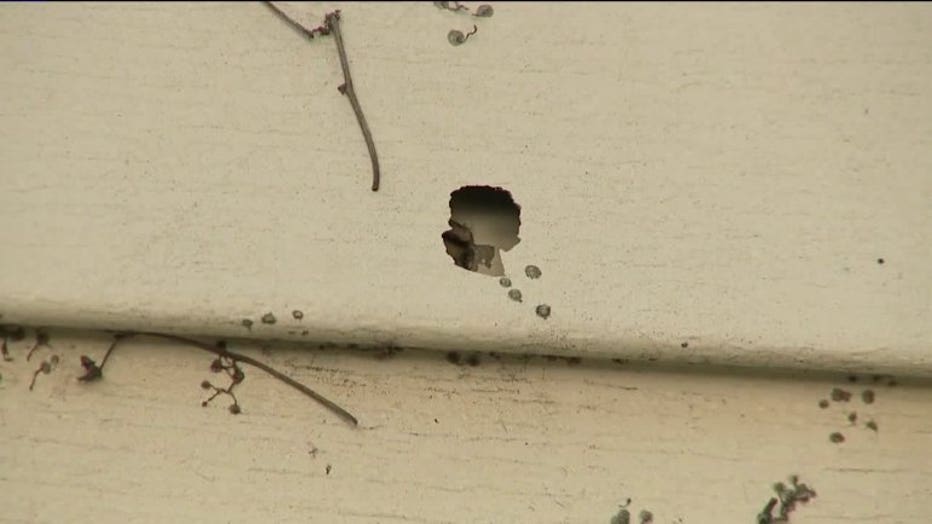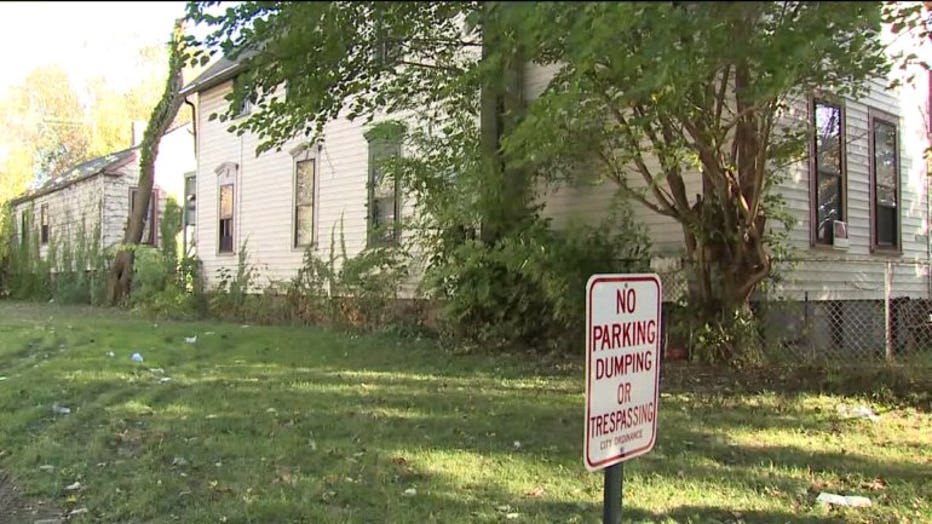 Police said the 45-year-old victim suffered non-life-threatening injuries.

A man who said he's the victim's brother-in-law said his relative was feeding a one-year-old boy when the bullet struck the back of his neck. The baby was unharmed, he said.

Witnesses on the block where the shooting happened said they heard three to four shots.




PHOTO GALLERY

 



A FOX6 reporter and photojournalist were outside the home Tuesday evening as the victim returned from the hospital. He didn't want to talk on camera but was walking on his own.

Police said they're still looking for the people involved in the shootout.