Man hurt after being struck by gun in home invasion, Kenosha police seek 2 suspects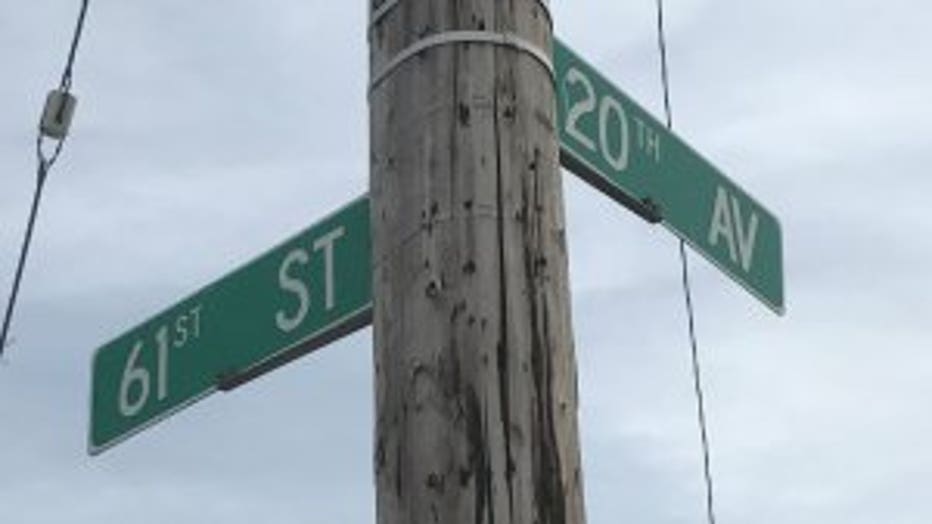 KENOSHA -- It was a horrifying start to the day for some Kenosha residents on Thursday, April 26, after an early-morning robbery turned violent near 61st Street and 20th Avenue.

"I ain't never seen nothing like this in my life around here," said Leroy Carr, Kenosha resident.

Word was slow to spread about the robbery that took place shorty after midnight.

"That's my first time hearing about that. We don't hear about stuff like that," said Kerry Conner, Kenosha resident.

"It was scary because there could have been some kids off in the house. Who knows if there were some kids there or not. It is stupid -- you understand what I'm saying?" said Carr.

Kenosha police confirmed two men with a gun broke into a home and fired a shot once they entered, but did not hit anybody. Then they proceeded to strike the owner with their gun. Then, they robbed him and ran before police arrived.

"That's a tragedy man, that somebody would break into someone's home and violate them like that -- shoot up in their house and beat them up," Conner said.

Neighbors said they hope justice is served.

"It's a tragedy, but like I said, they need to get caught and find out who did this," said Carr.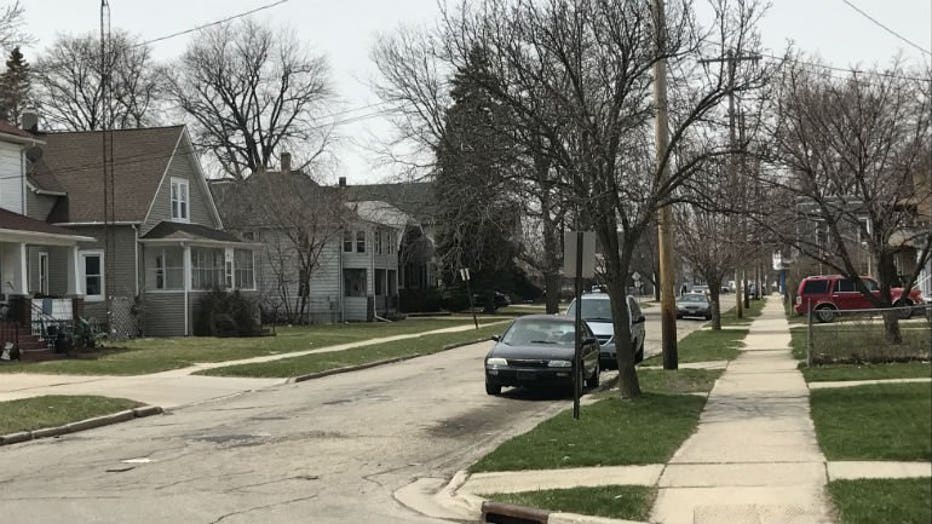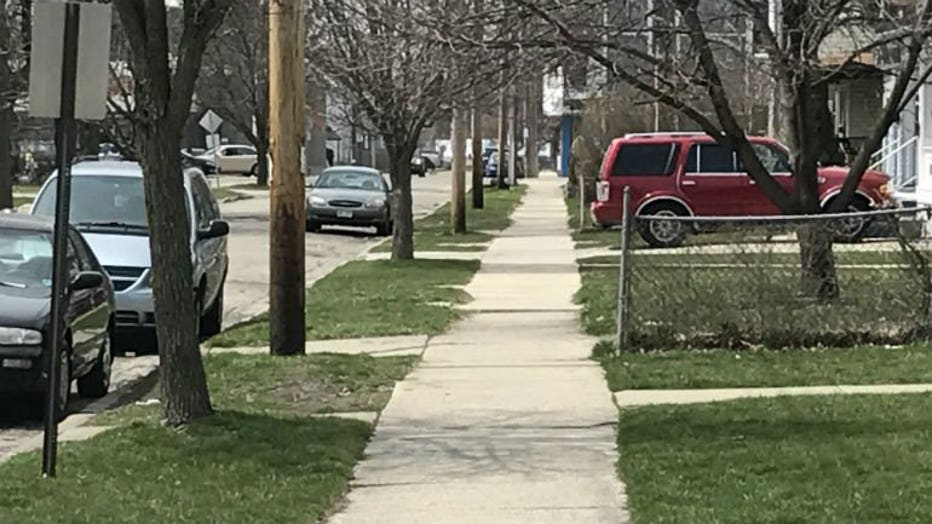 Kenosha police said the owner of the home was treated for his injuries.

This is an active investigation, and anyone with information is asked to contact police.