Man hired as teacher's aide accused of having sex with teen girl, sending photos to others


MILWAUKEE -- 31-year-old Jason Price of Horicon now faces criminal charges -- accused of having sex with a student and sending others inappropriate photos.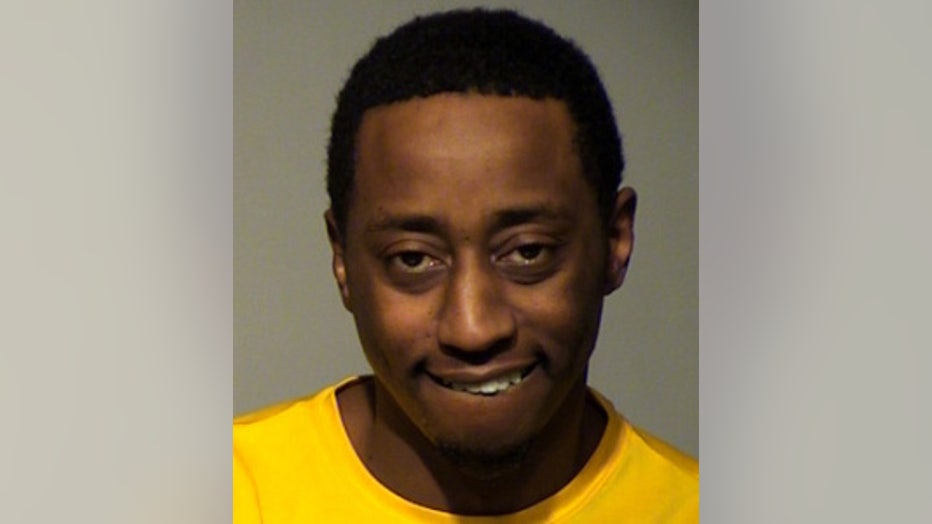 Price faces the following charges:


According to the criminal complaint, Price was hired as a teacher's aide at Holy Redeemer Christian Academy in September 2015. His "duties were to help in the lunch room, provide general assistance to teachers and assist with the athletic programs."

The criminal complaint indicates that in March and April 2016, Price had inappropriate sexual contact with a teenage girl. He's also accused of sending that girl and several others inappropriate messages via Facebook and Facebook Messenger. The complaint indicates that included photos of himself that were sexual in nature.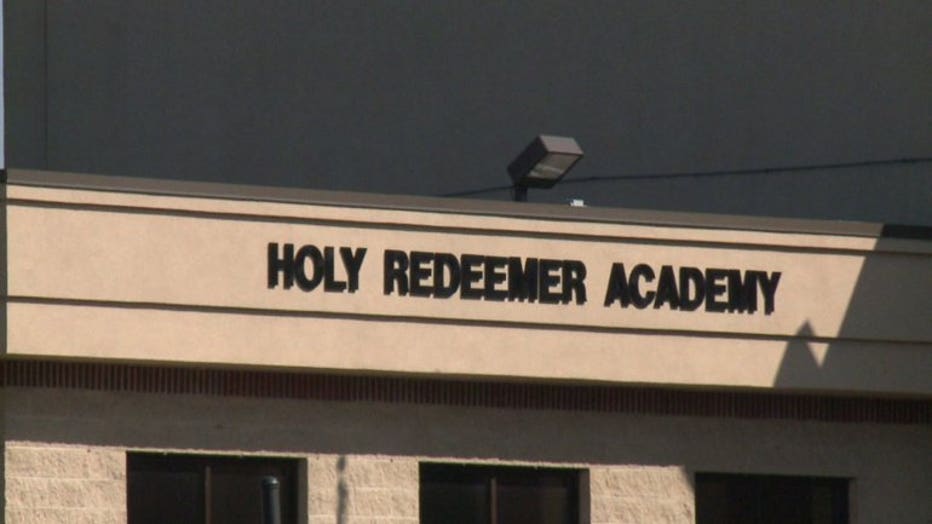 Holy Redeemer Christian Academy


"It`s very sick," the mother of one of Price's alleged victims said. "He should not be around kids, and should be in jail. It's horrible."

The complaint indicates Price sent inappropriate photos to this mother's daughter.

"He sent the pictures and she actually just deleted them and blocked him," the girl's mother said.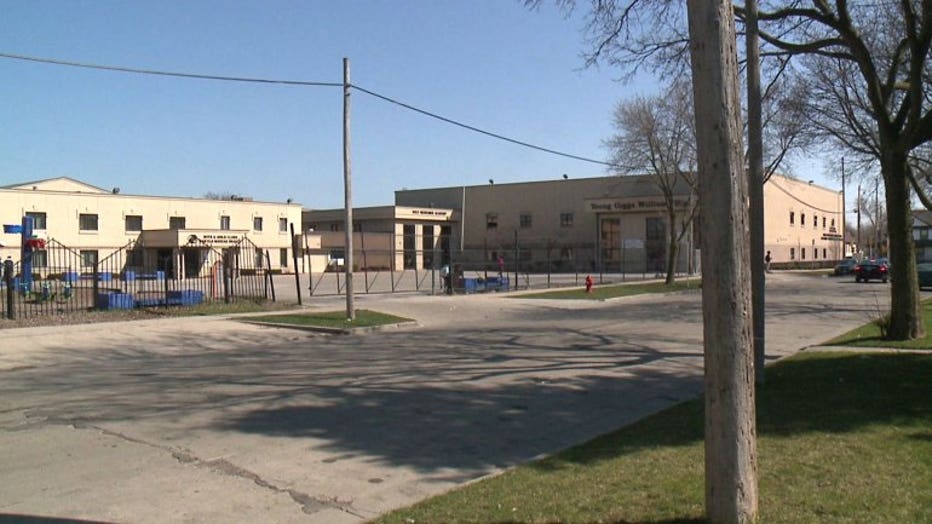 Holy Redeemer Christian Academy


FOX6 News spoke with school leaders at Holy Redeemer Christian Academy on Friday, April 15th -- prior to charges being filed. At the time, they indicated the allegations against Price were "simply not true."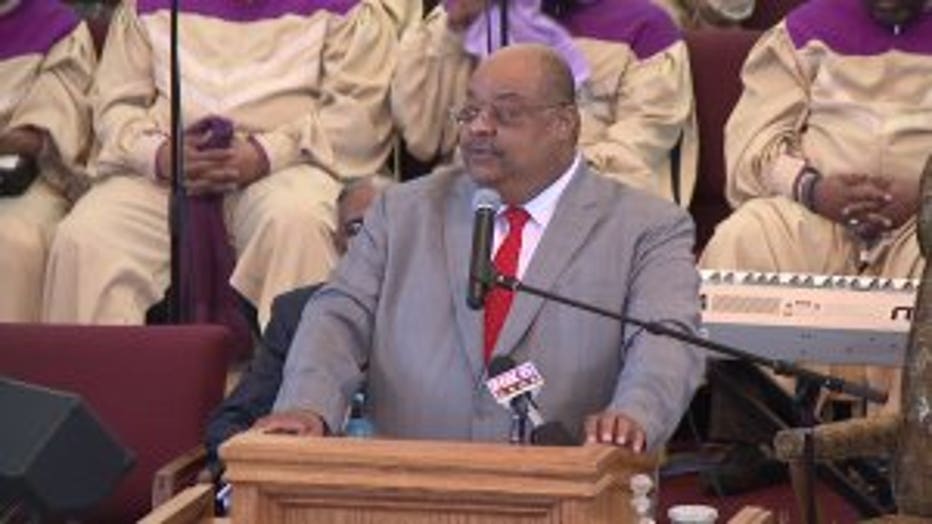 On Friday, the school's bishop released a statement:

The protocol and policy since the inception of Holy Redeemer and all of our affiliates prior to engaging employment opportunities is as follows: potential candidates are required to complete an application, consent to bacþround checks, complete orientation relative to code of conduct, expectations, job description, acceptable/unacceptable practices and provide references for institutional consideration.

For thirty years we have successfully pursued to employ candidates who understand our core mission and provide exemplary stewardship for your constituents. Generally, the process for employee selection includes multiple levels of interviews, including administrative recommendations, parental participation, staff involvement and professional recommendations.

The campus provides continuous sexual harassment training, quarterþ professional development and a series of concentrated in-services designed to ensure best practices and incorporate innovative concepts. Our management and leadership team meets weekly to discuss strategies, challenges and concerns that may arise and proactively address any concern that can advance our service delivery and ensure positive strategies to achieve positive outcomes.

Please be assured that our management team seriously and proactively addresses every concern presented to us in a timely and professional manner. If there are any concerns or issues that require our attention, we have a 24 hour answering service directly connected to our central phone line at 414-466-1800 and then select option #1. I welcome your comments and suggestions via email  hreducational@aol.com. Thank you for your continued and historic confidence in our institution as we are committed to excellence.

On Sunday, April 17th, after charges were filed, Bishop Sedgwick Daniels refused to answer any specific questions from FOX6 News, and instead invited us to church as he addressed church members.

"I apologize to you that we have to interrupt our morning service and interrupt our workshop to correct a problem," Daniels said.

Daniels told church members he learned of the accusations against Price on Monday afternoon, April 11th. Daniels said he removed Price from the premises within 10 minutes -- despite the fact that Price had already resigned.

Monitor FOX6 News and FOX6Now.com for updates on this developing story.