Man hailed a hero for running into burning building to save neighbors says 'I did what I had to do'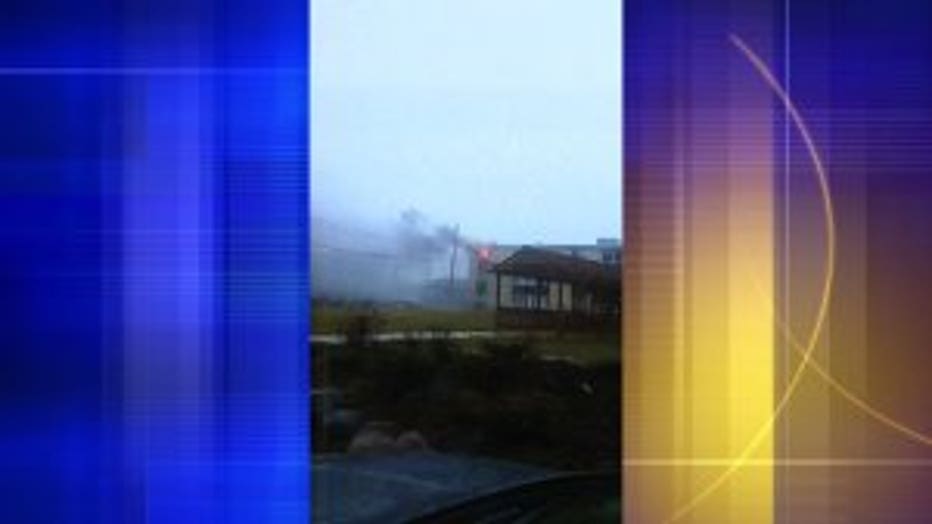 MILWAUKEE -- A Milwaukee man is being hailed a hero after running into a burning building to rescue people. Juan Aguilera was asleep when fire alarms woke him up on Saturday, April 14. He ran out of the building, only to run back inside moments later.

It happened near 43rd and Arthur. Aguilera captured it with his cellphone. As he got into his car, rather than leaving the burning building, he decided to go back in.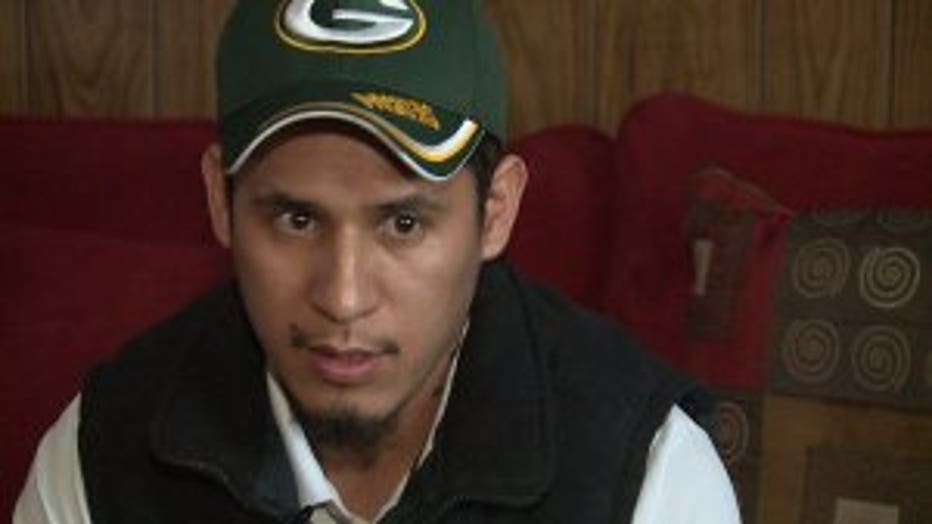 "They told me there is some people inside still -- so all I do is I run inside and try to help the people," said Aguilera.

As he made his way back into the building, the screams for help were mixed with the sounds of fire alarms.

"I just tried to knock on all the doors," said Aguilera.

He put his phone in his pocket, not realizing it was still recording as he alerted his neighbors to get out.

"All I know is, I did what I had to do," said Aguilera.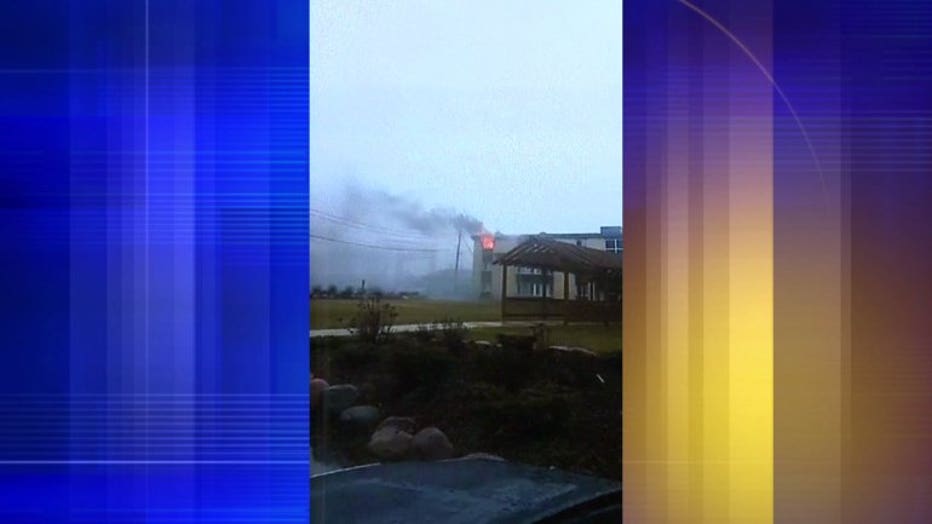 At one point, he was joined by some others.

"I helped a woman. She was in a wheelchair. We helped bring her down," said Aguilera.

Firefighters worked to contain the fire to a unit on the third floor. Much of the building suffered smoke damage. Six people were treated for smoke inhalation.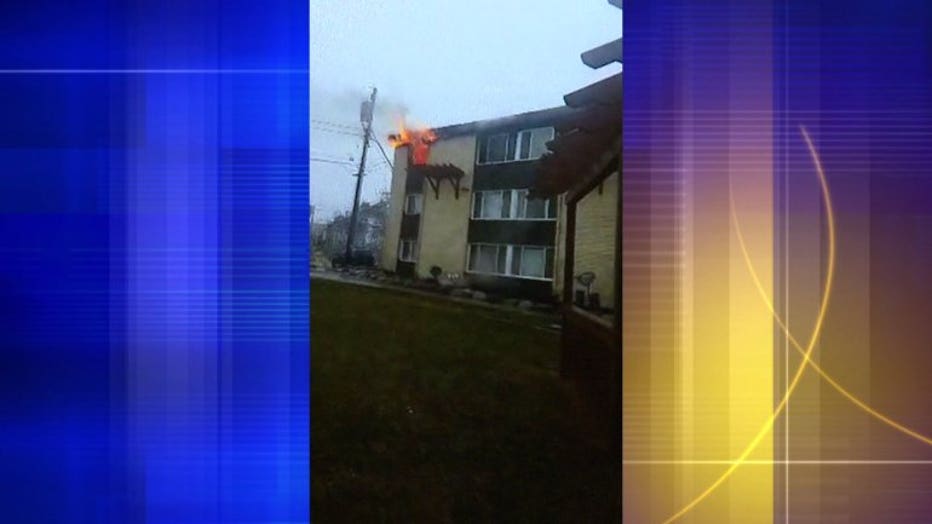 Aguilera was thanked for his bravery in helping get his neighbors out, but days later, he was humble -- saying he did what he had to do.

"I'm not a hero. I just acted like a normal person," said Aguilera.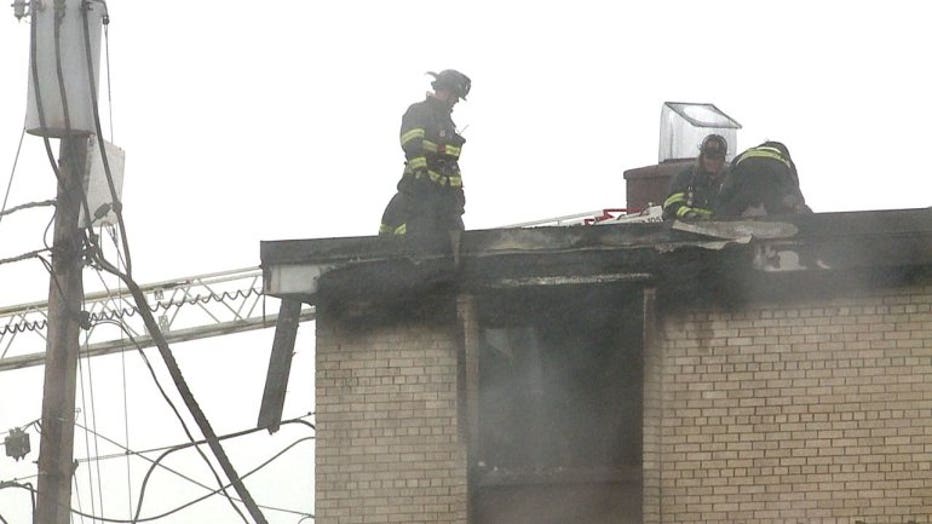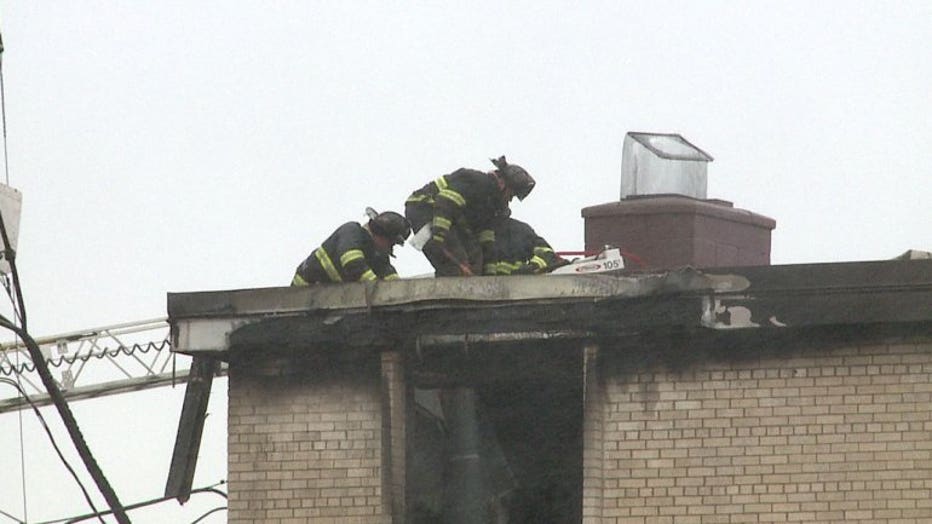 Firefighters say the fire may have started as a result of a cigarette or other smoking material.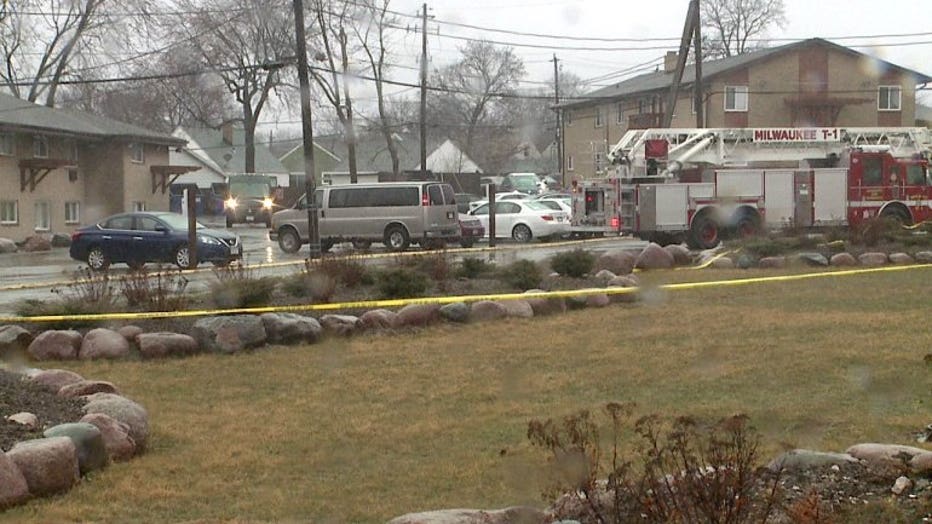 The Red Cross has stressed how important smoke alarms were in this incident. If you need one, the Red Cross will install it for free. CLICK HERE for more.