Man gets 3 years in prison after driving drunk with son in car, striking squad head-on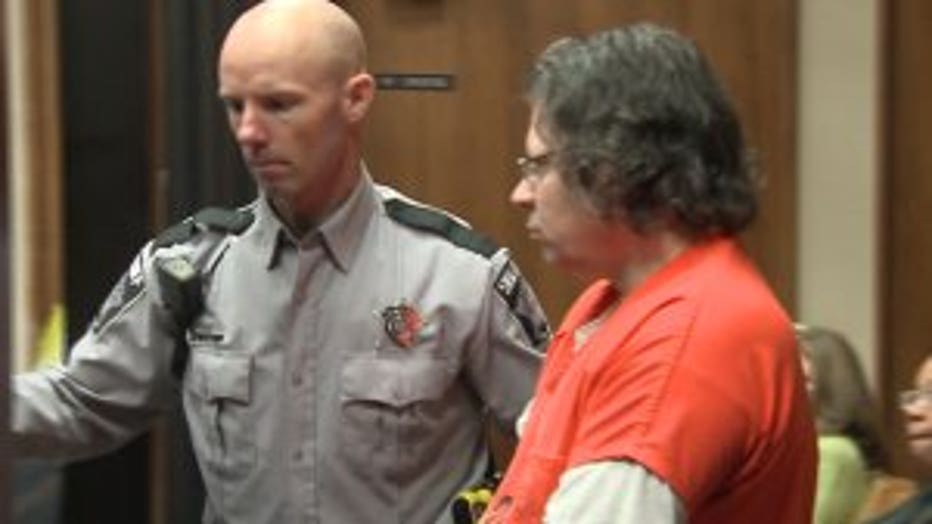 MILWAUKEE -- A Milwaukee County judge sentenced Terry Zastrow on Monday, June 18 to three years in prison plus another three years of extended supervision in connection with a drunk driving incident that involved the striking of a police squad car in October 2017.

Zastrow, 47, pleaded guilty on Feb. 1 to first degree recklessly endangering safety and OWI (third offense) with a passenger in a vehicle. His 4-year-old son was in the back seat of the car at the time of the incident. Four other charges against Zastrow were dismissed and read into the court record.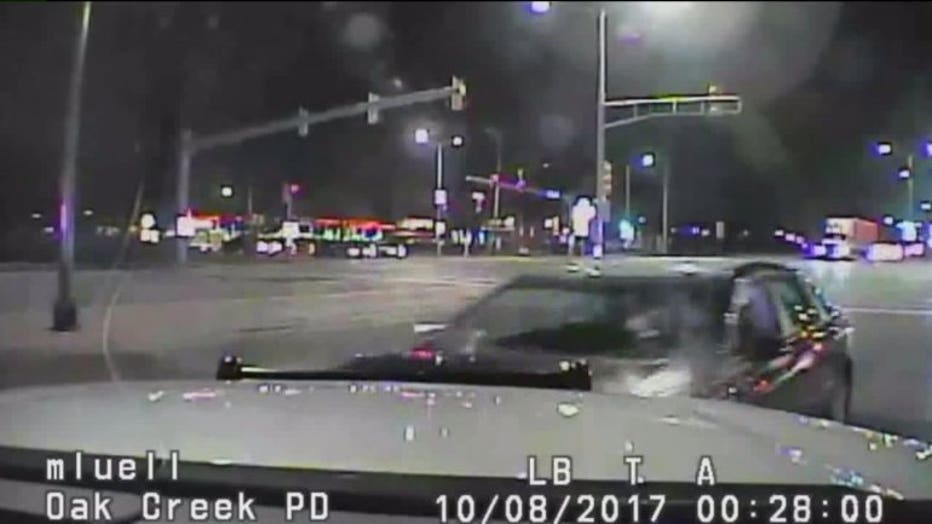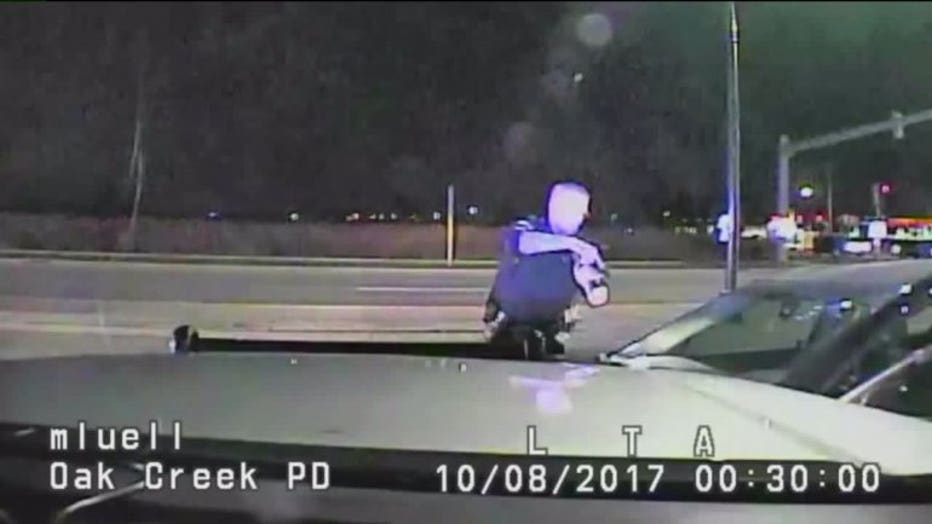 Zastrow was accused of driving drunk on the wrong side of the road and hitting two vehicles head-on — one of them a squad car. According to the criminal complaint, just after midnight on Sunday, Oct. 8, 2017, officers were dispatched to a report of a wrong-way driver traveling eastbound in the westbound lanes of Ryan Road at S. 27th Street.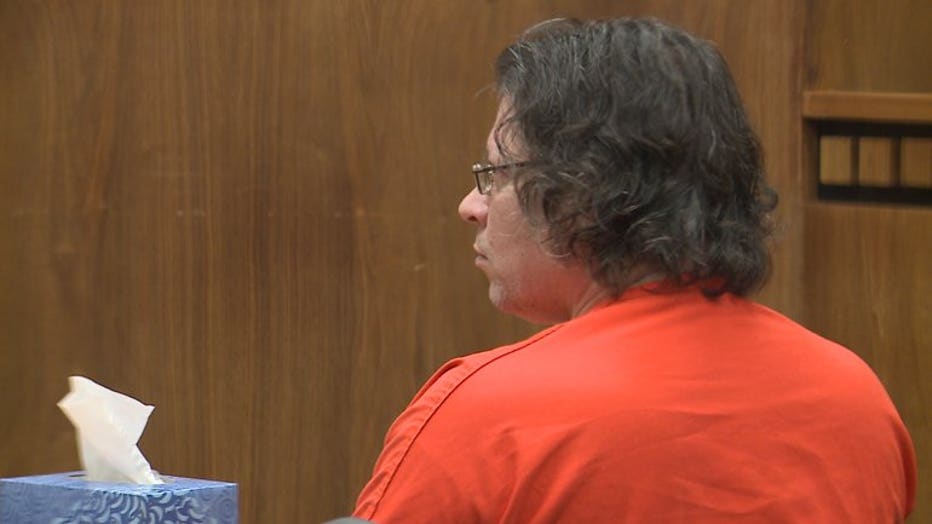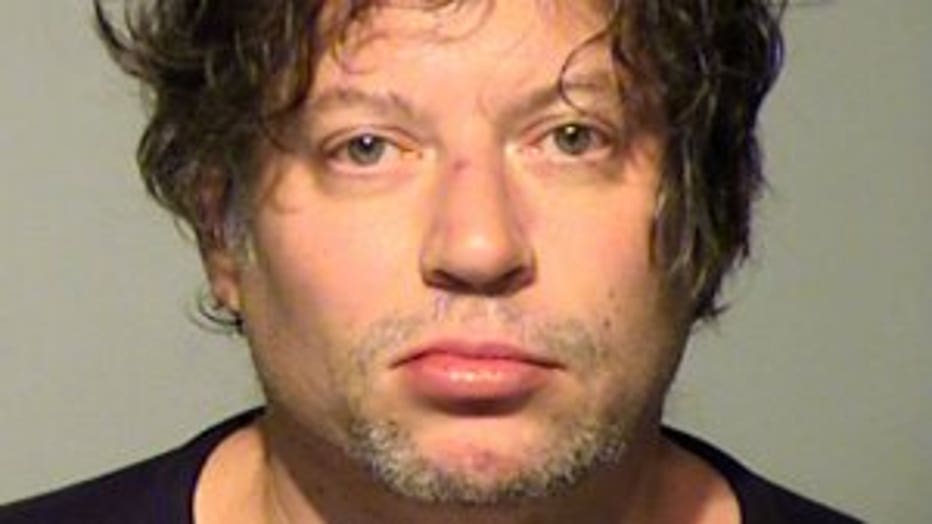 Upon arrival, police observed a wrong-way vehicle strike another vehicle head-on. The vehicle, driven by Zastrow, then continued traveling the wrong way, striking a light pole in the median, knocking it over. Zastrow continued driving, coming to a brief stop in the intersection at S. 13th Street and Ryan Road.

After the vehicle briefly stopped with the officer's marked squad with its lights and sirens activated behind it, it entered the intersection and continued the wrong-way on Ryan Road. Once through the intersection, Zastrow headed directly toward an officers' marked squad -- which was traveling the correct way on Ryan Road. Zastrow struck the squad head-on.




With the suspect vehicle inoperable and surrounded, Zastrow complied with officers' commands. As they approached and opened the door, they found Zastrow's 4-year-old boy in a booster seat. The boy suffered only minor bumps and bruises. Officers also found two loaded handguns in the car.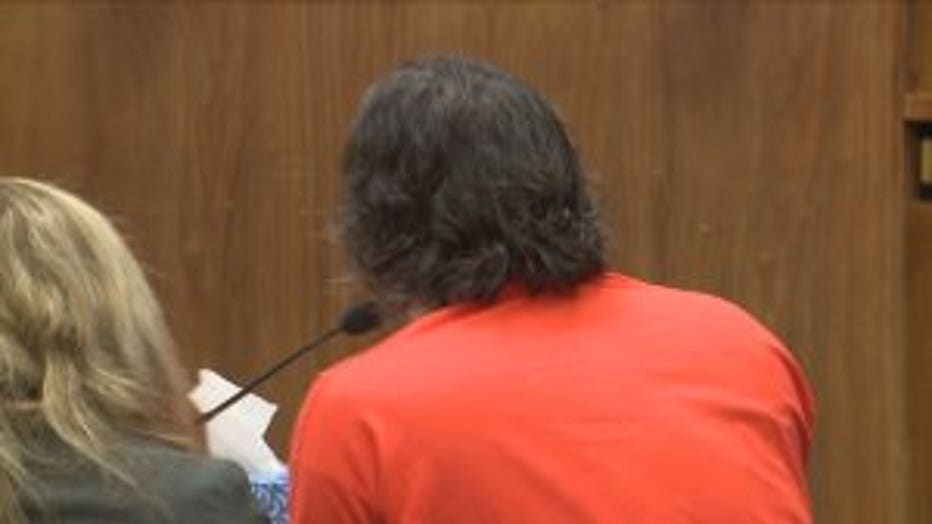 On Monday, Zastrow apologized to the court and his son.

"So I have to tell you today that I am sorry and when he's ready, I will have to apologize to him," Zastrow said.

Before his sentence was handed down, Zastrow vowed to seek treatment for alcohol abuse.

"I will go to rehab," Zastrow said.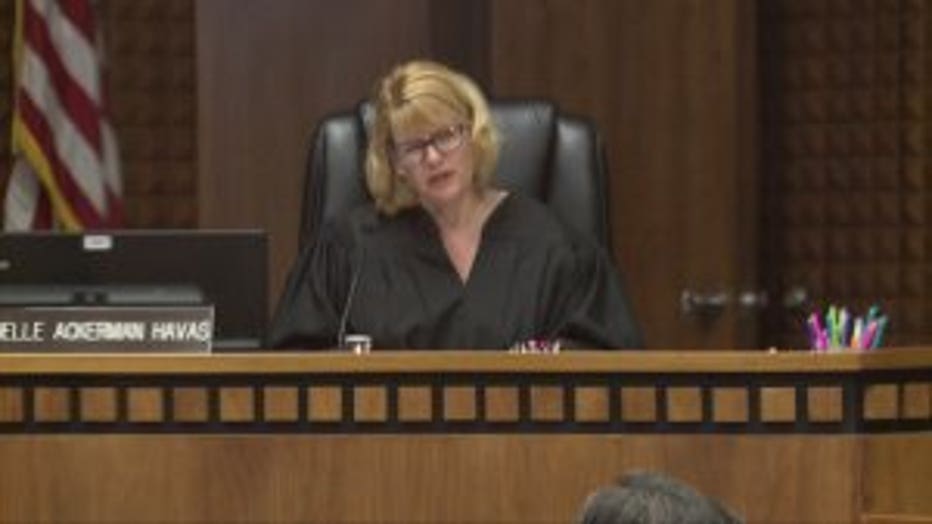 The judge took issue with Zastrow's words.

"You posted your bail during that time, it's my understanding. I have not heard anything that you did anything to get treatment," the judge said.

In addition to the prison time, Zastrow will also have to pay more than $5,000 to the City of Oak Creek for damaging a squad car.