Man fatally shot by Milwaukee police identified by medical examiner
MILWAUKEE - The family of a 33-year-old Milwaukee man shot and killed by police officers on Thursday, Aug. 26 is disputing the narrative from the Milwaukee Police Department (MPD) – and demanding to see video of the shooting.
MPD officials say they will have a community briefing on this incident. Generally, video and information related to incidents like this are released within 45 days.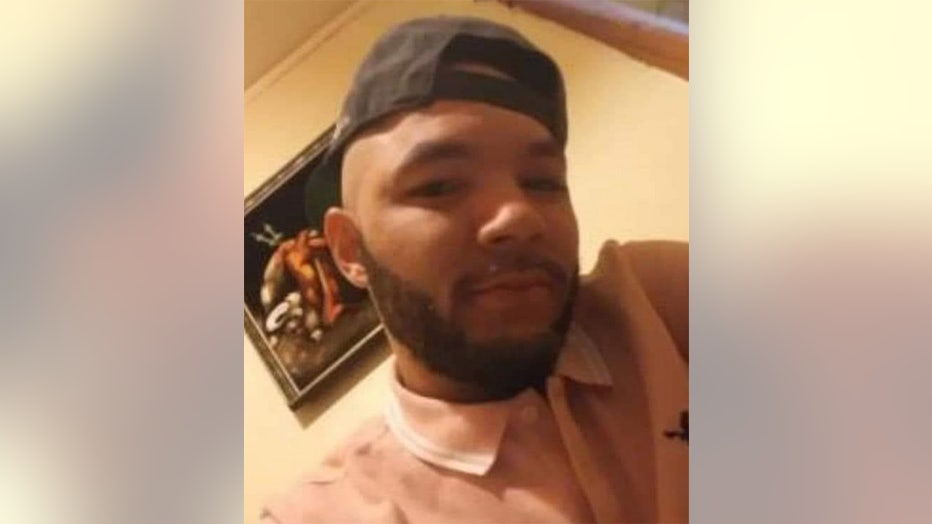 On Friday, the mother of 33-year-old Earl Lawhorn said her son should not have sped off from police, but that he did not deserve to be shot. Jacqueline Ratzel returned to the corner of 40th and Hadley Friday where Lawhorn crashed a car Thursday night after a short police pursuit. 
"He should have just pulled over like they said. He didn't, he was scared," Ratzel said.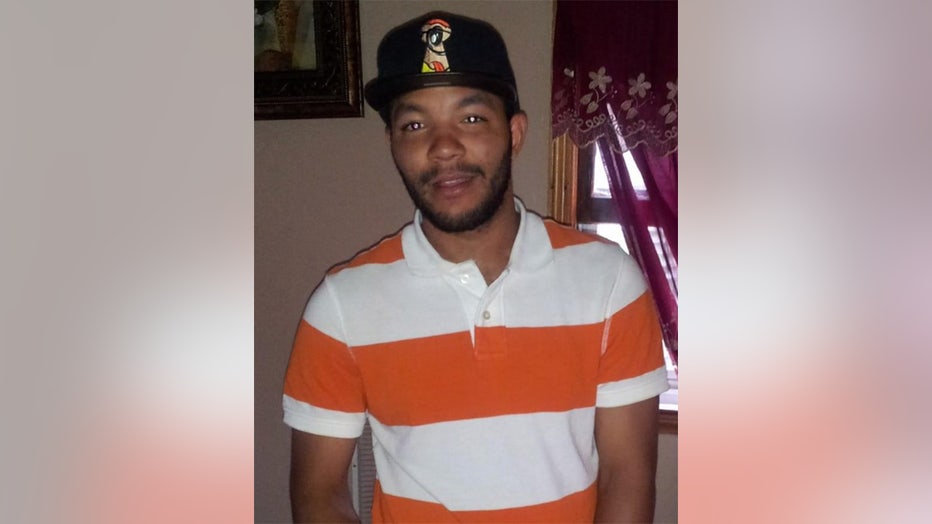 After the crash, police say Lawhorn ran from the vehicle.
FREE DOWNLOAD: Get breaking news alerts in the FOX6 News app for iOS or Android
"The driver fled on foot, a foot pursuit ensued. The suspect was armed with a handgun and refused to drop the gun after several commands. Two officers discharged their firearms subsequently striking him," said Milwaukee Police Inspector Willie Murphy.
Lawhorn was taken to a hospital where he later died. The Milwaukee Police Department said a firearm was recovered but did not detail where that weapon was located.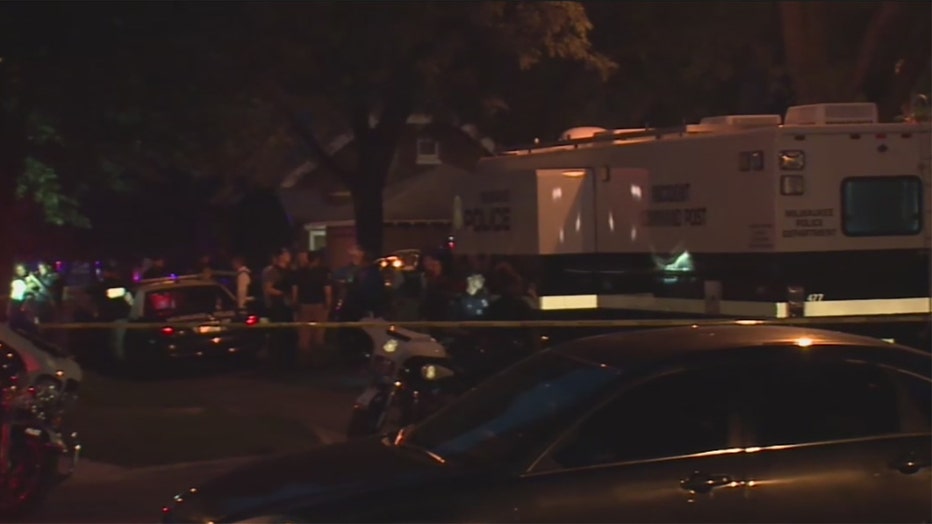 Man fatally shot by police near 41st and Hadley, Milwaukee
"I heard the car turning the first corner because he was on a flat (tire) coming down the block. When he got here, he tried to make the left, but he couldn't make the left because his right tire is on the flat – so he slides into the fire hydrant – he jumps out and runs through the gangway," said Rodney Blair, who lives near 40th and Hadley.
Blaid said he took video on 41st Street shortly after the shooting.
"I had never seen a gun. Never seen a gun. Never seen it," Blair said. "I had seen him when he crashed, when he actually crashed, I had seen him when he jumped through, ran through the gangway right there. He didn't have no gun in his hand. I had never seen a gun. Never seen him with a gun."
"I don't want to see another parent standing where I'm standing at," Ratzel said. "I need some help, I need some questions answered…For me and his children, I need answers."
SIGN UP TODAY: Get daily headlines, breaking news emails from FOX6 News
The two Milwaukee police officers, a 31-year-old and 29-year-old, are both on administrative duty pending the outcome of the investigation.
The investigation is being led by the Waukesha Police Department.