Man exonerated after 24 years in prison in sex assault case reaches plea deal in burglary case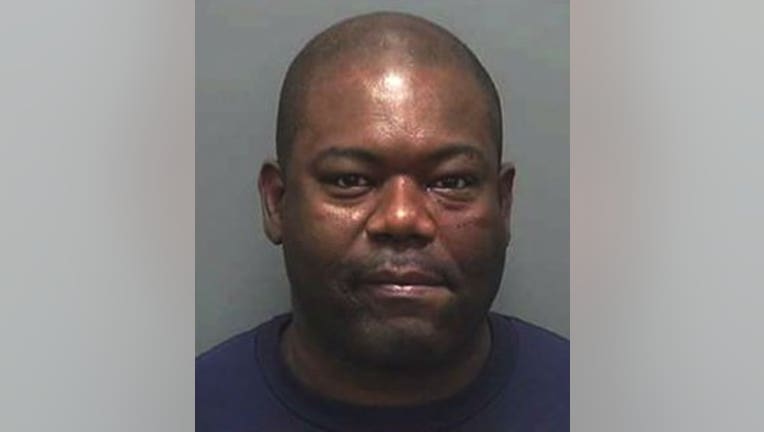 MILWAUKEE COUNTY -- A man who was freed from prison after serving 24 years for two sexual assaults in 2016 has reached a plea deal in a case filed almost a year later.

Daryl Holloway, 50, on Thursday, April 19 pleaded no contest to two charges: burglary of a building or dwelling, and possession of a firearm by a person convicted of a felony. A third charge was dismissed as a result of the plea deal.

Holloway was charged in a case in which he was accused of burglarizing a home near 70th and Hampton and stealing a gun.

You may recall, Holloway was released from prison in October of 2016 after DNA tests proved he did not commit two sexual assaults.

The burglary case was filed in August 2017. The public helped identify Holloway as the suspect after he was captured by surveillance cameras. Rebecca Doberstein said she came face-to-face with the man who was burglarizing her home.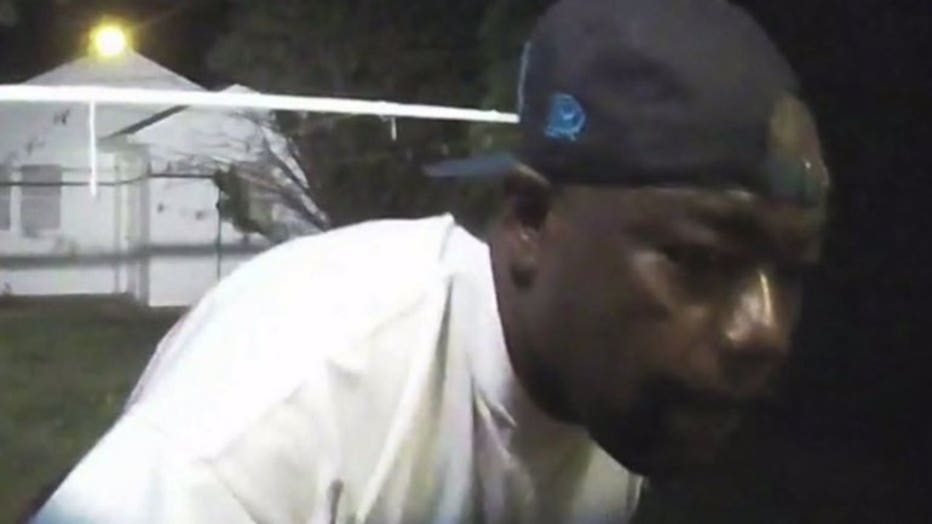 "There's a guy standing there holding a bag. He just freezes and looks at me and I froze and looked at him," she said.

A loaded Glock was taken from her kitchen table.

After FOX6 News shared his picture, police were led to Daryl Holloway.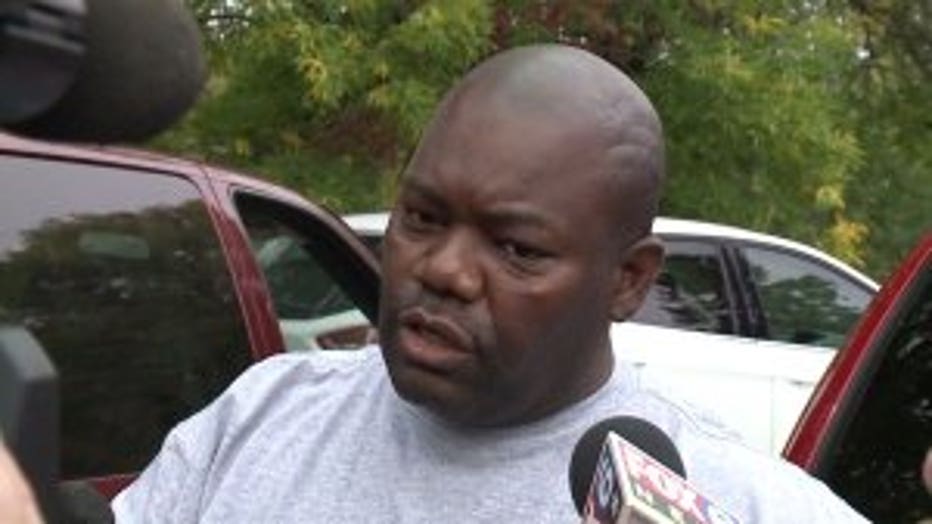 According to a criminal complaint, police say Holloway told them "he just wanted the gun because his intention was to kill himself." Holloway's lawyer told FOX6, "spending 24 years in a box, particularly for crimes one did not commit, will have significant consequences afterwards."

In December of 2017, there was more trouble for Daryl Holloway. Janesville police released a photo of him, along with a picture of the vehicle he drives. Police said Holloway, who had been living in Janesville, approached underage girls four times in two months -- asking them to get in his car. They arrested him for disorderly conduct. Holloway told a television producer at FOX6's sister station in Madison Janesville police got the facts wrong, and he would never go after children.

Online court records show he was charged with two counts of felony bail jumping in December of 2017 in addition to the disorderly conduct citation. Those charges were dismissed when he reached the plea deal in the burglary case. He'll be sentenced in the burglary case on May 22.