Man drowns in Whitewater Lake after attempting to retrieve water craft; not wearing life vest
WHITEWATER -- After multiple hours of searching, Whitewater fire crews were able to find a 19-year-old man who had drowned in Whitewater Lake on Friday, May 25. Officials identified him as Courtland Cornelius of Palatine, Illinois.

According to officials, the Whitewater Fire Department was notified of a possible drowning around 5:30 p.m.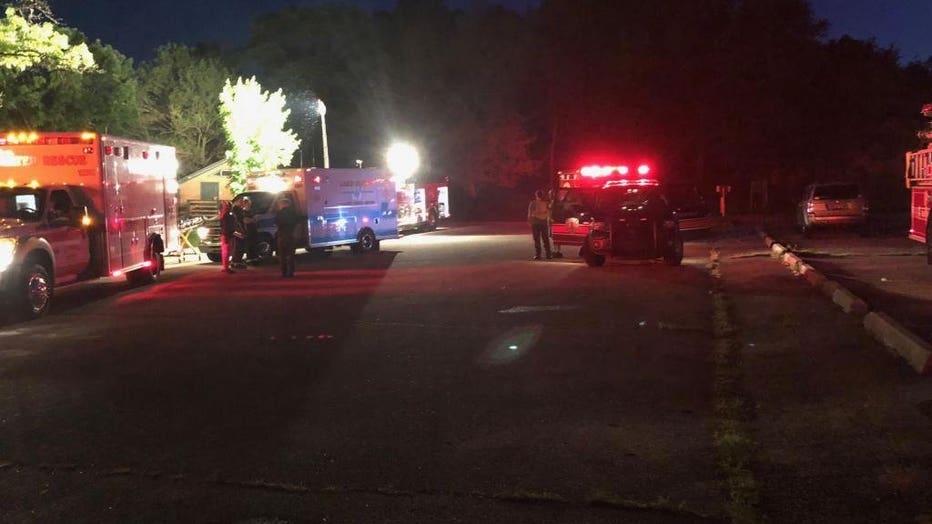 Courtesy: Whitewater Fire Department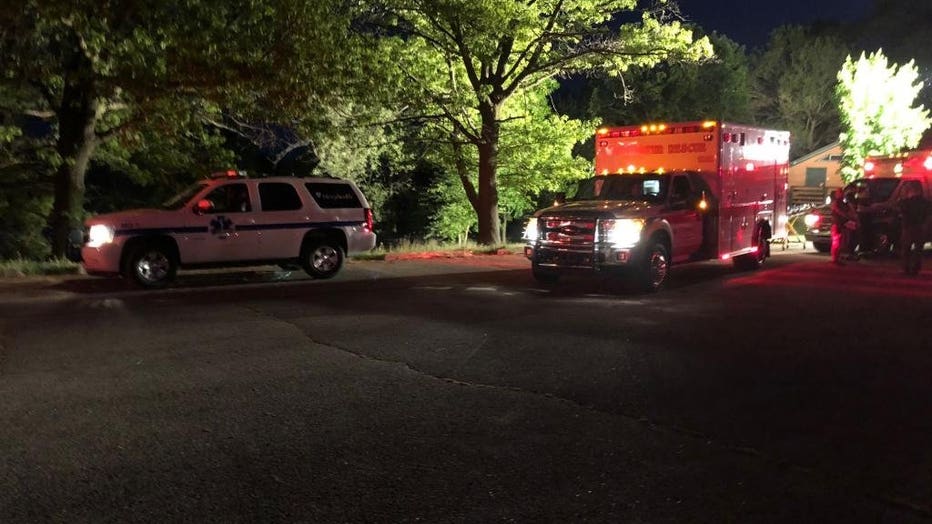 Courtesy: Whitewater Fire Department


Crews arriving at the scene were told that two people were attempting to retrieve a personal water craft from the lake. During the attempt, Cornelius experienced distress and went under the water. He was not wearing a life vest.

Crews searched the water for over three hours and located Cornelius just after dark.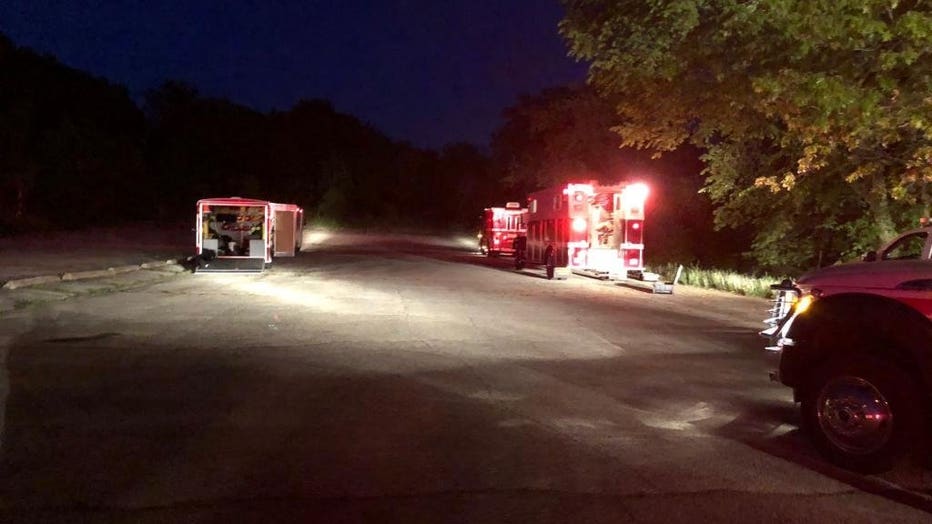 Courtesy: Whitewater Fire Department


The death investigation is being led by the Walworth County Sheriff's Department.

The following fire departments assisted in the recovery: City of Delavan, Fontana, Lake Geneva, Linn, Lauderdale La Grange, Town of Delavan, Elkhorn, Darien, Sharon, Williams Bay, Walworth and Lyons. Mercy Walworth MD-1 also assisted at the scene.