Man dies at hospital after shooting near 9th and Orchard in Milwaukee


MILWAUKEE -- Milwaukee police are investigating a homicide that happened near 9th and Orchard Sunday night, November 19th.

Police say the victim, 42-year-old Elbert Craig, was shot while outside of a residence.

He was transported to a hospital, where he later died.

The investigation is ongoing and MPD continues to seek suspects and determine a motive.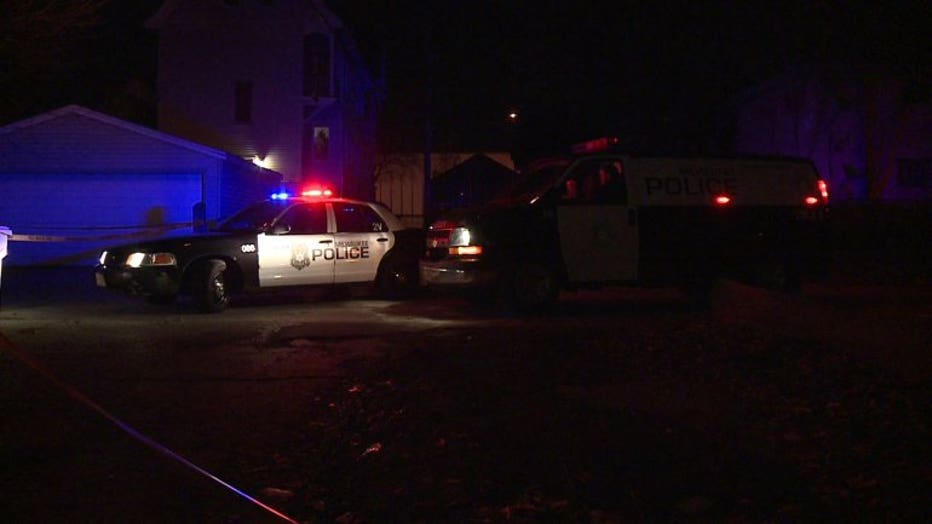 Shooting near 9th and Orchard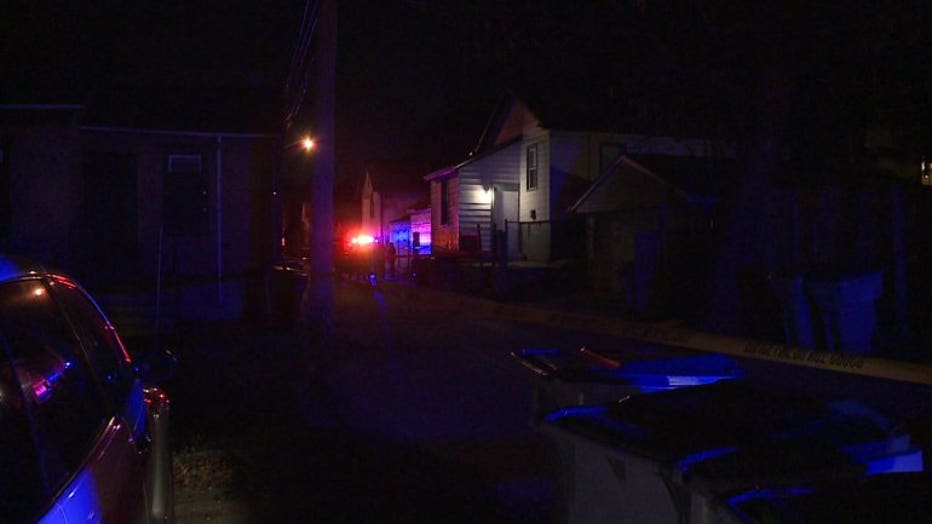 Shooting near 9th and Orchard