Man dies after being struck by hit-and-run driver near 24th and Fond du Lac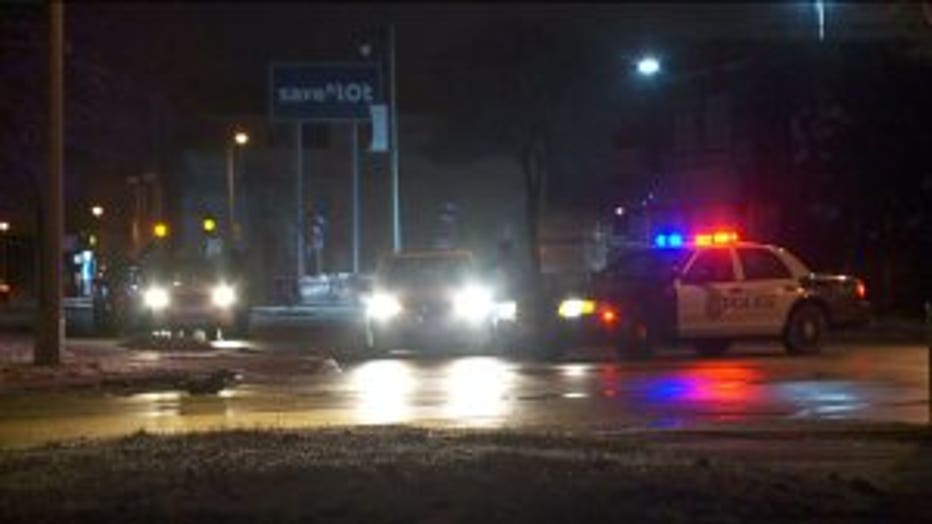 MILWAUKEE -- A 68-year-old man didn't make it after being struck by a vehicle Friday night, Dec. 28 near 24th and Fond du Lac. Witnesses who saw the accident happen were shocked by the heartless driver, and they're now mourning the loss of an elderly a community member who was left on the street to die.

Michael and his girlfriend Alexandra Schroeder were stunned by what they saw unfold.

"It was just brutal," said Michael. "That's cruel, man."

They were in their car when they saw a pedestrian moments before he was killed.

"He was staggering, like he couldn't hold himself up," said Michael.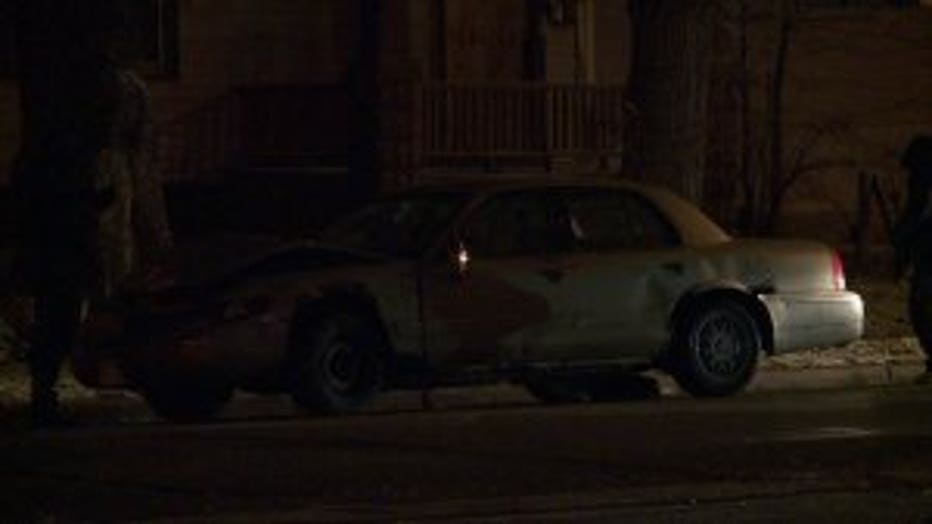 Fatal hit-and-run at 24th and Fond du Lac, Milwaukee


"The man had went in the street and just laid down," added Schroeder. "He was unresponsive."

The pair and a concerned motorist tried to help.

"A lady, she was trying to help him. She was waving her hands like, slow down, slow down!" said Michael. "I drove out and tried to block the upcoming traffic."

While attempting to stop traffic to come to his aid, the driver showed no remorse after striking the 68-year-old man. The driver sped off and left the scene.

"Everyone was riding past him, being disrespectful," said Michael. "There was a car that came around the lady and hit him."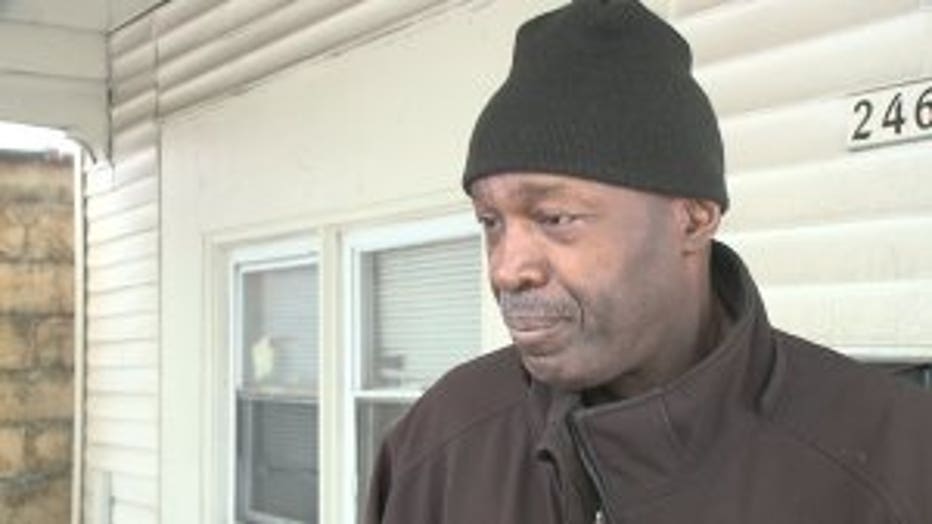 "People were calling the police," said Alexander.

Those living nearby are deeply bothered by the callous actions.

"It's real dangerous out here," said Michael. "They are driving real reckless."

From tears to condolences, neighbors here are worried about the public's safety.

"I send my prayers out for the guy that left here," said Alexander. "They took his life just like that."

They're fearful someone so heartless is still on the streets.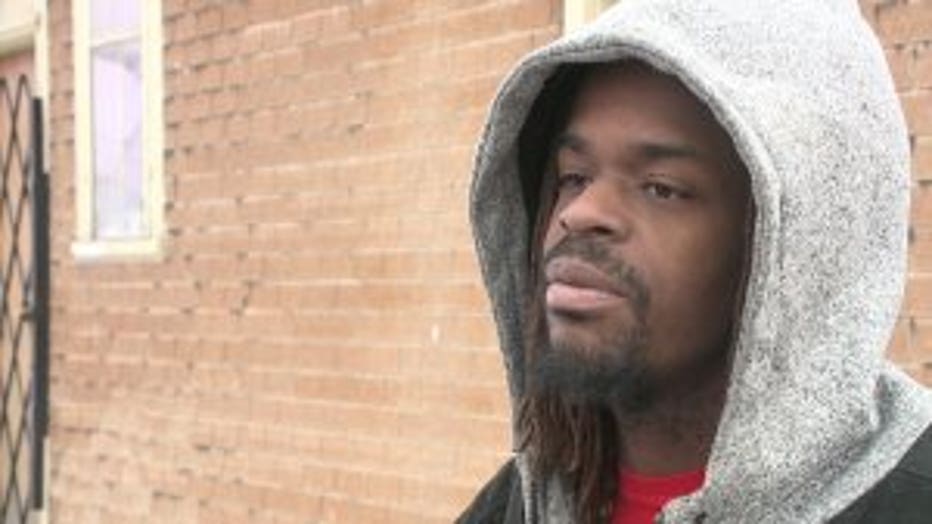 "I hope they catch the suspect that did it," said Eddie Perkins-Bradford. "I felt bad, I really did. I started to cry."

"They need to get him and he need to stand up for what he did," said Alexander.

If you have any information or details about the hit-and-run, please contact Milwaukee Police. As for the victim, an autopsy will be performed on Monday.