Man charged with possession of child porn due in court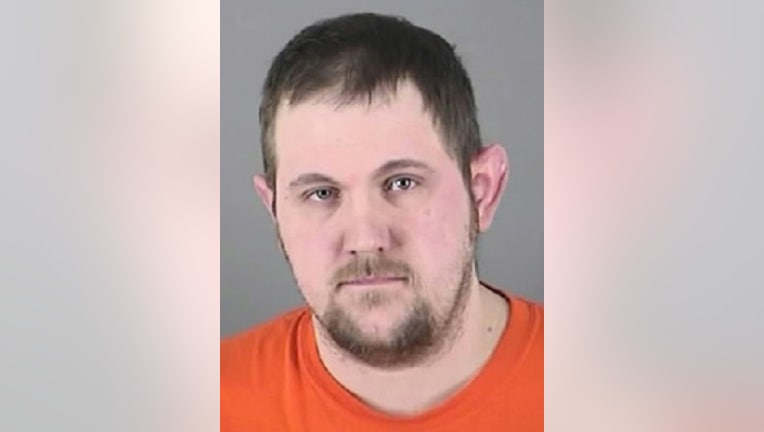 article


WAUKESHA (WITI) — A 35-year-old William Dowling, the Waukesha man charged with ten counts of possession of child pornography, is due in court Tuesday, April 9th.

The criminal complaint against Dowling indicates a search warrant was executed at his Waukesha home on Thursday, March 28th. The warrant was issued after an undercover operation revealed that Dowling "was sharing child pornography from his residence."

The complaint indicates detectives found more than 800 files that "were identified by the National Center For Missing and Exploited Children to contain known victims of child pornography." A more thorough examination of Dowling's hard drives turned up "a large number of images and videos of child pornography."

When interviewed by detectives, the complaint says Dowling "stated he never produced his own images of child pornography."

If convicted, Dowling faces up to 25 years in prison and $100,000 in fines. Dowling is due back in court for a hearing on Tuesday, April 9th.