Man charged with impersonating reporter, contacting teen athletes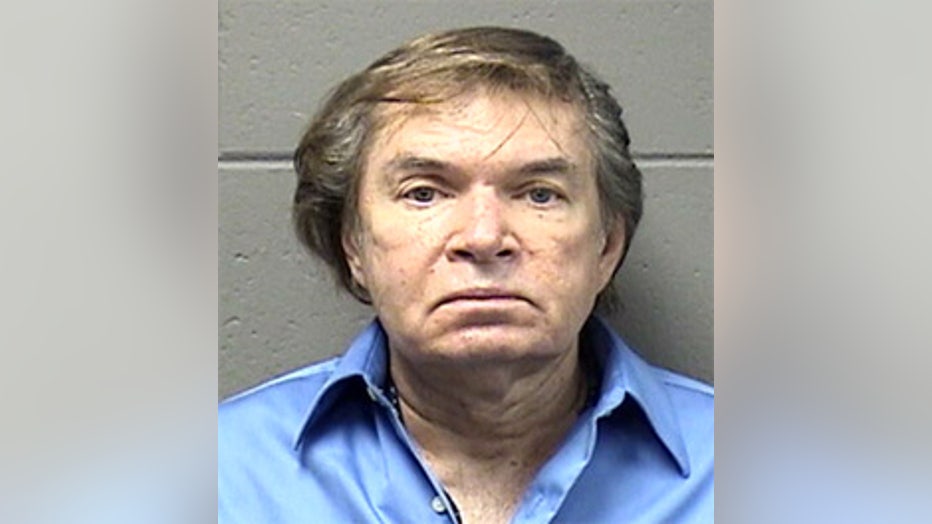 MILWAUKEE -- A 68-year-old Greenfield man is in custody for allegedly impersonating a newspaper reporter and contacting female high school athletes throughout southeast Wisconsin. That man is Gary Medrow.
Medrow was arrested on Friday, November 16th at his home in Greenfield. He was charged in Ozaukee County court with two counts of unlawful phone use and two counts of disorderly conduct. Each of the charges against Medrow is a misdemeanor.
Officials tell FOX6 News, Medrow has been found guilty in the past of impersonating a police officer.
"Over 30 arrests, " said Officer Joseph Biliskov from Cedarburg Police said. "Impersonating police officers, impersonating public officials."
Authorities believe he's posed as a photographer in other communities that include Verona, Hartland, and Franklin. Cedarburg Police say two high school students were contacted by the 68-year-old for a photo shoot at the high school.
"His big thing is that he wants them to be on each others shoulders, why I have no idea," said Biliskov. "He never showed up, he set up a date and time, and never arrived."
Even though the 68-year-old has been charged with misdemeanor crimes, Cedarburg Police officer say they don't know what Medrow is capable of doing. Since authorities believe he's posed as a photographer and taken pictures of other minors in other places, you're encouraged to call police if you've seen him before.