Man charged in fatal shooting at 22nd and Mineral said others fired first: "Tried to take off my head"
MILWAUKEE -- A 34-year-old Milwaukee man is facing charges -- accused in a fatal shooting that happened near 22nd and Mineral Saturday afternoon, December 9th. 37-year-old Marcholee Skenadore was killed in the shooting.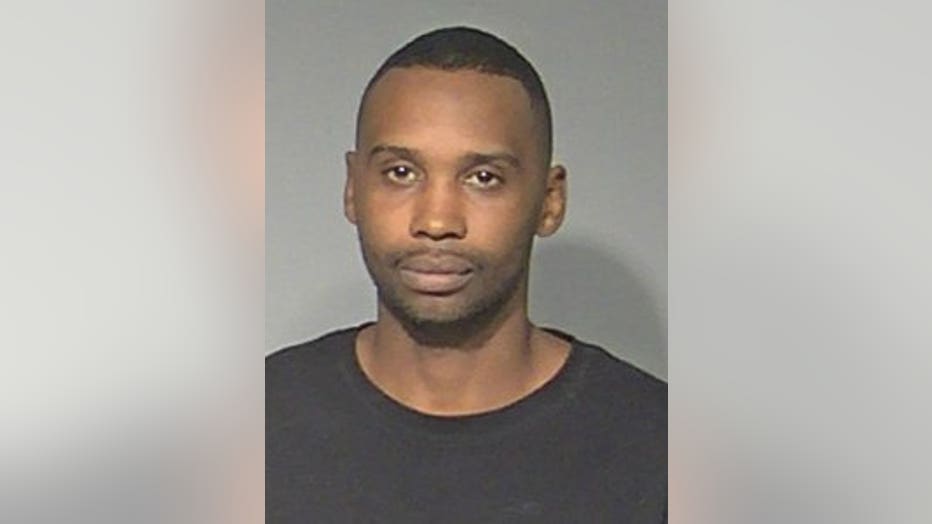 Mariece Marks is facing two felony charges: first degree intentional homicide — and possession of a firearm by a felon.

According to the criminal complaint, officers were dispatched to the area of 22nd and Mineral in Milwaukee around 3:30 p.m. on December 9th. Upon arrival, police found a man, later identified as Marcholee Skenadore, lying face down in a yard. He was pronounced dead at the scene.

An autopsy revealed Skenadore suffered two gunshot wounds --  one to his left leg and the other to his left lower back.

Investigators spoke with a witness, who indicated that on December 9th around 3:00 p.m., Marks was inside a residence near 22nd and Mineral when a threat was made that enraged him. As a result, Marks left the house but returned with an assault rifle.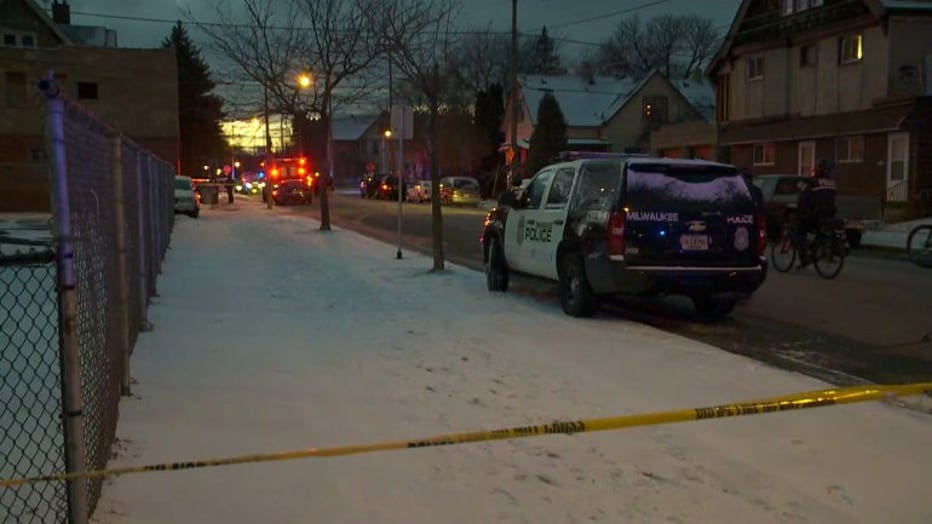 Fatal shooting near 22nd and Mineral


According to the complaint, after Marks returned to the house, the person who made the threat and was "talking tough" pulled up with two or three of his friends. The witness claims he saw those people begin to "mask up," and then those people came into the house and pulled out their handguns.

The witness claims that once the people who came in with the handguns saw someone inside the house with an assault rifle, they began to back out of the house.  As they were backing out, Marks was following them. The witness told investigators he wasn't sure what was said outside, but that Marks came back inside and was very angry. At that time, Marks allegedly grabbed the assault rifle, went outside, and started shooting.

The witness claims Marks fired two or three times.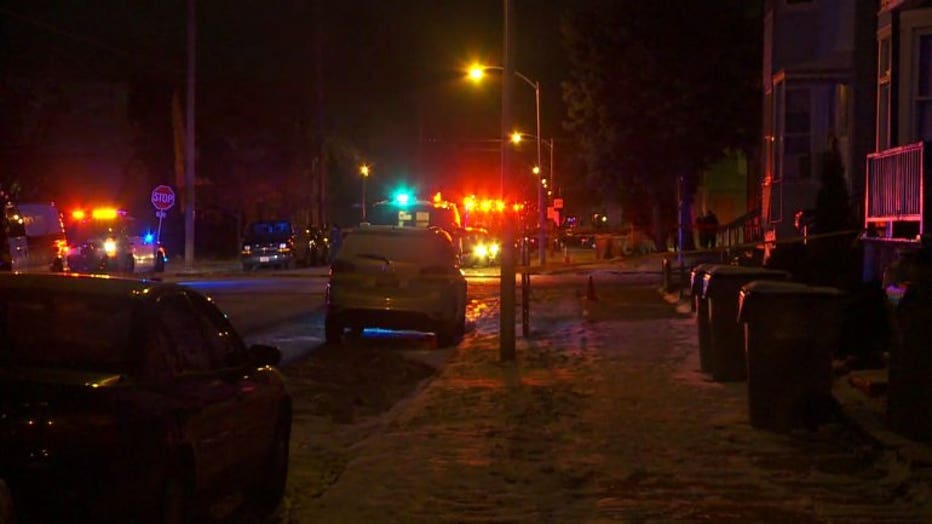 Fatal shooting near 22nd and Mineral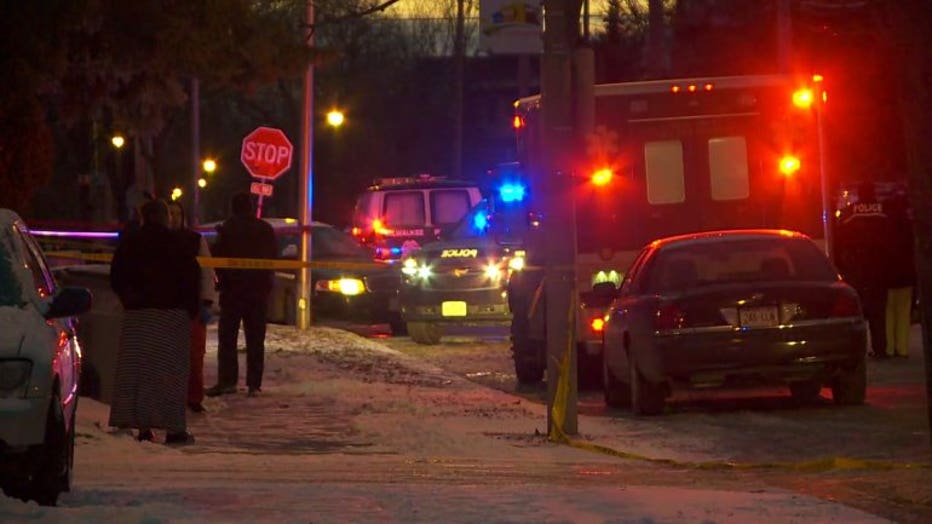 Fatal shooting near 22nd and Mineral


According to the criminal complaint, when investigators spoke with Marks he "initially denied being present on S. 22nd at the time of the shooting" but later "changed his account and said that he was present but he did not shoot the rifle."

Marks stated "somebody tried to take off my head." When asked if they shot at him first, Marks said "yes."

After being told that witnesses saw him standing over Marcholee Skenadore when he fired the last shots, Marks was asked if that seemed reasonable and he said "yes."

Marks later told investigators that when he turned the corner, Skenadore was on his hands and knees and facing away from him when he shot him.

Marks made his initial appearance in court on December 15th. A preliminary hearing was set for December 22nd.

Cash bond was set at $50,000.