Man charged in crash that injured Steve "The Homer" True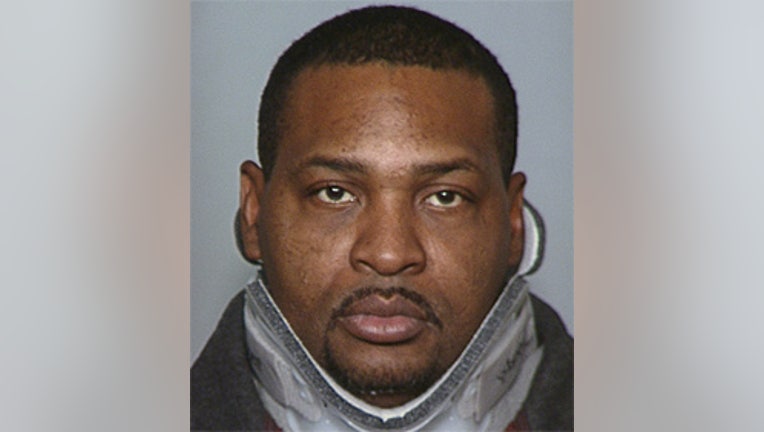 article


MILWAUKEE (WITI) -- A 44-year-old Milwaukee man has been charged following a traffic accident that involved a well-known radio personality, Steve "The Homer" True.

Robert Harris is facing one count of operating under the influence of a controlled substance, causing injury, following the November 13th crash that occurred near W. Hampton and W. Fond du Lac.

Police say 59-year-old True was headed eastbound on Hampton when he was struck by a car driven by Harris.

Witnesses say the crash happened when Harris failed to stop for a red traffic signal.

According to the criminal complaint, Harris' blood contained ethanol, cocaine, coca ethylene, Benzolyecgonine, oxycodone and THC.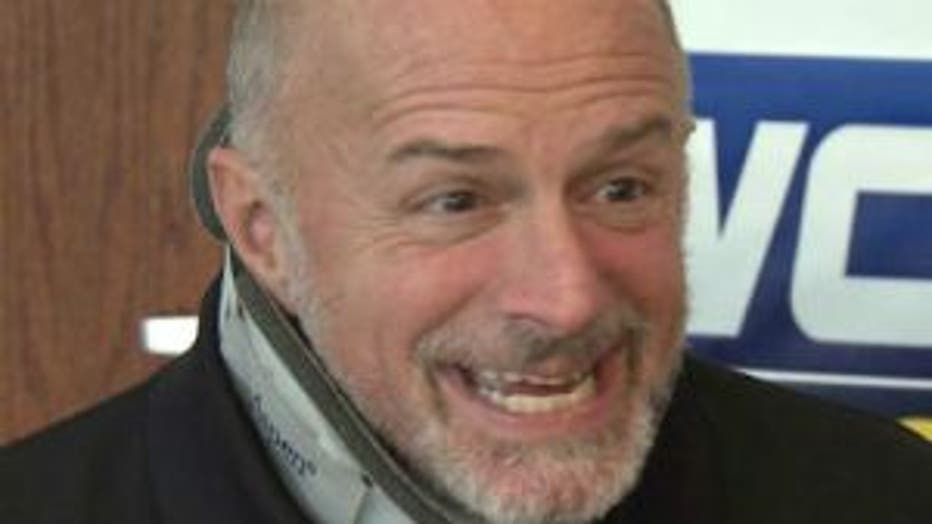 True is a well-known radio talk show host for ESPN 540, where he is the co-host of the "Homer and Thunder" show from 3:00 – 6:00 p.m. on weekdays.

True has also announced for Marquette men's basketball games for decades.