Man charged in connection with 2005 triple homicide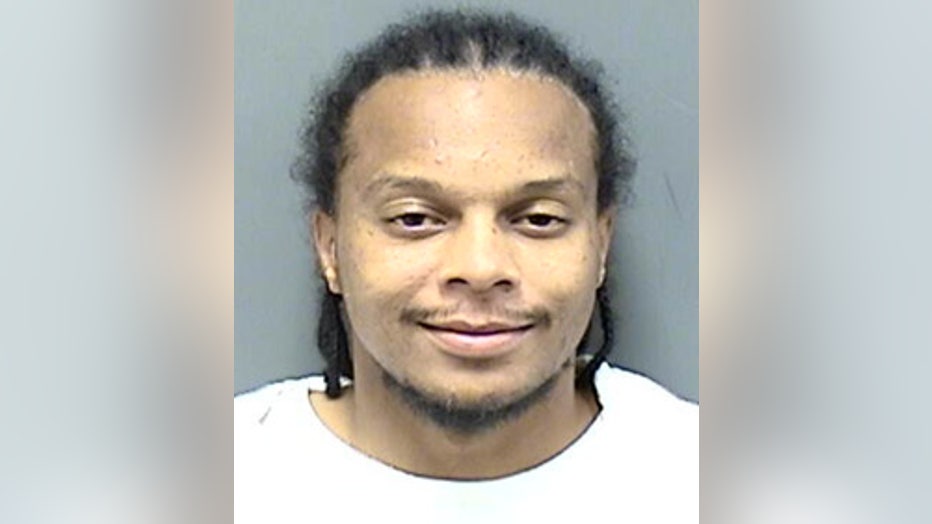 RACINE (WITI) -- 29-year-old Juwan Matthews of Racine is facing two counts of first-degree intentional homicide and four counts of attempted first-degree intentional homicide. This, after he allegedly killed three people in Racine in July 2005.

Aaron Woods, Ryan Lockridge and Frank Mister were all shot and killed in the 1300 block of Washington Avenue in the early morning hours of July 17, 2005.

Charges were issued for Matthews on February 25, 2013. Matthews was incarcerated in federal prison stemming from drug related charges and has been transferred from California to Racine.

Matthews made his initial court appearance in Racine Friday, May 10th. Family members of the victims were worried this day may never come.

"I just thought maybe they forgot about it," said Mary Helena, Woods' mother. "My honest sentiments were that no one cared and that it was just three young African American males who were no longer on the streets and no one cared."

Investigator Chad Stillman of the Racine police explains why things came together now.

"Very good cooperation from witnesses, from a lot of people willing to come forward and talk now," said Stillman.

"It changes my perspective, but I'm not jumping up and down until this is over," said Helena. "And even then, I mean, this is death. On my end it's very final."

Families of the victims say they will be in court every step of the way.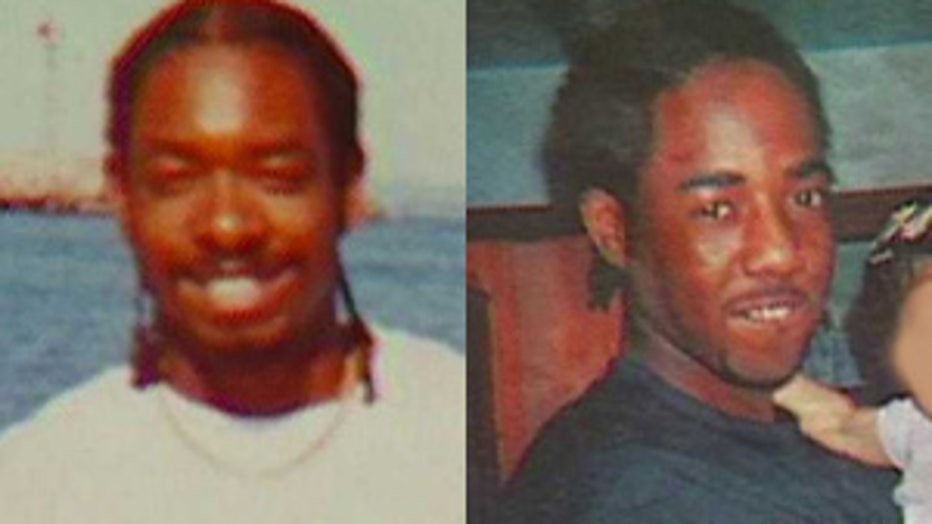 Aaron Woods, Ryan Lockridge


Racine Police investigators are interested in any additional information that you may have about this crime. You are urged to call the Racine Police Department Investigations Unit at 262-635-7756.

You may also contact Crimestoppers at 262-636-9330, or by texting RACS plus the message to CRIMES (274637) and referring to Tipsoft I.D. #TIP417 with your text message.