Man charged after abduction of daughter in Wisconsin, chase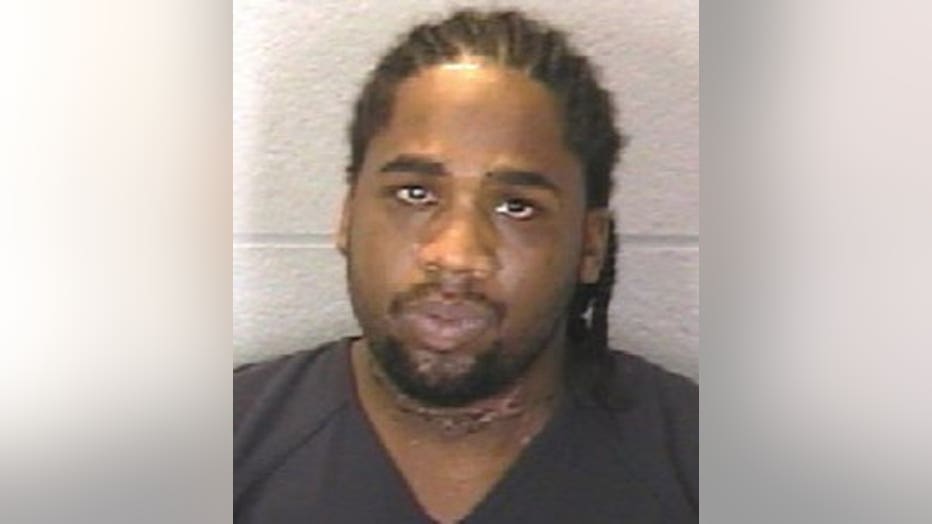 LAFAYETTE, Ind.  — A Milwaukee man is facing charges after police say he abducted his two-year-old daughter from her Wisconsin home and fled from police in Illinois and Indiana.

Authorities say 30-year-old Kenneth Brown was released from the hospital Thursday night and taken into custody. The non-custodial parent faces charges including criminal confinement, resisting law enforcement and intimidation with a deadly weapon.

Court records didn't list a lawyer for him.

South Milwaukee police say Brown took the girl on Oct. 17. Brown was stopped in Decatur, Illinois, but fled from officers. Indiana State Police say the minivan Brown was driving was spotted in northwestern Indiana, prompting a chase that ended the morning of Oct. 18.

Police say Brown had a knife but gave the girl to officers before trying to cut himself.