Man bites off part of fellow passenger's lip during fight in NYC subway station, police say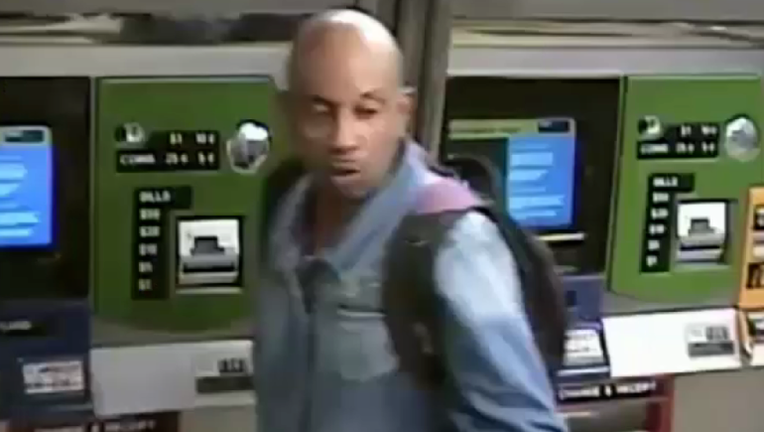 article


NEW YORK — A man bit off a piece of another man's lip during a brawl inside of a subway station in Crown Heights over the weekend, police say.

It happened around 10 p.m. Saturday, inside of the Utica Avenue No. 4 train subway station.

Police say the man and a 37-year-old straphanger got into a fight, and during the altercation, the man bit off a piece of the victim's lip. He then fled the station.

The victim was transported to the hospital in stable condition.

The suspect is described as a 35-to 45-year-old man, 5 feet 11 inches, 170 pounds, bald, and last seen wearing a blue jacket, blue jeans, a red shirt, white sneakers. He also had on a black and purple backpack.