Man arrested for Florida warrant, battery to officer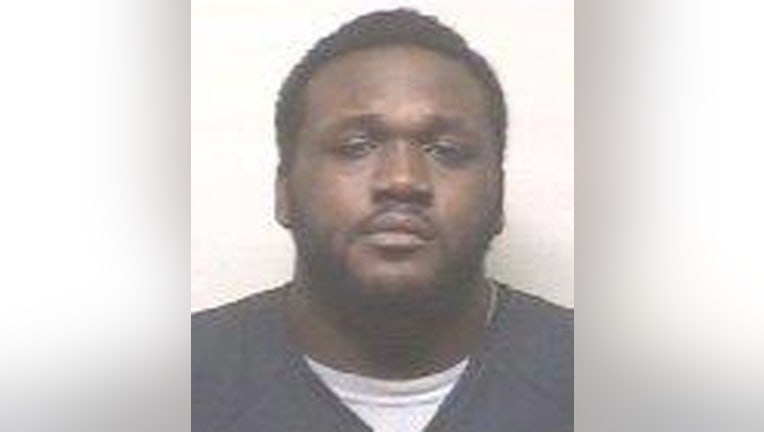 article


PLEASANT PRAIRIE (WITI) -- 25-year-old Darius Scott was arrested by police in Pleasant Prairie early Friday, February 21st.

Around 2:45 a.m., officers stopped Scott in the 1800 block of 91st Street. Scott was the registered owner -- and had a suspended driving status in Wisconsin, as well as and warrant out of the State of Florida.

After officers confirmed that the Florida warrant was active, they attempted to take Scott into custody. Scott resisted arrest by struggling with the two officers. At one point, Scott struck one officer in the face and nose, causing pain, and knocking off the officer's glasses.

Scott was eventually taken into custody and transported to the Kenosha County Jail where he was charged with the following, in addition to the active Florida Warrant:

1. Battery to a police officer
2. Misdemeanor resisting
3. Possession of marijuana – misdemeanor
4. Possession of drug paraphernalia – misdemeanor
5. Operating after suspension
6. Non-registration of auto
7. Operating without insurance

The injured officer was treated and released for his injuries.