Prosecutors: Waterford man set laundry fire after spat with woman
WATERFORD, Wis. - A heated argument sparked flames in Racine County, where investigators say a Waterford man took care of more than just dirty laundry.
Racine County sheriff's deputies responded to a home Thursday night, April 15 for a reported fire. Neighbors said they had no idea what sparked it -- until now.
"I never saw any flames – just some smoke," said Jim Townsend. "Firefighters pounded on my door so I came upstairs and left the house."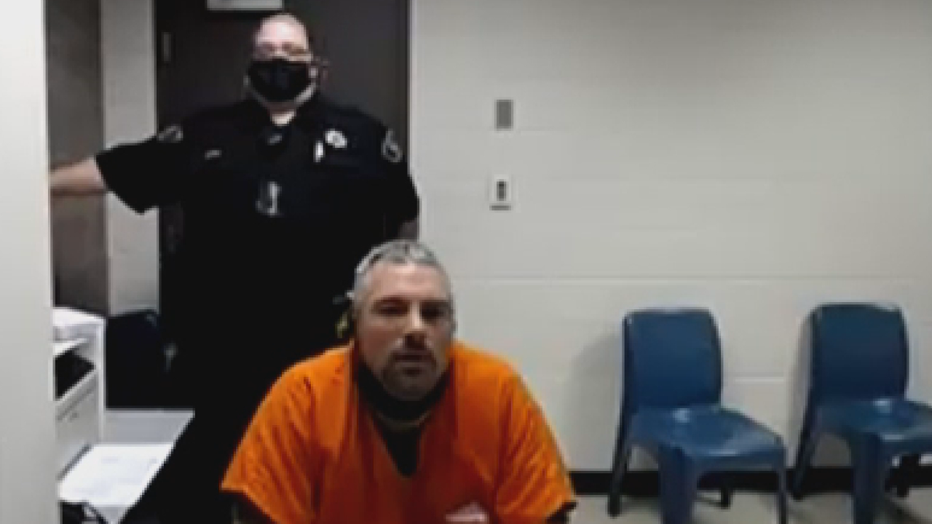 Townsend was surprised to learn his neighbor, 44-year-old Wade Hotchkiss, is charged with setting the duplex they both lived in on fire.
Prosecutors said a woman confronted Hotchkiss about being unfaithful. Investigators said Hotchkiss went upstairs with a lighter and started the fire while the woman and two children were inside. 
Village of Waterford fire crews arrived in just three minutes.
"They discovered that a laundry basket was on fire -- as was the entry door to one of the bedrooms," said Waterford Assistant Fire Chief Thomas Nehring.
The hot hamper burned through part of an interior door and ruined $100 in clothes. The total property damage is estimated at $2,500.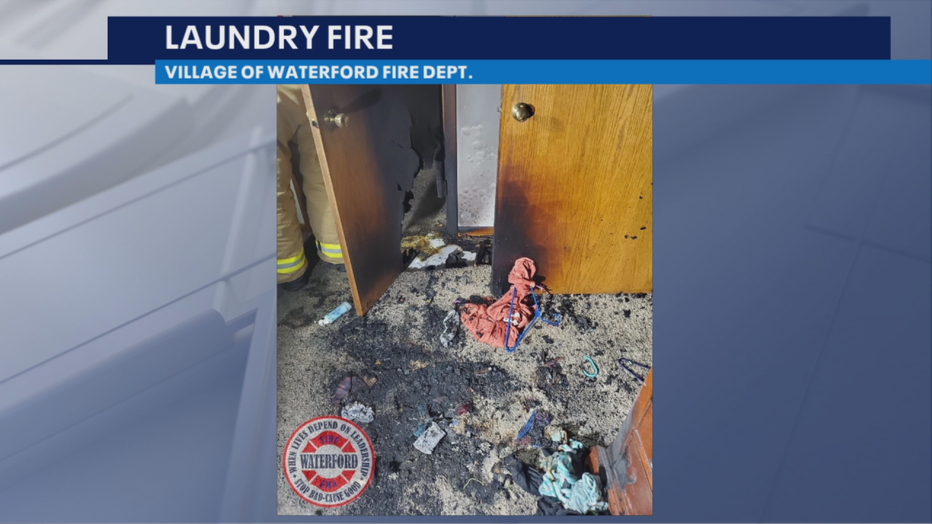 "We were able to get there quickly, get crews inside quickly and make an aggressive hit on this fire," Nehring said.
Hotchkiss made his initial court appearance Friday afternoon, April 16 -- charged with a laundry list of crimes including arson, criminal damage to property and five counts of recklessly endangering safety.
FREE DOWNLOAD: Get breaking news alerts in the FOX6 News app for iOS or Android.