Man arrested after allegedly threatening to shoot attorney
SHEBOYGAN (WITI) -- A Sheboygan man faces multiple charges for allegedly threatening to shoot a Sheboygan County Deputy District Attorney via a voicemail message.

76-year-old James Hodgell of Sheboygan faces the following charges: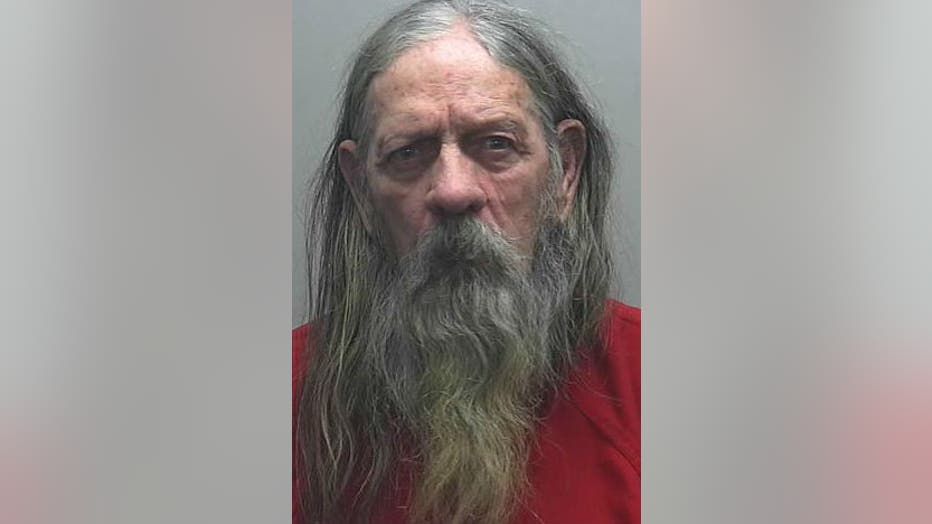 A criminal complaint in the case says on February 14th around 9:15 a.m., officials investigated a voicemail which had been sent to Sheboygan County Deputy District Attorney Christopher Stock at the Sheboygan County District Attorney's Office.

In the voicemail, the complaint says Hodgell is very upset, and at times is hollering and screaming. At several points during the voicemail, the complaint says Hodgell made statements that Stock is causing him to possibly commit suicide. The complaint says Hodgell also made statements about having the authority to shoot Sheboygan police officers and Sheboygan deputies in the head.

The complaint says a Captain investigating the voicemail recognized Hodgell's voice from prior police complaints.

The complaint says officials spoke with Stock, who said the voicemail had been made on February 13th.

Stock told officials he had about a dozen saved voicemails from Hodgell -- saying he forwarded this one to law enforcement because of the concern about threats made to shoot.

The complaint says Stock is currently prosecuting a case in which Hodgell has been charged with disorderly conduct - with a date of violation of May 1st, 2013. In this case, Hodgell was placed on a $250 signature bond in June -- which included the condition of not committing any new crimes. The complaint says after Hodgell missed a court date, the signature bond was increased to a $50 cash bond set in July. That bond was posted in July and remains the current bond on file.

The complaint says officials spoke with Hodgell, who said Sheboygan County as a whole is conspiring against him, and is going to either cause him to have a stroke, heart attack or commit suicide. Hodgell stated that as a result, he has the right to protect himself.

The complaint says Hodgell admitted to making the statement about shooting Stock in the head, but said that was his First Amendment right.

Hodgell said it was a "military tactic," and did not mean to cause a great deal of distress to Stock -- according to the criminal complaint.

Hodgell was taken into custody at the Sheboygan Walmart store.