Man admits to stealing merchandise from his employer, Home Depot, to support his pill addiction


DELAFIELD -- A Home Depot employee is charged with stealing thousands of dollars in tools from his employer in Waukesha County. Now, he could face a new set of charges. Prosecutors say the man admitted to the thefts, and said he committed the crimes to support his prescription pill addiction.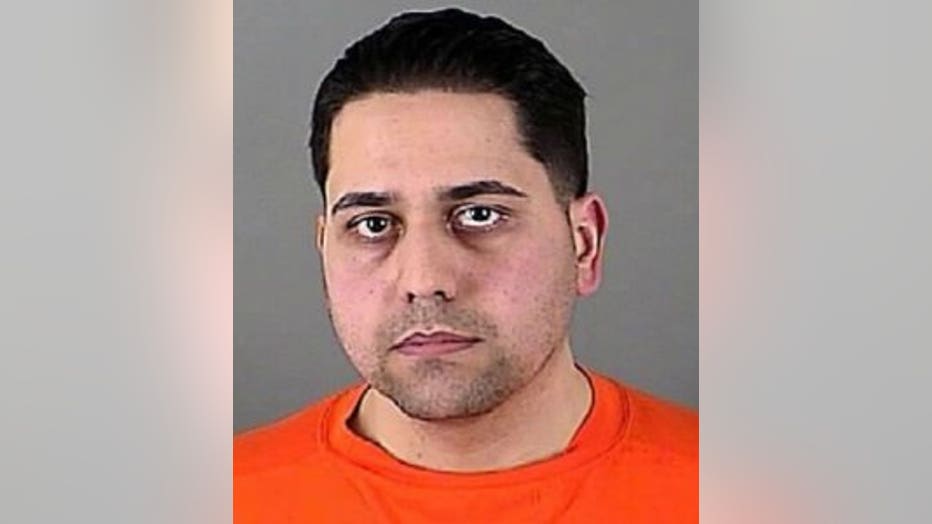 36-year-old John Sudano of Germantown faces one count of felony retail theft, intentionally taking greater than $500 to $5,000.

According to a criminal complaint, on January 26th, around 2:00 a.m., police were dispatched to the Home Depot store on Hillside Drive in Delafield for a report of a theft involving an employee, who had been detained at the scene. The asset protection manager for the store told investigators there had been shortages of high-priced items over the past few months at multiple stores in the area, and Sudano was caught on surveillance camera removing some of these items, placing them in boxes or garbage bags, and then placing them in his vehicle.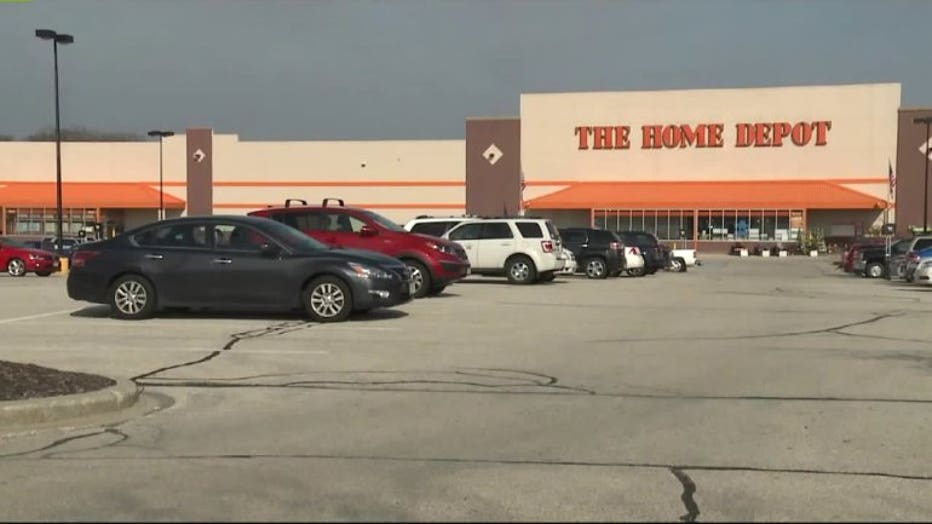 The asset protection manager was interviewed, and said he had come into work at Home Depot in Delafield around 11:00 p.m. on January 25th, He said he was outside the store in a vehicle -- monitoring the store, and other employees in Atlanta were monitoring the cameras within the store. He said Sudano was seen selecting merchandise in the store and placing it behind a service desk. He was later seen pushing a cart out of the building, containing two garbage bags with merchandise in them. Sudano was confronted by the asset protection manager at the entrance to the store.

When asked if he knew why he was being taken to a manager's office, the complaint says Sudano told the asset protection manager "it was because he had been stealing from Home Depot and was caught." The merchandise Sudano is alleged to have attempted to take on January 26th had a retail value of $3,726.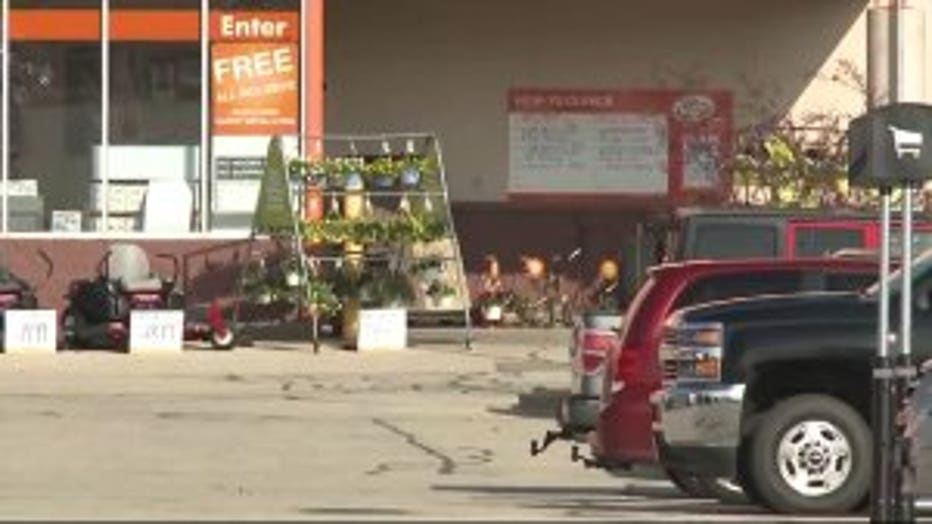 Sudano was interviewed, and the complaint indicates he told investigators he'd been working at Home Depot for two years, and he started stealing from Home Depot "a few months ago," indicating he has a "prescription pill addiction," and he was stealing to support this habit. He said he would generally place items behind the customer service desk and put them in a cardboard box or garbage bags before taking them to his vehicle without paying.

According to an affidavit for a search warrant, investigators are looking into the possibility Sudano sold the stolen merchandise at a Boost Mobile store in Greenfield.

Sudano will next be in court in this case on May 3rd for a hearing. He has pleaded not guilty. A $5,000 signature bond was set in this case.