Man accused of throwing bricks through windows at Beans & Barley; some say he's an aggressive pandhandler


MILWAUKEE -- Some on Milwaukee's East Side say aggressive panhandlers may be behind a burglary attempt at a popular restaurant on North Avenue.

The owners of Beans & Barley were cleaning up Wednesday, September 21st after someone threw bricks through three windows at the restaurant just before 6:00 a.m.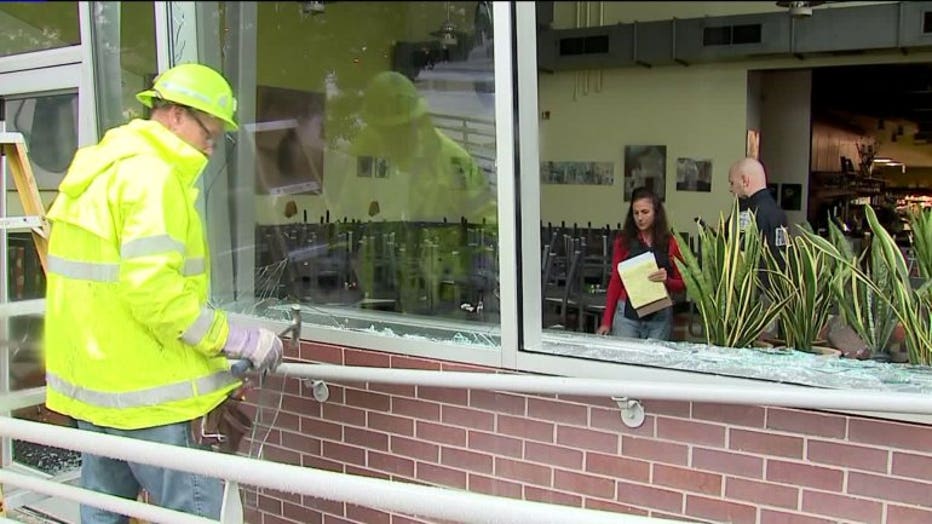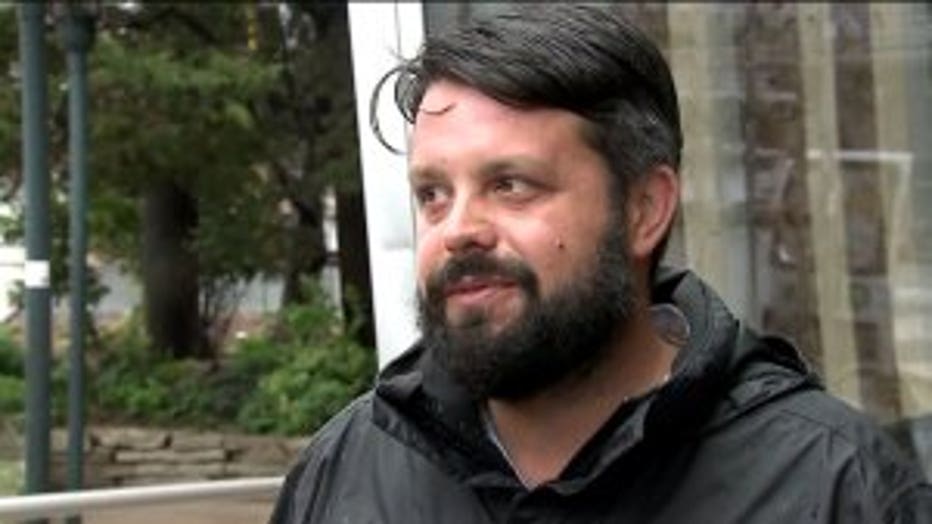 Jim Neumeyer, Beans & Barley co-owner


"He smashed the door, got inside, made his way over into our store section, started loading up (six) bags with items," Jim Neumeyer, Beans & Barley co-owner said.

The owners told FOX6 News nobody was inside the building at the time of the incident, and thus, there were no injuries.

The breaking glass caught the attention of an alert neighbor, who called police.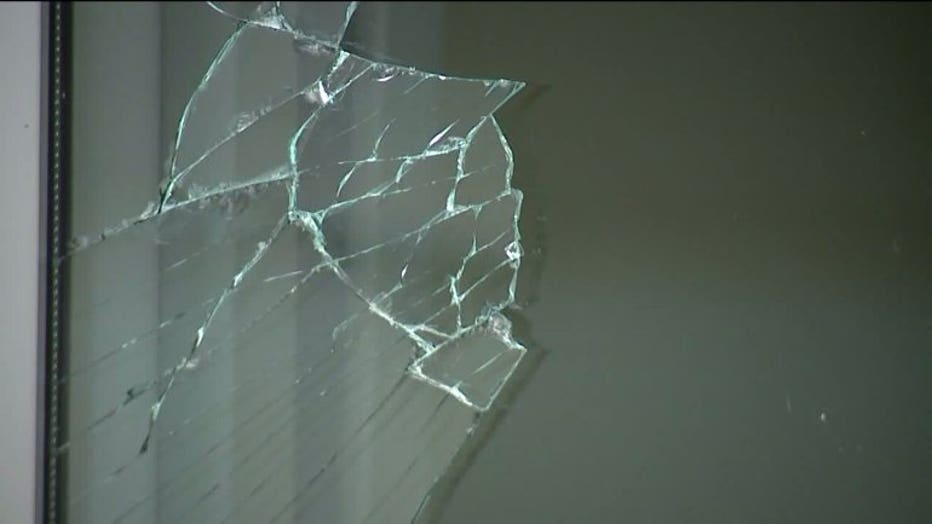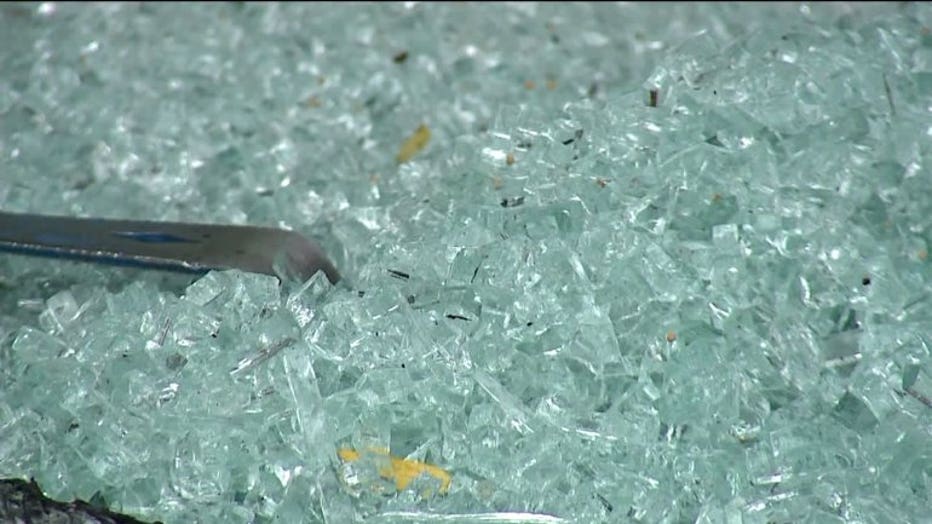 The 57-year-old man was able to get inside the building -- and police were able to apprehend him and take him into custody.

"The police came really fast and apprehended the guy while he was still in the building," Neumeyer said.

The deli and store at Beans & Barley was expected to open by late morning on Wednesday. The dining room was expected to open by mid-afternoon.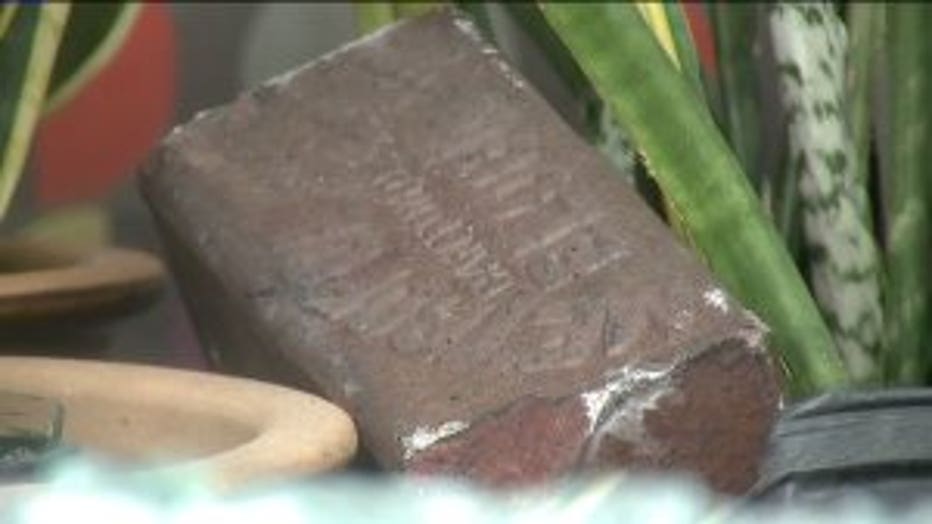 Meanwhile, some on the East Side said this crime stems from problem panhandlers along North Avenue.

Neumeyer said the suspect in this case is someone familiar, and others have described him as an aggressive panhandler.

"Panhandling has always been a pretty big issue around here. It feels like it's gotten a little worse lately and a little more aggressive," Neumeyer said.

Despite the fact that nothing was taken from Beans & Barley, some on the East Side said their sense of security has been stolen.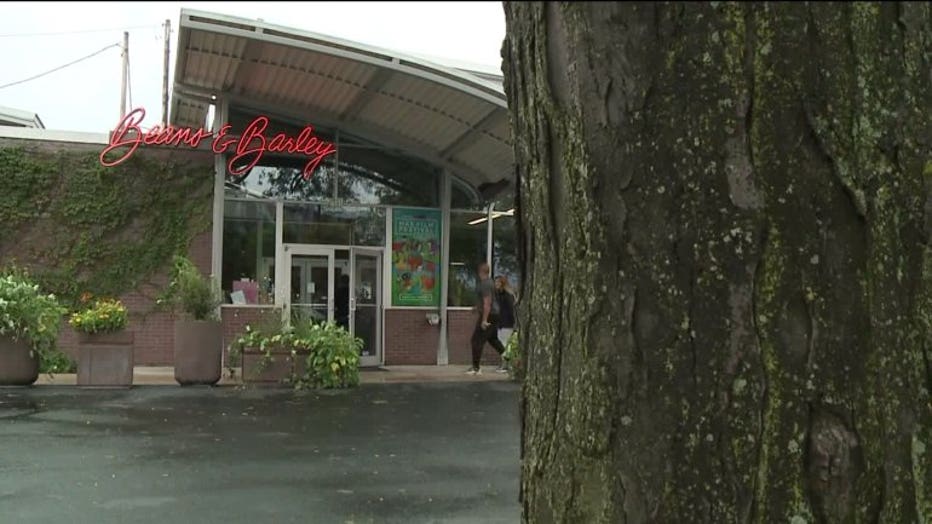 "I have eye contact, and I`m aware of my surroundings because it`s very dangerous. It's very aggressive. They come on very aggressive, call you names, everything," Paulette Jackson said.

Neumeyer said the estimate for the glass replacement is well into the thousands of dollars.

Monitor FOX6 News and FOX6Now.com for updates on this developing story.