Man accused of threatening his 80-year-old mother, she could "not take the abuse anymore"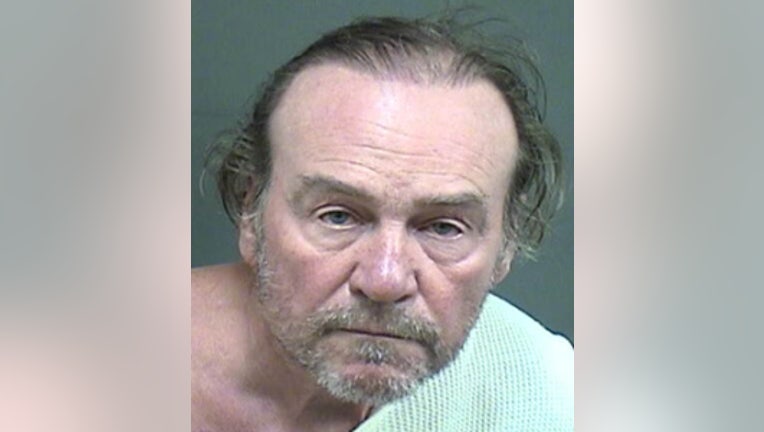 CALEDONIA -- 63-year-old Douglas Karasch of Caledonia faces several charges for allegedly threatening his 80-year-old mother.

According to the criminal complaint, police were dispatched to Karasch's home, which he shares with his mother, on Friday, May 15th. When an officer arrived on the scene, the mother was crying near the back patio door. She indicated Karasch "was drinking in the bedroom."

Karasch agreed to talk with the officer outside. The complaint indicates Karasch's "balance was poor, he shuffled as he walked, there was a heavy odor of intoxicants about him and his eyes were red and glassy." Karasch told the officer "there had been no physical violence between himself and his mother nor had anything been damaged." But when questioned "about threats he made recently to get a gun," Karasch said "he was joking about that."

When officers indicated to Karasch that he was being arrested for domestic abuse, Karasch "started to yell and refused to get up." He struggled with officers when the handcuffs were being put on. The complaint says Karasch had to be lifted into the squad by three officers.

The complaint indicates the mother told police she could "not take the abuse anymore and that is why she called." The mother apparently had multiple audio recordings of Karasch being verbally abusive and making threats to her -- and allowed police to listen to those recordings. The recordings happened about a month prior to this latest incident.

If convicted on the charges, Karasch faces up to nine months in prison and $10,000 in fines.