Man accused of taking inappropriate photos of co-worker at Noyes Pool pleads guilty to 4 of 15 charges
MILWAUKEE COUNTY -- A man accused of taking photos of a female co-worker as she showered at a Milwaukee County pool -- and storing indecent photos and videos on his laptop computer has pleaded guilty in the case against him.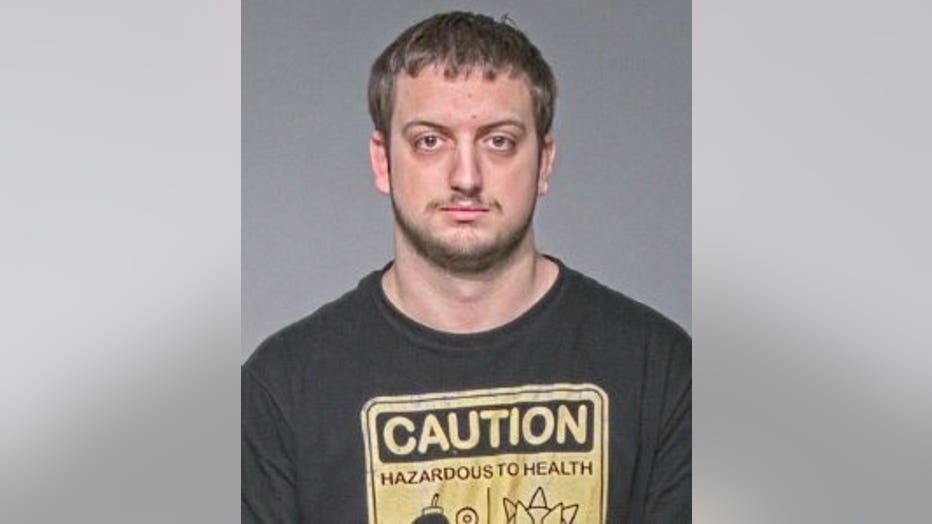 Jared Weber, 23, of Shorewood on Wednesday, May 16 pleaded guilty to four of 15 charges filed against him. The others were dismissed but read into the court record.

He pleaded guilty to the following charges:


Weber was remanded into custody pending sentencing -- set for Aug. 1.

Prosecutors say in November, Weber took a video and still photos of a co-worker showering naked at Noyes Pool. Weber's Facebook page says he was a lifeguard.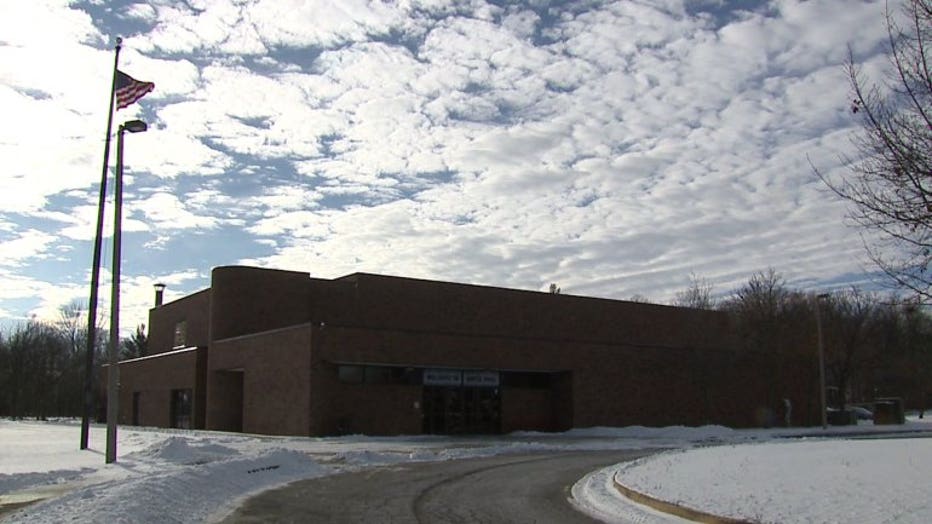 After charges were filed, a spokesman for the county said he was no longer employed by Milwaukee County, and "county staff will fully support law enforcement as they investigate these incredibly disturbing allegations."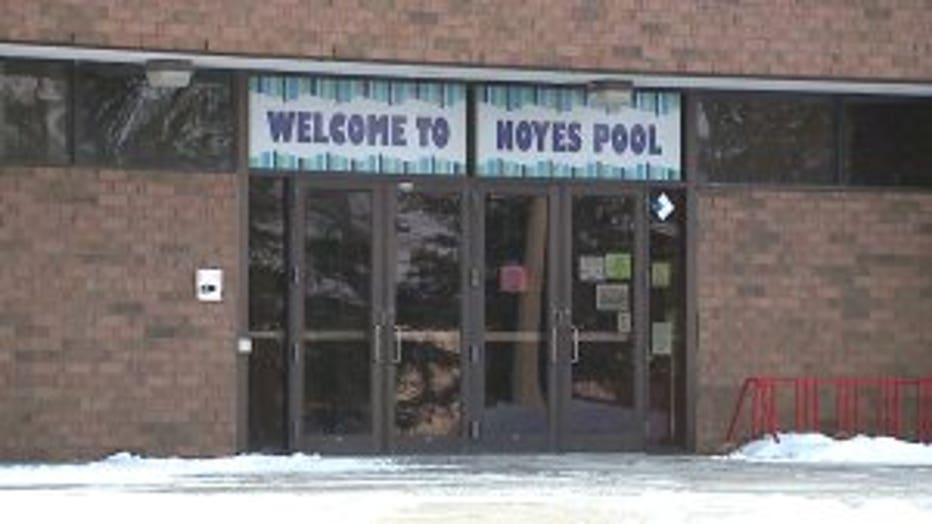 The complaint says along with the video and photos of his co-worker, a girl who was dating Weber found many disturbing files on Weber's computer -- including ones of her own underage sister.

The complaint says there were "hundreds of naked photographs of women ranging from above 18 years of age to preteen age."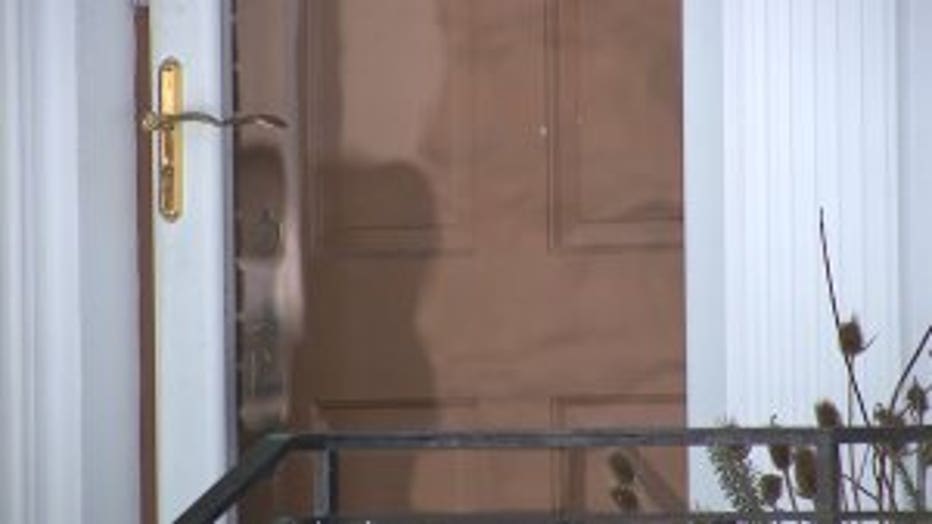 Prosecutors say there was also video of Weber committing sex acts around a sleeping 10-year-old. Many of the incidents allegedly happened at a home in Shorewood, sometimes as Weber and a woman were babysitting.

When the woman confronted Weber about what she discovered, prosecutors say Weber told her, "The fact that it is something I shouldn't have and it's illegal, is why I like it." He also stated, "The fact I shouldn't do that to somebody is what turned me on."

When he was asked about the photos and videos on his laptop, Weber said "It's something I accomplished and wanted to keep it there as evidence that I accomplished it."