Man accused of stealing light pole bound over for trial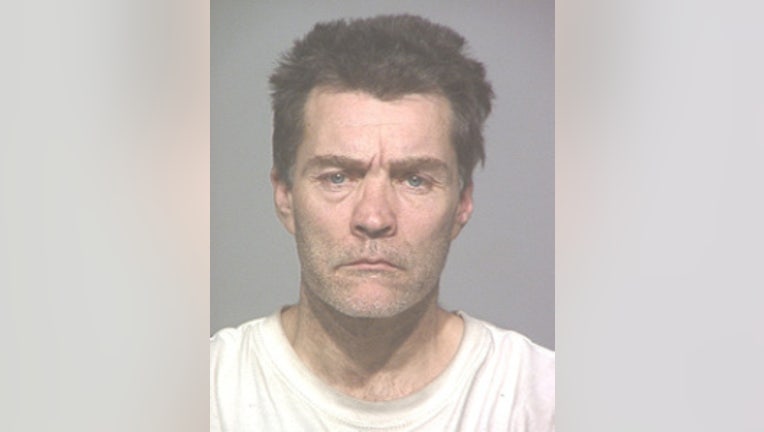 article


MILWAUKEE -- A Milwaukee man charged with cutting up and stealing a light pole from an on-ramp on Milwaukee County's northwest side is bound over for trial. He waived his right to a preliminary hearing Friday.

Department of Transportation highway cameras captured 47-year-old Guy Tengel trying to load up a downed light pole into his truck at Highway 45 and Silver Spring Dr. on Sunday. Because the incident was caught on camera, Tengel was identified by the license plates on his minivan.

A Milwaukee County Sheriff's Deputy was dispatched to the on-ramp. A short while later, the complaint says Tengel returned to the ramp and was pulled over. Inside of Tengel's minivan, the deputy found fresh metal shavings.

The light pole had a value of more than $5,000.

Tengel now faces two charges — criminal damage to property and theft. He's due in court Friday for a preliminary hearing. If convicted, Tengel faces up to seven years prison and $20,000 in fines.

Tengel is due back in court for a scheduling conference on March 20th.