Man accused of stealing his 65-year-old father's electric wheelchair, pawning it for $65
PALM BAY, Florida -- A Florida man was arrested earlier this month after he allegedly stole his father's electric wheelchair and sold it to a pawn shop for $65 so that he could get his bicycle back, police said.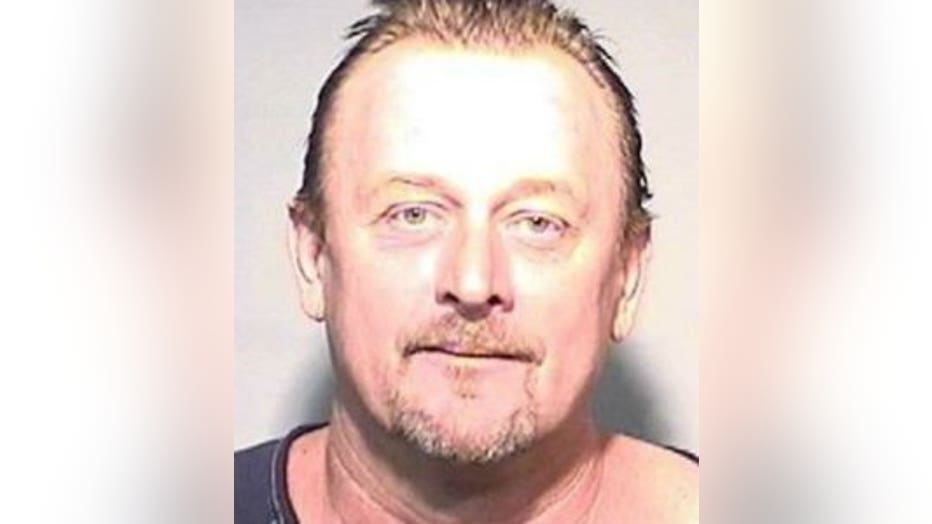 Timothy Noah Gibbs, 48, is charged with theft of $300 to $5,000 from a person 65 years old or older, dealing in stolen property and false verification of ownership to a pawnbroker less than $300 received.

According to a Palm Bay police report, Gibbs' father, 76-year-old Clarence Noah Gibbs, left his Palm Bay home on Sept. 22 to go on vacation in Ohio.

Gibbs told police that his son was staying with him.

When Clarence Gibbs returned home Oct. 3, he realized his electric wheelchair was missing from the garage. The man told police that his son pawned other items in the past.

The wheelchair was valued at $3,000 and two batteries were valued at $50 total.

A query of area pawn shops revealed Timothy Gibbs pawned a Jazzy Select Elite electric wheelchair at Palm Bay Pawn and Jewelry at 10:51 a.m. Sept. 24. Timothy Gibbs received $65 total, according to a police report.

Clarence Gibbs met a Palm Bay police officer at the pawn shop on Oct. 3 and verified it was his wheelchair. He also bought his wheelchair back from the pawn shop for $65.

Palm Bay police met with Timothy Gibbs on Oct. 4. According to a report, he told police that he pawned the wheelchair because he needed to get his bicycle out of pawn. He told police that his father "advised him to do what he could to get his bicycle out," a report states.

Timothy Gibbs also told police that his father rarely used the wheelchair and that he needed his bicycle to travel to and from work, the report states.

Timothy Gibbs was booked at the Palm Bay Police Department before being transported to the Brevard County Jail on $1,500 bond.