Man accused of making a bomb scare at Franklin Walmart pleads not guilty
MILWAUKEE -- Aaron Ziehr pleaded not guilty on Wednesday, Oct. 10 to one count of making a bomb scare.

The charge against Ziehr was filed after a September incident in which Ziehr indicated he had a bomb strapped to his chest at the Walmart in Franklin.  Ziehr allegedly stated if the police were called, the bomb would detonate.

Because of this incident, the Walmart and Sam's Club next door were evacuated. Bomb-sniffing dogs from the Milwaukee Police Department and the Milwaukee County Sheriff's Office were also called to the scene. Officers spent a number of hours searching and securing the Walmart to verify there was no threat.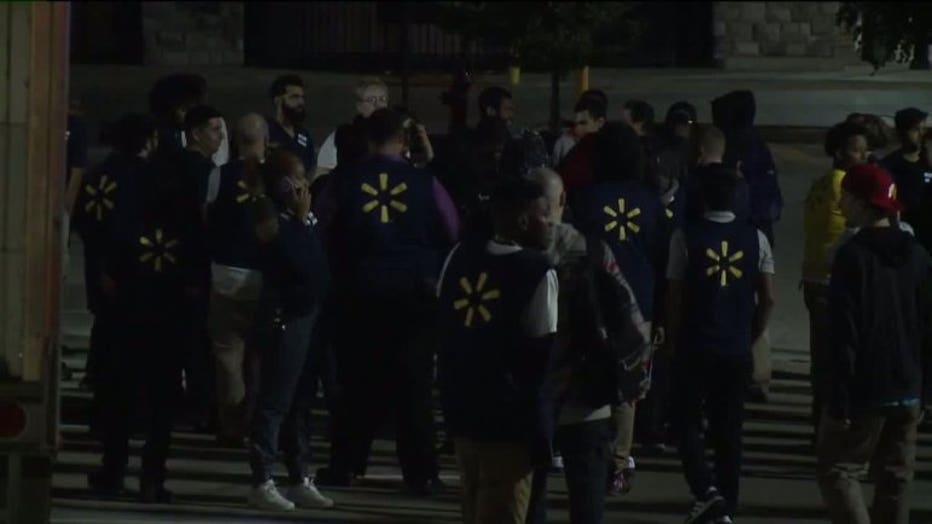 The complaint indicates Ziehr told authorities that he was in the Walmart parking lot on Sept. 25, but never went inside. He said he was still in the parking lot when he saw the police arrive and people exit the building. He indicated he was never armed with a bomb.

He later admitted he sent text messages to get a "rise" out of someone.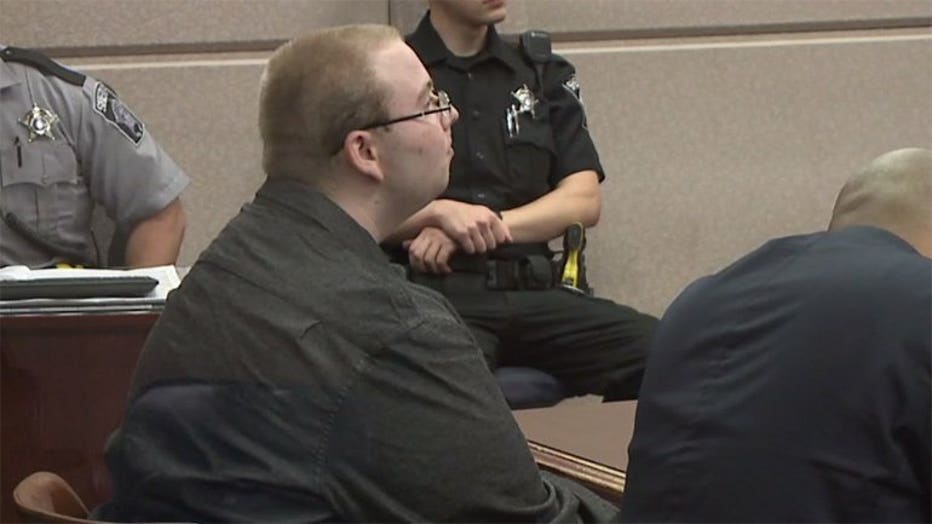 Ziehr is due back in court on Oct. 22.