Man accused of driving wrong-way on I-43, causing head-on crash; "had a few beers"
article


MILWAUKEE -- 48-year-old Robert Banks of Milwaukee is now charged in connection with a wrong-way driving incident that happened on Saturday evening, November 18th.

Banks faces the following criminal charges:


According to the criminal complaint, a Whitefish Bay police officer observed a car "traveling in excess of the speed limit westbound on Silver Spring Road" around 10:34 p.m. on that Saturday. The officer activated his emergency lights and siren to attempt to stop the car. The car, driven by Banks, did not stop.

The complaint says the car drove "up the off ramp for I-43 southbound at Silver Spring" -- and the officer terminated the pursuit for safety reasons. At that point, multiple agencies were notified of a wrong-way driver entering I-43.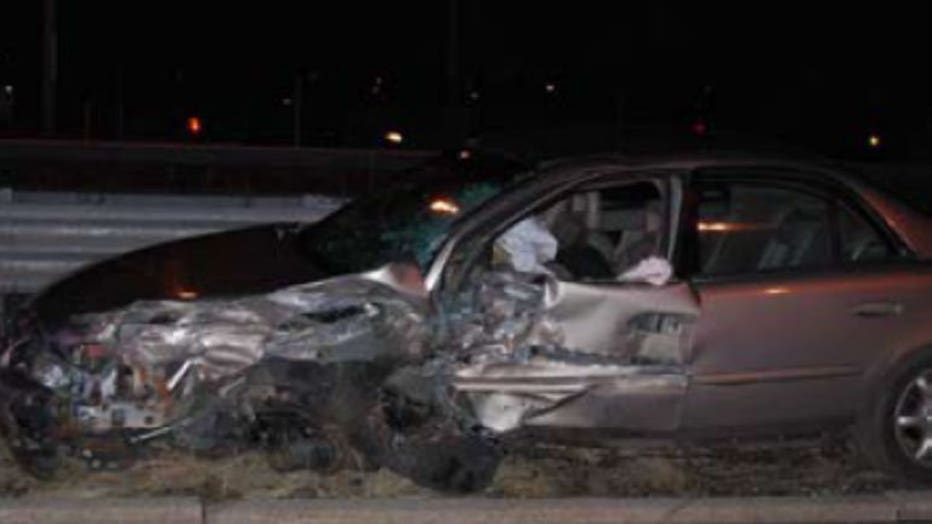 Alleged wrong-way driver causes near head-on crash on I-43 near Good Hope


A short time later, the Milwaukee County Sheriff's Office was notified of a head-on collision on southbound I-43 at Daphne Rd. A deputy arriving on the scene, found the car that had been pursued was in a grassy area off the freeway. The "front driver's side wheel was completely torn from the vehicle." A Glendale police officer located Banks lying in a lane on the freeway -- where he was taken into custody.

Two other vehicles were struck by Banks' vehicle, according to the complaint. The driver of one of those vehicles suffered multiple injuries -- including a "significant injury to her foot."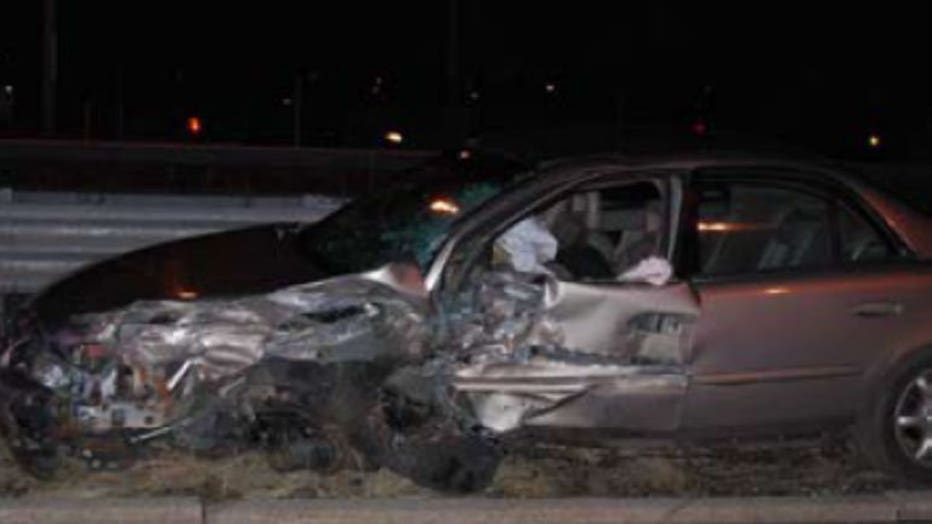 Alleged wrong-way driver causes near head-on crash on I-43 near Good Hope


Investigating officers spoke with Banks' girlfriend who said the "defendant had a few beers before leaving the residence around 9:30 p.m." She told officers Banks "was angry and that he had trouble with his vehicle and was recently fired from his job."

A review of Banks' prior record shows that he has three convictions for fleeing in Milwaukee County -- from 2000 to 2007.

Banks will be in court on November 30th for his preliminary hearing.