Man accused in shooting at George Webb makes court appearance
MILWAUKEE (WITI) -- The man accused of shooting to death an employee at a George Webb restaurant made his first court appearance on Christmas Eve, Tuesday, December 24th. This, as family members and friends of the victim planned to gather for a vigil for the murder victim.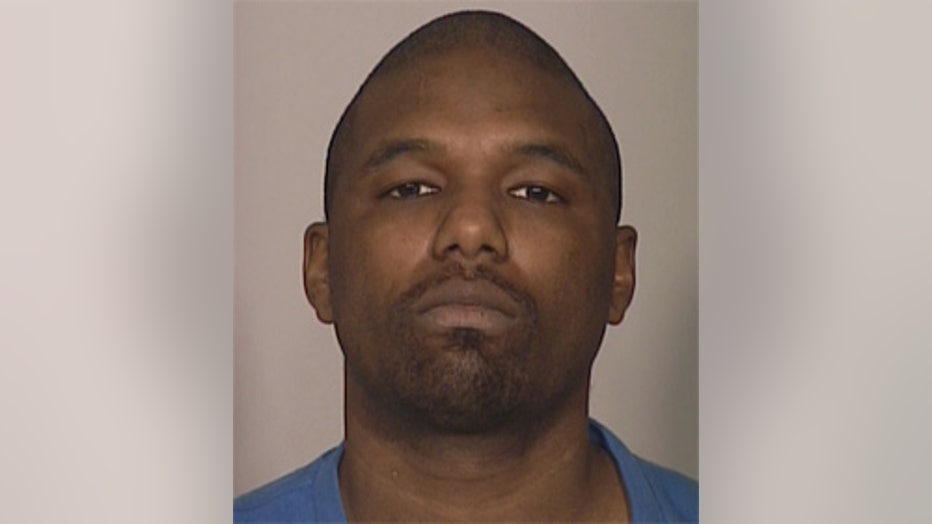 28-year-old Delorean Bryson has been charged in the incident -- and FOX6 News has learned he is a convicted felon -- and therefore should have never had a gun.

Bryson is charged with first-degree intentional homicide and possession of a firearm by a felon in connection with the death of 21-year-old Reggie Evans -- a George Webb employee.

Three other people are also charged in connection with this case. Oliver Kennedy faces a felony charge of harboring or aiding a felon. Joycelyn Long and Schalanda Long are each charged with misdemeanor disorderly conduct.

The shooting took place at the George Webb Restaurant near Oakland and Locust on Milwaukee's east side just before 2 a.m. on Friday, December 20th.

According to the criminal complaint against Bryson, just before 2 a.m. a group of four people entered the restaurant. A female worker at the restaurant noted to police the four "appeared to be drunk."

Moments later, the complaint indicates an argument broke out between Bryson and a man at the restaurant's counter. That led to shouting. The complaint says Bryson then "began throwing jelly packs and coffee creamers" at the man at the counter.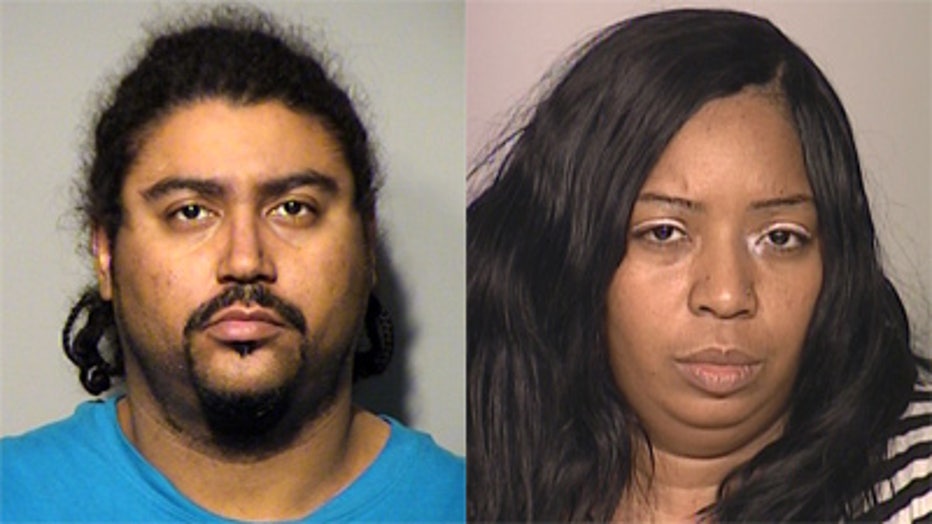 Evans, a cook at the restaurant, then came out from the kitchen to try to calm the situation. The complaint indicates Bryson then began fighting with Evans. Two women, Joycelyn and Schalanda Long, who were with Bryson allegedly joined in the fight by "throwing hot coffee and coffee pots" at Evans. At that point, Bryson left the restaurant.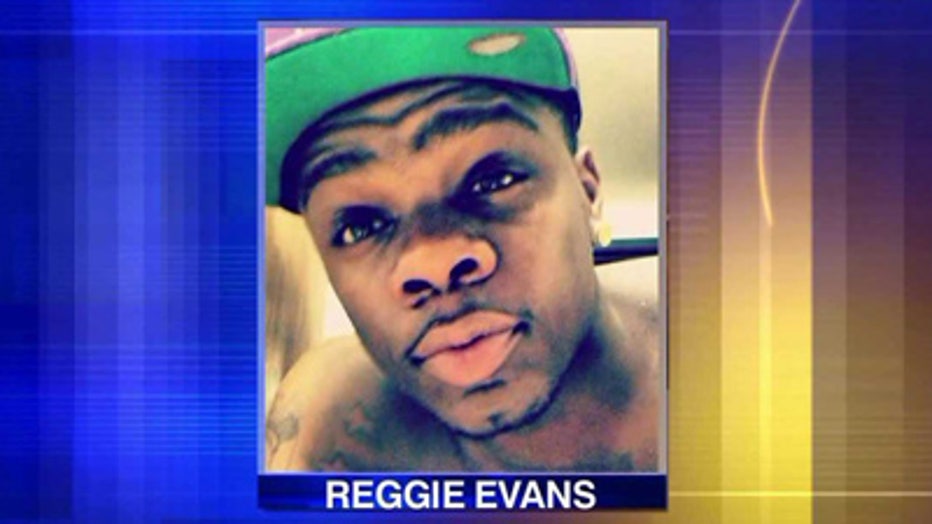 The complaint indicates Bryson returned to the restaurant a few moments later, pointed a gun at Evans and fired a shot. Evans was struck in the chest by a single bullet — and died inside the restaurant.

The complaint indicates Bryson then took off. Officers say Oliver Kennedy admitted he drove Bryson from the shooting scene.

According to the complaint, this entire altercation was captured by a surveillance camera.

Police were able to locate those involved in this fight because "one of the receipts (at the restaurant) was for food ordered by this group of people." That led officers to Schalanda Long.

If convicted in this case, Bryson faces up to life in prison.

Meanwhile, a memorial fund has been established for Reginald Evans. Donations can be made at any US Bank branch.

Family members and friends are set to gather for a vigil for Evans on Christmas Eve outside the George Webb restaurant where he died.