"Malik was certainly special:" Standout linebacker loses fight against cancer, teammates make his dying wish happen


GEORGIA -- It was his dying wish, and his teammates made it happen. A Georgia teenager lost his battle with kidney cancer, and before he died, he told his friends he wanted to go through the tunnel at Coffee County High School with his teammates one final time.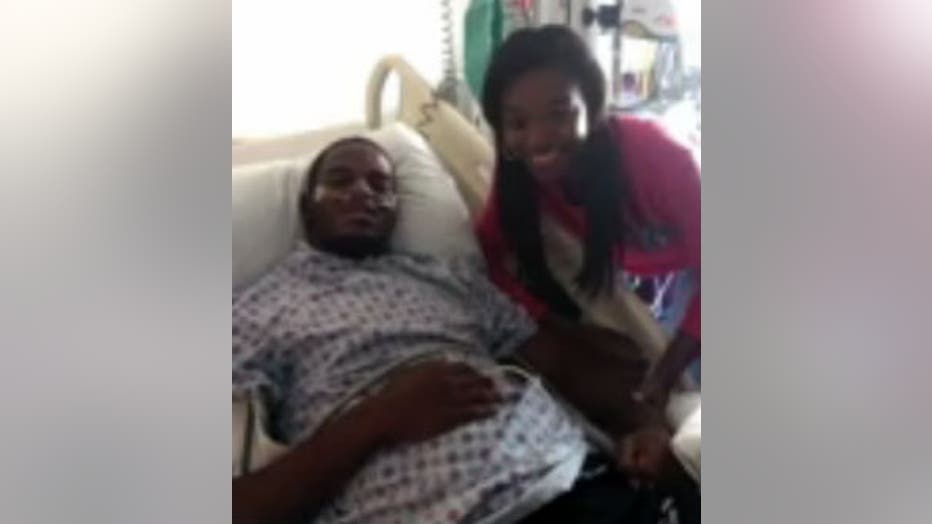 The 18-year-old's teammates carried his coffin across the field to the end zone. More than 500 friends and family members showed up to remember the young man's life.

Malik Sparkman was a standout linebacker for the Coffee County Trojans. He was diagnosed with kidney cancer last year.

"He always said he wasn't ever gonna give up and God has him. He was a fighter. (His teammates) are hanging in there as a team. It brought their team closer. They're strong. They did take it hard at the funeral, but they know he's not suffering anymore," Sparkman's girlfriend, Tia Williams told WSB-TV.

Williams says Sparkman had the Sickle cell trait, which has been linked to Renal medullary carcinoma -- a rare type of cancer that affects the kidney.

Sparkman would have graduated in 2016, and he was already being recruited by Florida State University.