Malik Terrell pleads not guilty to charges in connection with death of Dennis King
MILWAUKEE -- Malik Terrell pleaded not guilty on Wednesday, June 6 to charges in connection with the fatal beating, stabbing and burning of a Milwaukee teenager.

Terrell, 21, has been charged with first degree intentional homicide, as party to a crime for the murder of 15-year-old Dennis King. On Wednesday, he waived his right to a preliminary hearing in this case.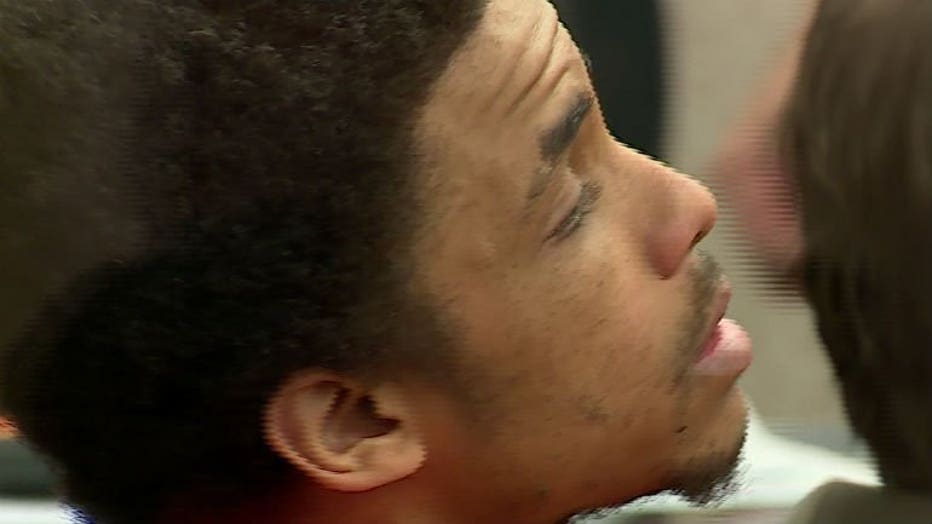 Court documents revealed the disturbing details of the manner in which Terrell is suspected of killing the victim also known as "Boo Man." After a dispute over a video game, reports say Terrell, along with his younger brother, attacked King. Terrell allegedly beat King severely with a hammer, then stabbed him several times before taking his body to a nearby abandoned home and burning it.

Terrell is scheduled to be back in court on July 9.