'Makes me sick:' Investigators release surveillance video after home break-ins in Sussex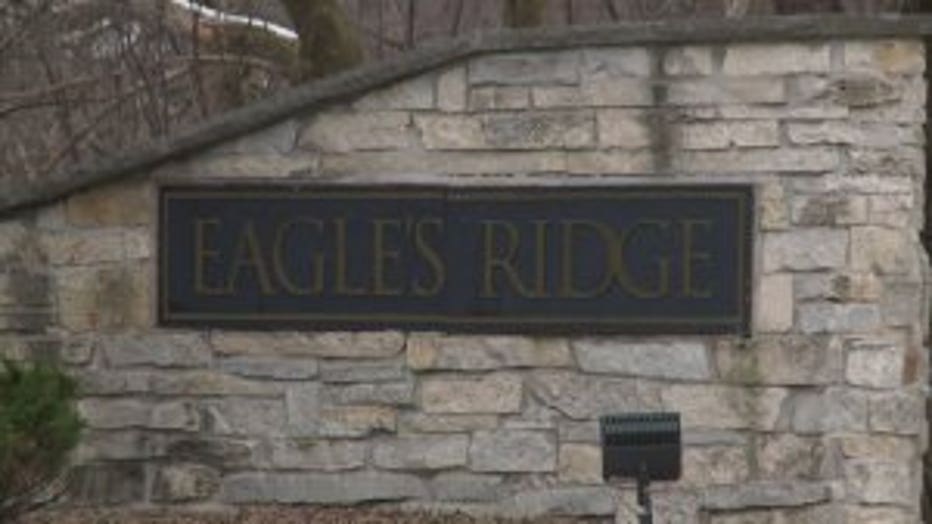 WAUKESHA COUNTY -- Authorities in Waukesha County are investigating a recent string of home break-ins. Residents in Sussex said multiple houses have been targeted.

In the usually safe subdivision of Eagles Ridge, FOX6 spoke with families on edge, knowing an intruder is targeting the area.

"It just makes me sick how people are stealing from people that work hard for what they purchase," said Barbara Schultz, neighbor.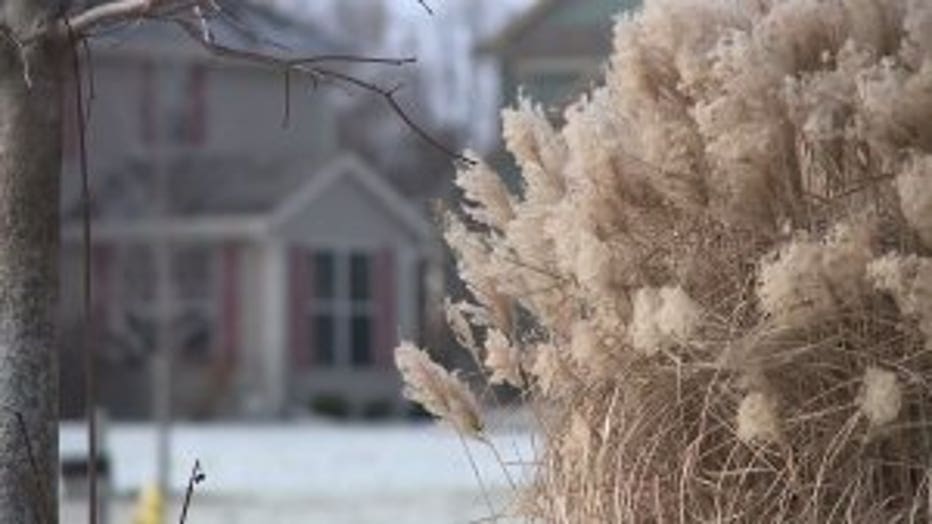 Residents said the thief's MO is to try and enter the house through a back door while no one is home, and steal items that are typically not traceable -- like money or jewelry.

On Tuesday, Dec. 4 residents near Partridge Lane and Quail Run said a house was broken into during the day while the homeowners were at work.

The victim told FOX6 News she began to pull into her driveway when she noticed things were out of place in her garage. She immediately went across the street and called 911 -- unsure if someone was still in her house. Officers searched the area for hours, but didn't find anyone.

During the same time period, another homeowner said a package delivered to his front porch was opened, but the would-be thief never stole the jelly jars inside.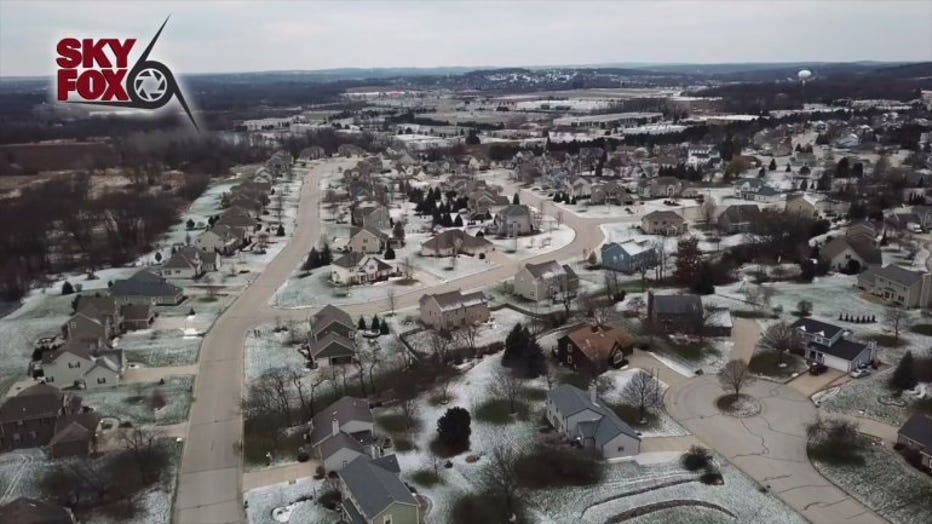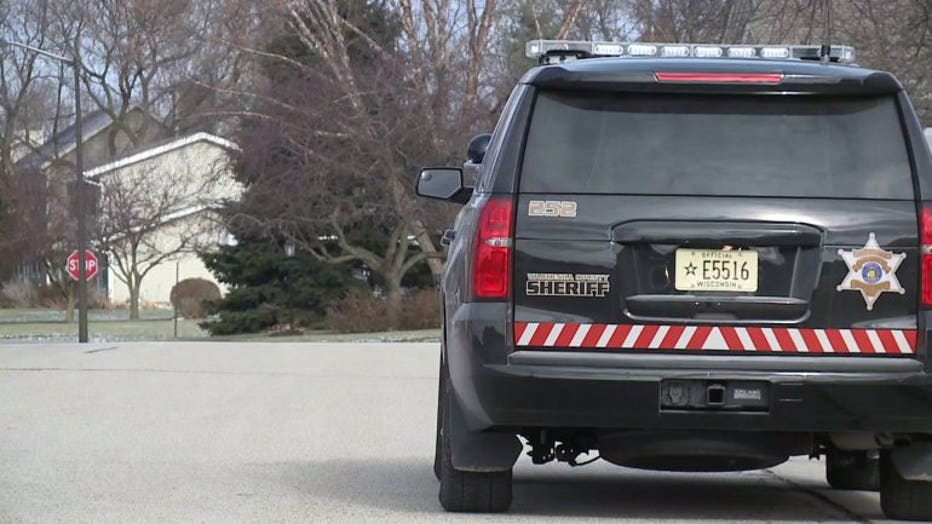 As deputies increased patrols to try to catch the suspect, people like Schultz were taking precautions of their own, determined to thwart any criminals eyeing her property next.

"If we see more activity in our area, definitely look into some kind of security or video camera type thing," said Schultz.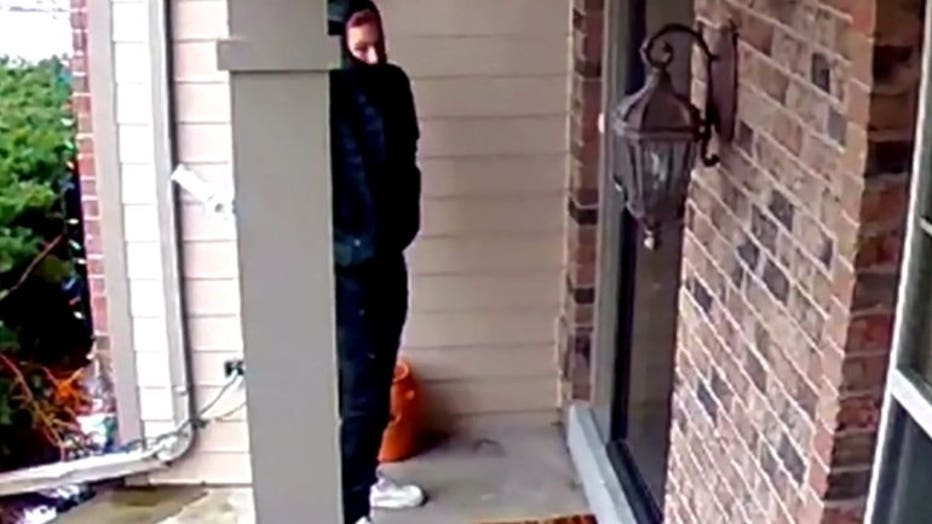 Neighbors said another home was broken into around Thanksgiving. The Waukesha County Sheriff's Department is leading the investigation. They released the below surveillance video on Wednesday -- looking to identify a possible person of interest.