"Makes me feel like he's still here:" Organ donors' lasting gifts recognized in Brookfield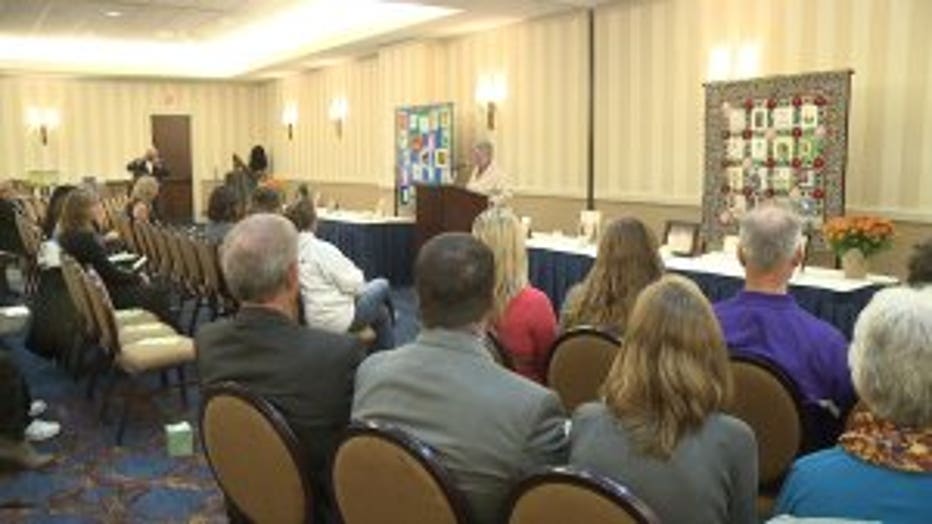 BROOKFIELD -- Their loved ones may be gone but for a group of families in Brookfield, those lives have not necessarily ended.

The reception held on Saturday, October 14th, was for the families of people who donated their eyes or tissue after death. While relatives are clearly still grieving, they're also proud to see their loved ones helping others, even after they've passed.

It's the light that guides Tina Wayman through the loss of her son: the knowledge that his life truly has gone.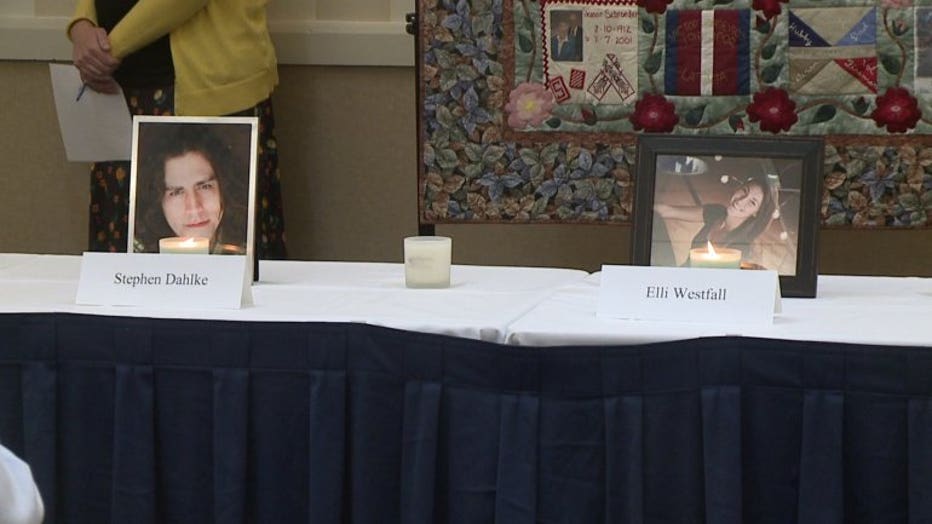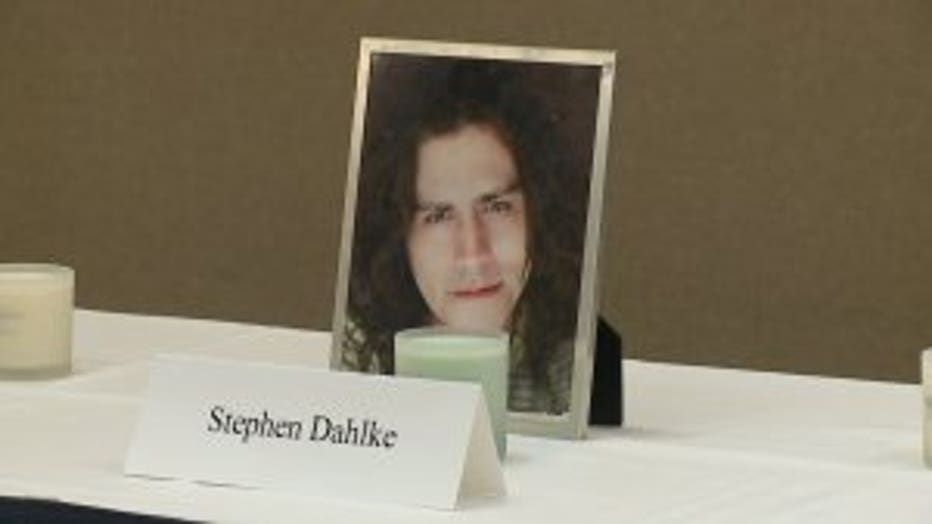 "When he got his license when he was 18, he wanted to be a donor; that was his big thing," said Wayman.

When Stephen Dahlke died in a fire in his Ripon home, Wayman says she still had nerves when doctors asked about organ donation.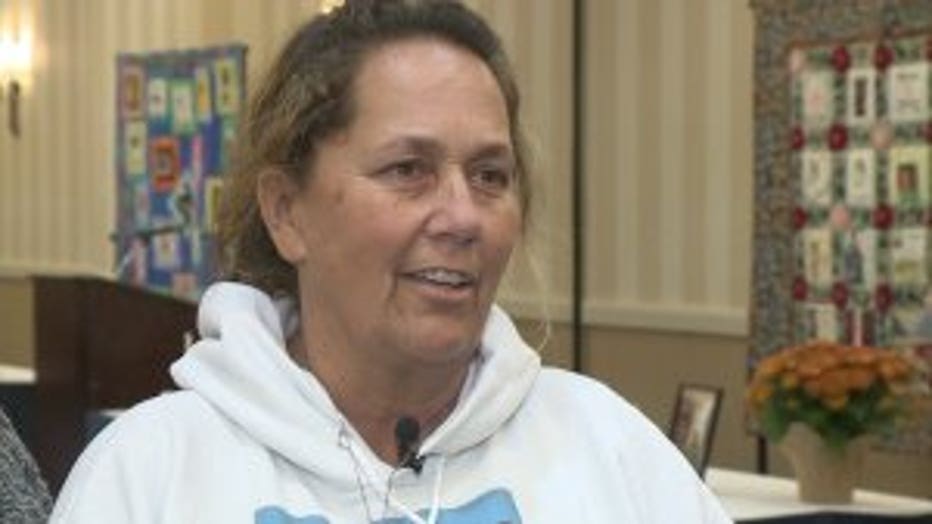 "I was scared but thought it was a good idea," Wayman said.

A year-and-a-half later, the family is proud of Dahlke's lasting gives, which are his eyes and tissues from his legs.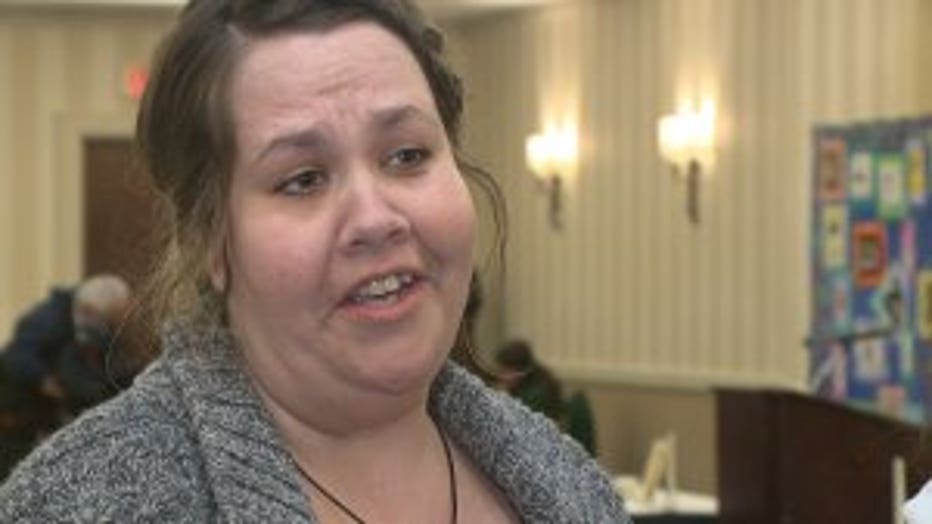 "It makes me feel so, makes me feel like he's still  here, to be honest," said Steph Lammers, Dahlke's sister.

The reception in Brookfield was a chance for families to reminisce on their loved one's last offering.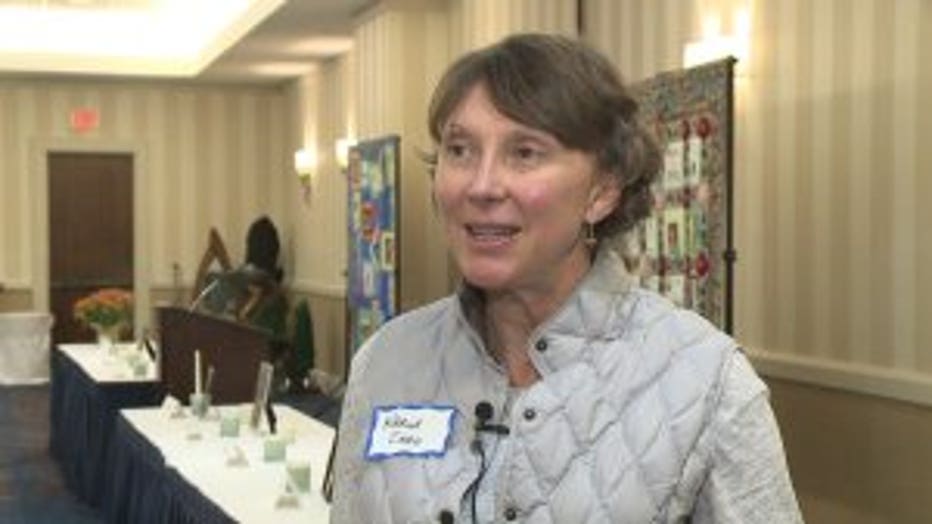 "When it was time to make a decision, we knew there wasn't any hesitation, she had it on her driver's license," said Karla Zahn, mother of organ donor.

Karla Zahn was there for her daughter, Elli. Nearly three years ago, the 19-year-old student was overcome by depression and took her own life. Elli donated her eyes and her ACL.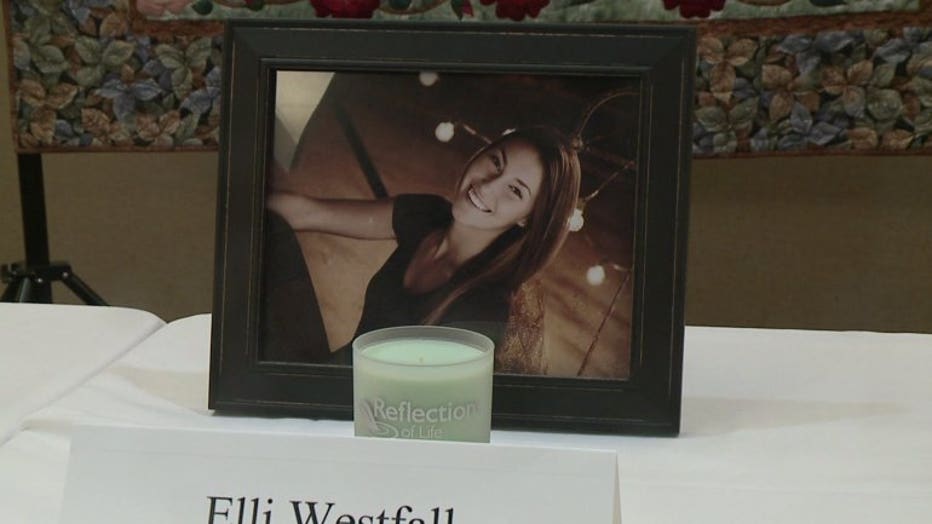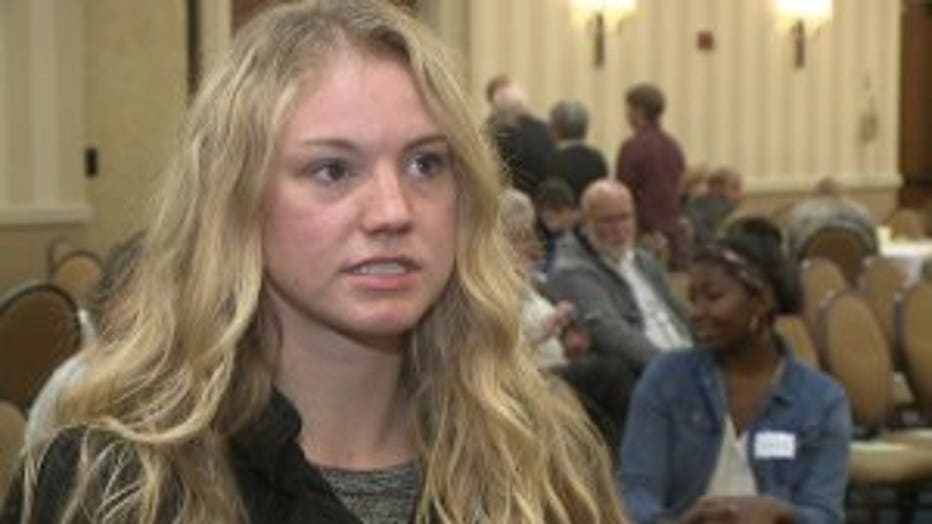 "It helps a lot knowing she's making a difference in someone's life that's in need. That's what Elli stood for," said Kathryn Minster, friend of organ donor.

The families were brought together by RTI Donor Services, a nonprofit tissue bank. Each family placed a picture of their donor and lit a candle. Comfort comes in knowing the flames will continue to burn.

"I had no idea how it worked until this all happened, and to see what good has come out of it definitely outweighs the bad," said Wayman.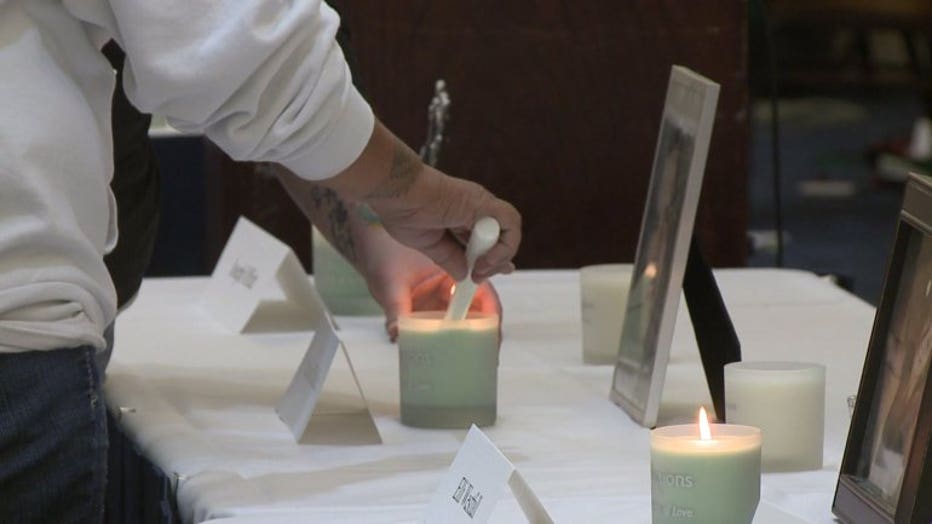 The mothers of both Stephen and Elli, say they have gotten letters from the families of the organ recipients. They hope to arrange a meeting with those families sometime in the future.