'Make the world better:' Milwaukee's Divine Savior Holy Angels HS packs meals for West Africa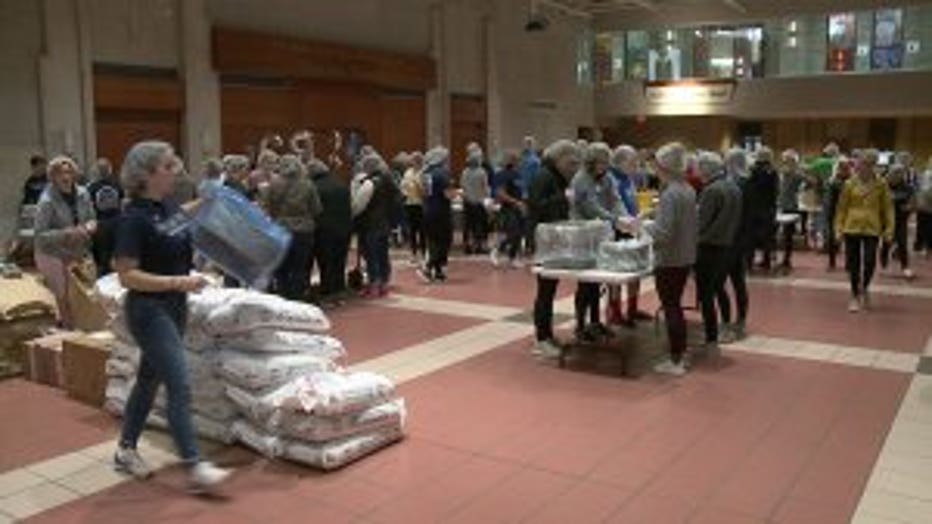 MILWAUKEE -- Helping combat the hunger crisis on a global scale, a Milwaukee school rallied money and resources to make lives better and spread generosity to those who need it most.

"It's amazing just to make a small impact and seeing everyone here today doing their part," DSHA High School senior Sarah Stoiber said.

Divine Savior Holy Angels High School students, along with family, alumni, faculty and staff worked together Saturday morning, April 21, pitching in to make a difference in the world.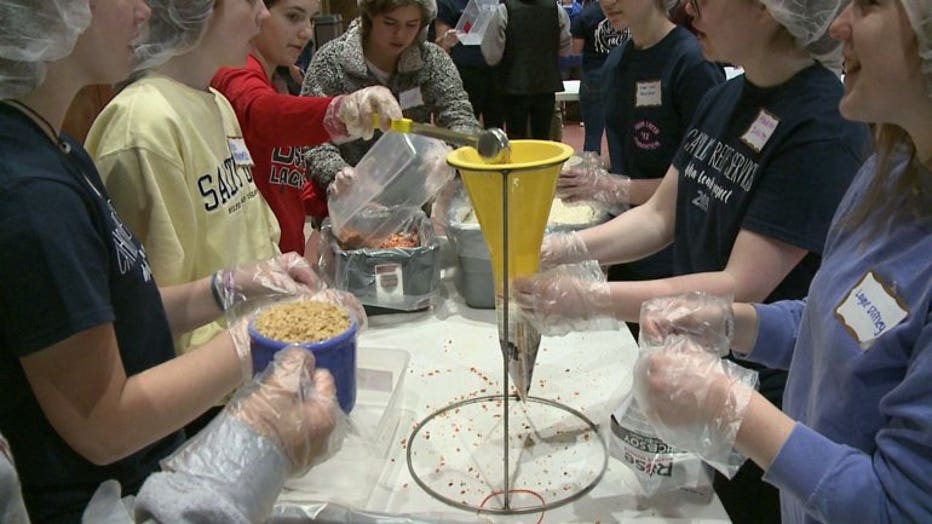 "Instead of just seeing as something that will never change really be part of the solution," said Kathleen Cullen, the director of campus ministry at DSHA High School.

In particular, they're helping feed the people of Burkina Faso --the poverty stricken West African country that suffers from a chronic food shortage due to drought and flooding.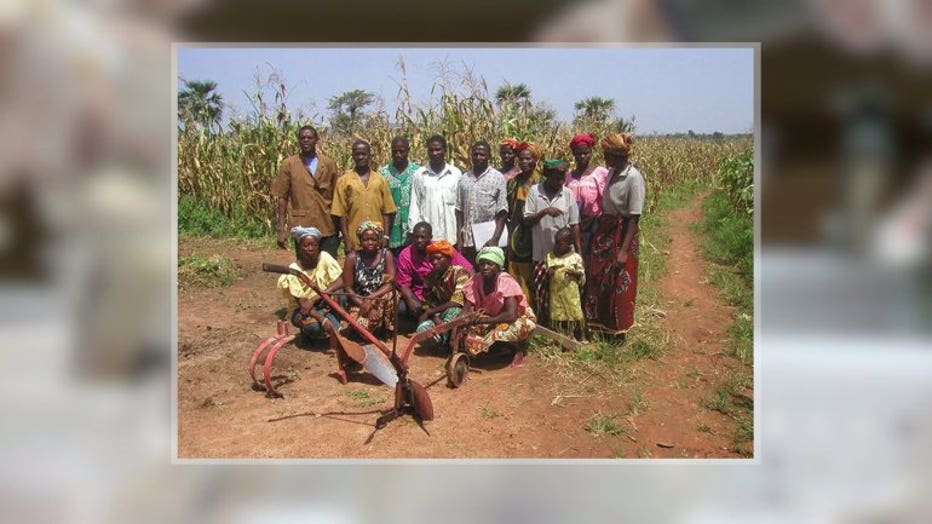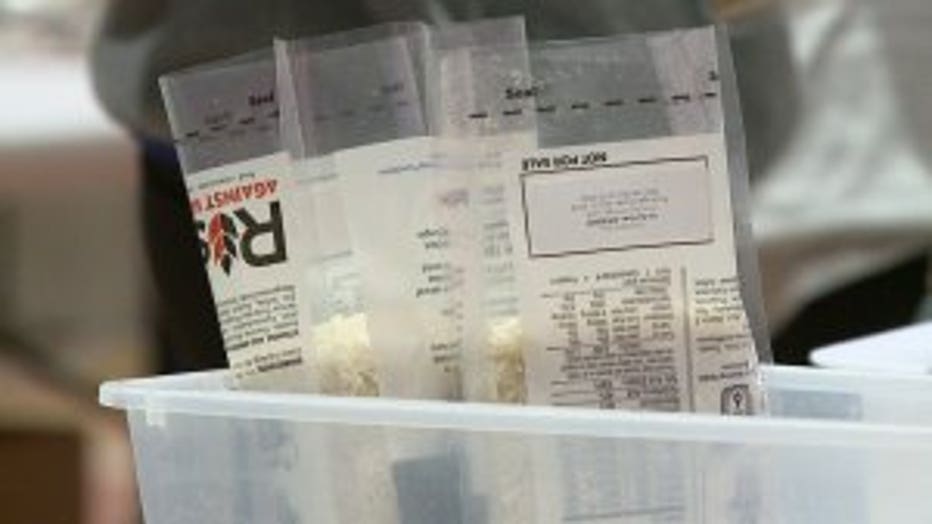 "Students will be packing over 30,000 meals," Cullen said.

As part of a lent project entitled "Kids Gotta Eat," students raised more than $15,000 to create nutrient-dense meal packs.

"Each pack has rice, soy, protein, vegetable -- all dehydrated," Cullen said.

Working with Catholic Relief Services to help those who go without their daily bread so-to-speak.

"We've been planning this for almost a year," Stoiber said.

 

"To make the world better," Cullen said.

Providing food, blessings and hope.

"It's just amazing to be able to help in this way," Stoiber said.

"We really wanted something where you can tangibly see what you were doing and see the impact you can have on people half a world away," DSHA senior Brigid Hughes said.

The girls believe it's important to help globally but on a local level as well. Thousands of dollars will also be allocated to food donations right here in in our area.