"Make Mother's Day a little bit brighter:" 'Movers for Moms' collects donations for those in need


MILWAUKEE -- The Milwaukee Women's Center is a safe haven for women and children trying to escape domestic violence or homelessness.

"Any given night, there can be 60 women and children that are residing at the shelter, and the typical stay is about 60 days," said Andi Elliott, Community Advocates CEO.

And this place that gives so much is about to get a big donation.

Two Men and a Truck runs an annual campaign called "Movers for Moms." Here in Milwaukee, they're collecting toiletries, feminine products and other items to bring to the Milwaukee Women's Center.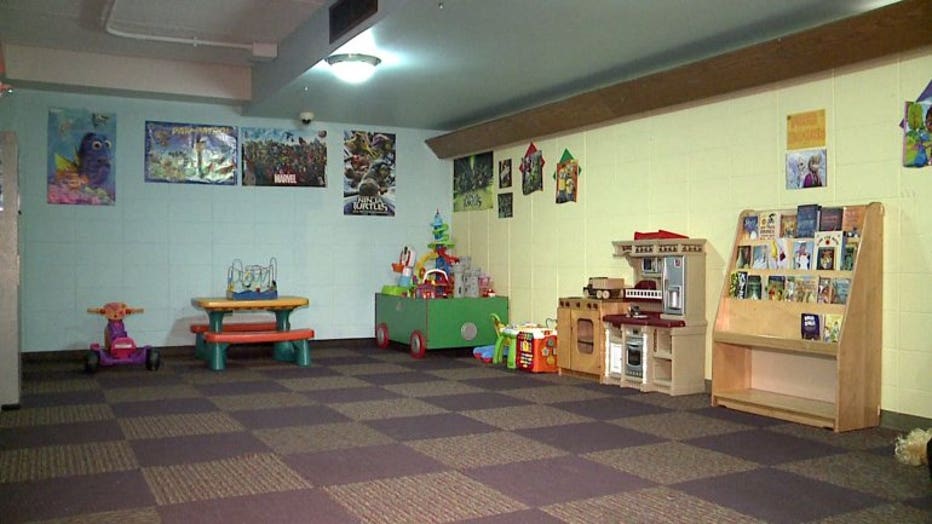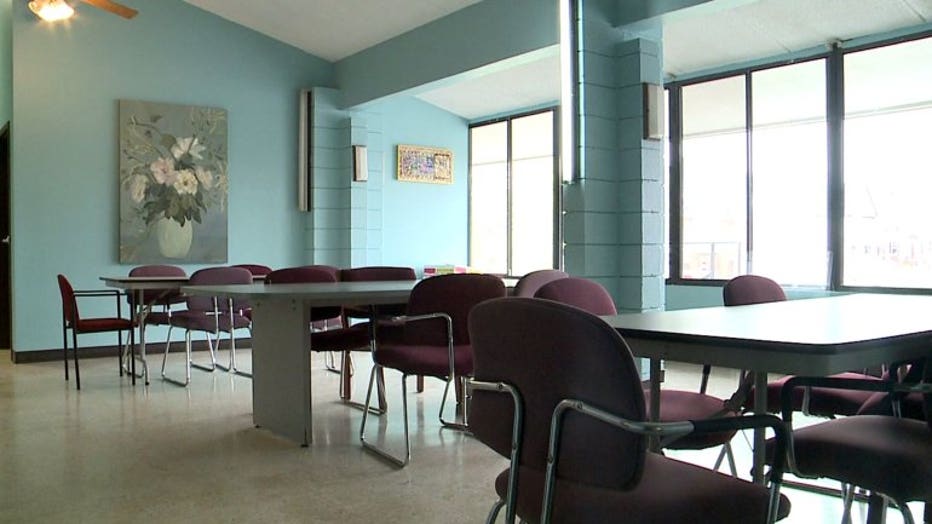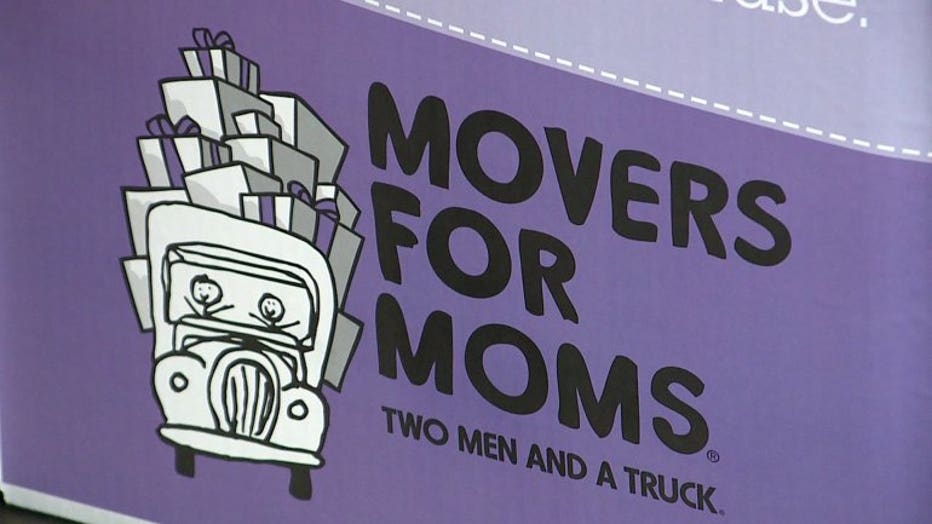 "Going into Mother's Day, just our way to give back to moms and children -- to give them a gift that we know can be used and they do appreciate," said Ken Mull, marketing coordinator for Two Men and a Truck.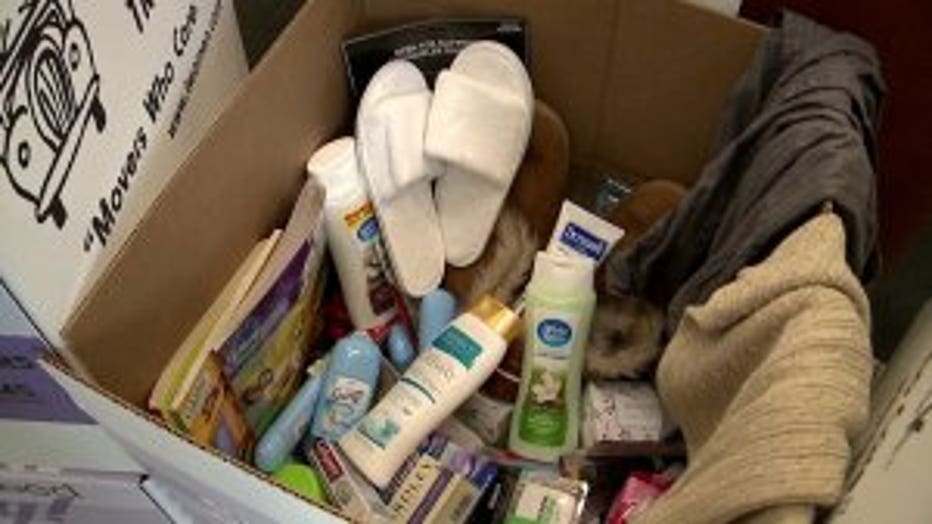 Boxes are waiting at different partner organizations around the area, like Associated Bank, and they'll be picked up in time for a holiday delivery to the shelter.

"We're really trying to help make Mother's Day a little bit brighter for women in our communities who are down on their luck right now and in shelters," said Julie Glynn, Associated Bank district manager.

As Elliott puts it, those simple products help normalize an experience that is anything but.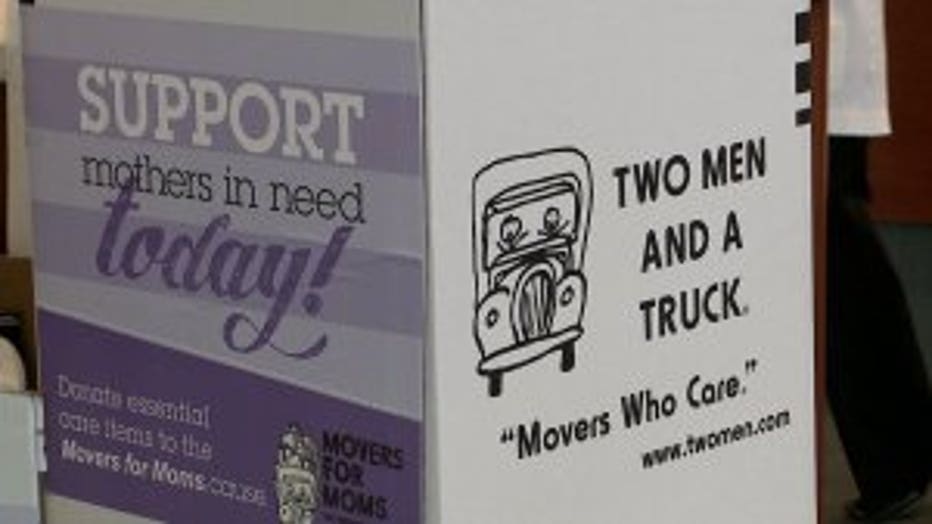 "When you come into the shelter with just the clothes on your back, it's essential to have those basic needs met," said Elliott.

"When we open up the truck and they see all the boxes of donations, they're very grateful. Usually there's tears on one side or both sides, because they know that it's going to go a long way to help a lot of people," said Mull.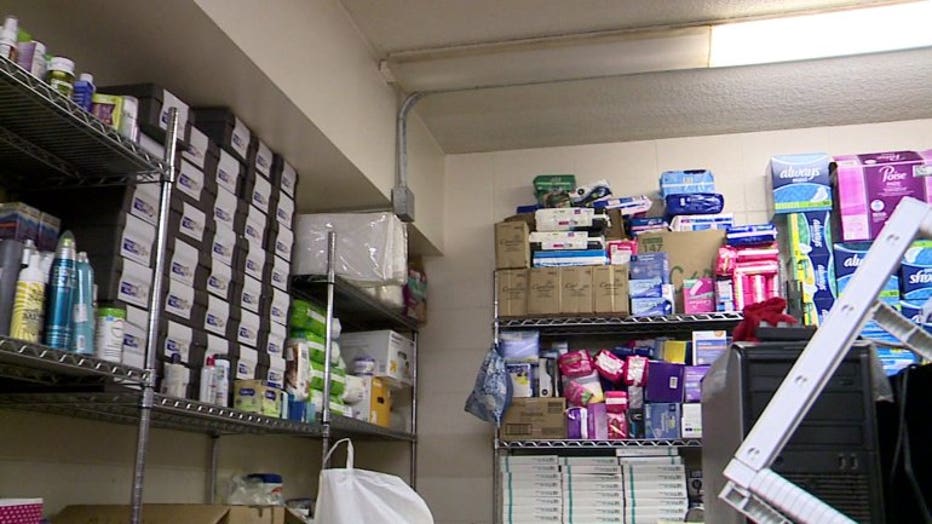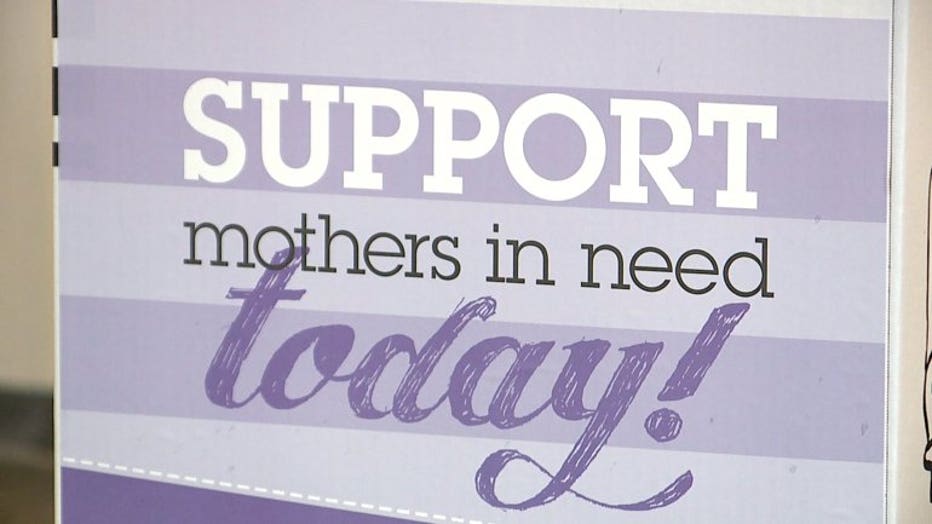 "Movers for Moms" is a worldwide campaign. Last year, Two Men and a Truck collected more than 285,000 items -- including around 3,200 here in Milwaukee alone.

To find a Two Men and a Truck donation site near you, CLICK HERE.