Major dent in serious problem? Car dealers hopeful after arrests in rash of break-ins; vehicle thefts


MILWAUKEE -- After the arrest of six adults and three juveniles in connection with a rash of car dealership burglaries in the Milwaukee area -- auto dealers say they're hopeful charges filed against the six adults will make a major dent in a serious problem.

Six suspects, ranging in age from 17 to 19, were charged in Waukesha County on October 20th, in connection with burglaries at the Schlossman's Dodge City in Brookfield and Acura of Brookfield. At least five of them are also charged in Milwaukee County.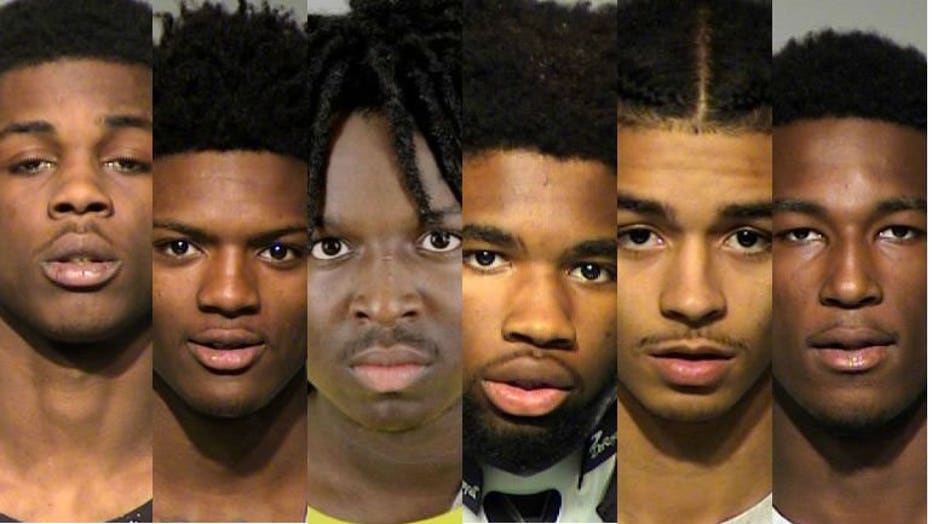 Joshua Brown, Tybress Cannon, Jerrion Jackson, Demetrius Parks, Antonio Price, Javeon Smith


Prosecutors say two of them, 18-year-old Tybress Cannon and 18-year-old Antonio Price were involved in a break-in at the Van Horn dealership at 30th and Loomis on June 25th, the Russ Darrow dealership at 93rd and Brown Deer on July 3rd, and Braeger Ford on S. 27th Street on July 5th.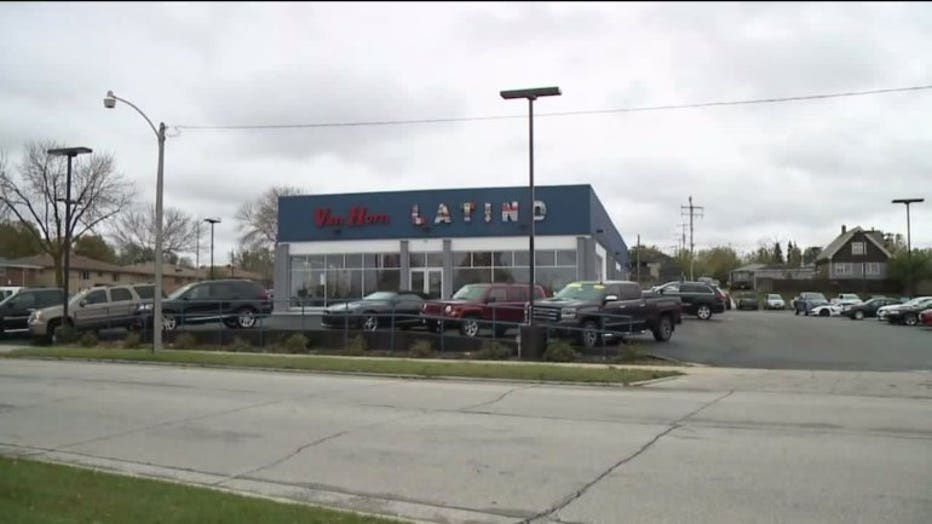 Van Horn dealership at 30th and Loomis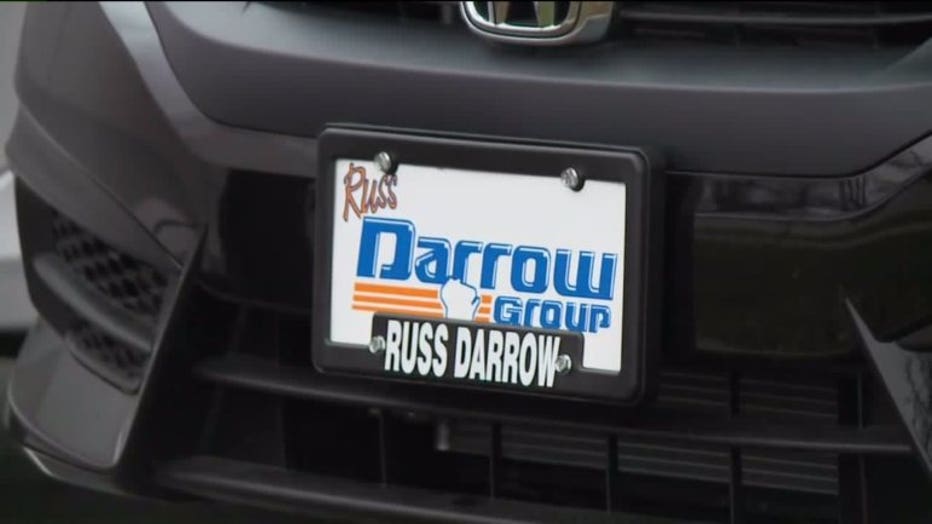 Russ Darrow dealership at 93rd and Brown Deer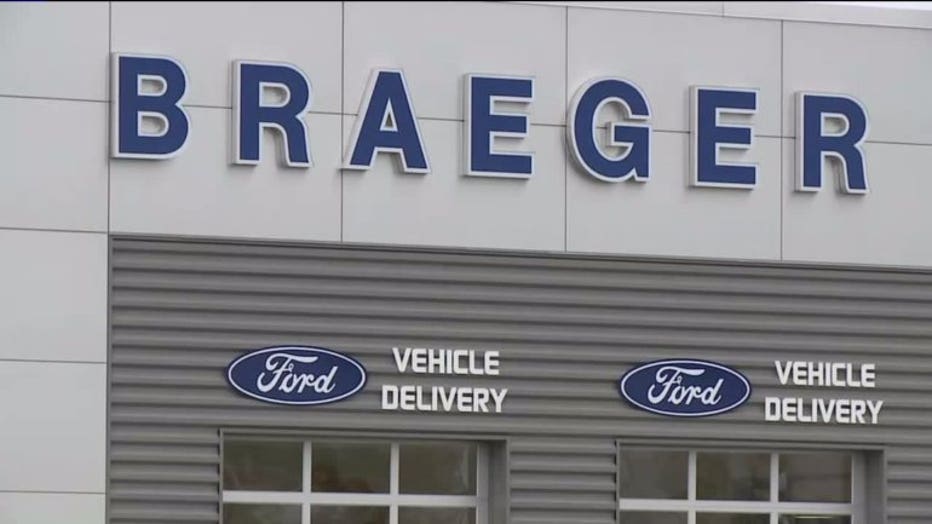 Braeger Ford on S. 27th Street


Some of the stolen cars were involved in crashes, and there was a hit-and-run on August 18th.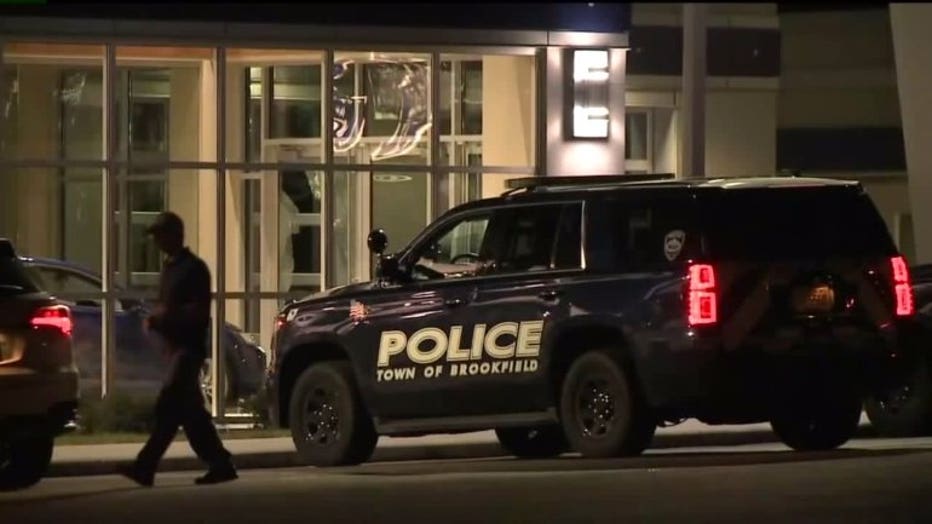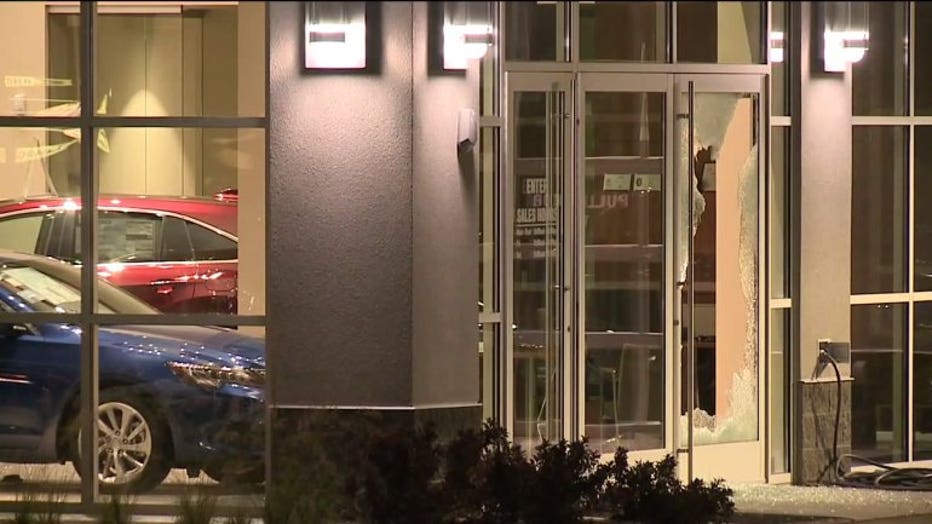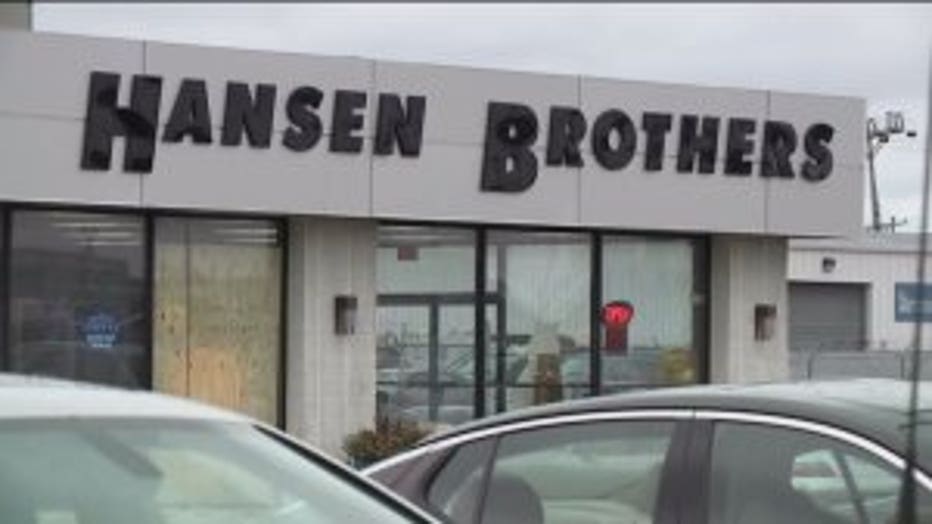 Hansen Brothers on N. 76th


Prosecutors say there was also a break-in at Hansen Brothers on N. 76th on September 21st,  and a crash at 27th and Chambers on October 7th, linked to a vehicle taken from a Town of Brookfield dealership.

The arrests and charges are bringing some hope to victims that a large group is now off the streets.

"The total number of kids involved, according to what we've been advised, is not a huge number of people. Might be 15, 20 kids and then maybe another 15, 20 that are peripherally involved," an ADAMM (Automotive Dealers Association of Mega Milwaukee) representative said.

Milwaukee Alderman Bob Donovan says it's a start, but definitely not the end of this problem.

"I'm glad they were arrested, certainly. Now the real question is, what happens to them, because the police oftentimes are re-arresting individuals on a consistent basis for similar crimes," Donovan said.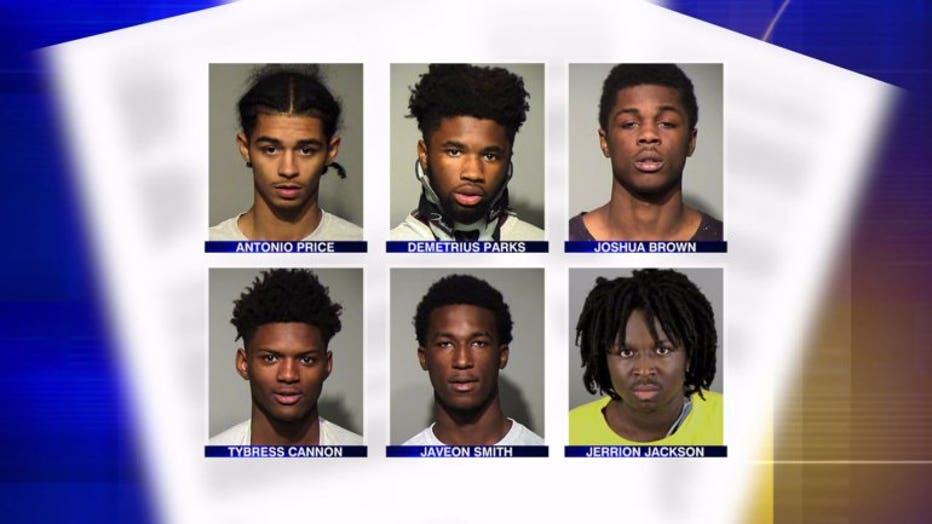 Prosecutors say the burglars would smash glass windows at the dealerships, find key fobs and then take vehicles.