Mail carrier, with help from citizen, hand-delivered to police suspect who stole packages


MILWAUKEE -- A mail carrier delivered a special package -- to police! After he was robbed of two packages, the mailman didn't let the suspect get away. He chased him down and hand-delivered him to police. The suspect now faces federal charges.

"There were two of them. They were just brown boxes but pretty good sized. From the yelling, I was able to put together that he had stolen a package and the mailman was trying to recover it. I was really freaked out," Kelsey Lamb, a neighbor said.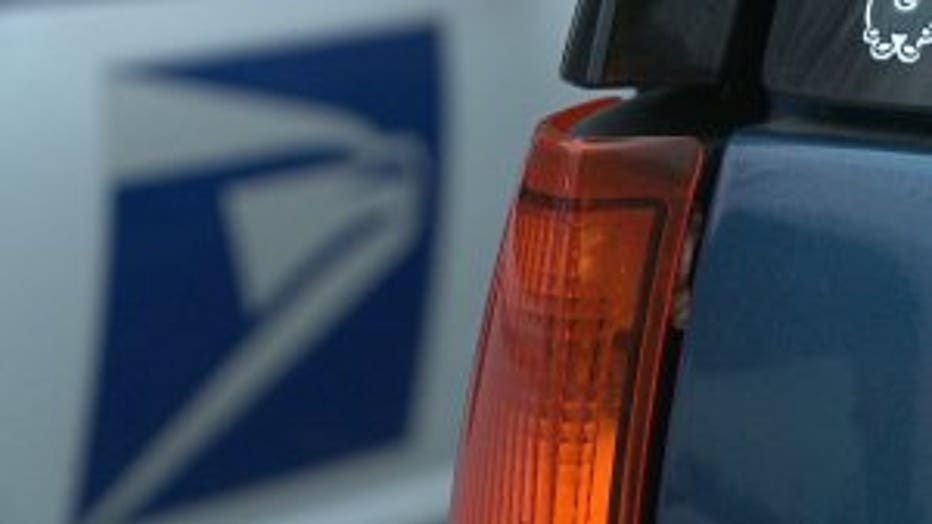 A federal criminal complaint says 19-year-old Darryl Walters was one of two robbers who approached mailman Scott Peller on Milwaukee's east side.

The boxes were addressed to a man on Arlington Place.

Two men approached from the street, claiming to be the intended recipient -- and then grabbed the packages and took off.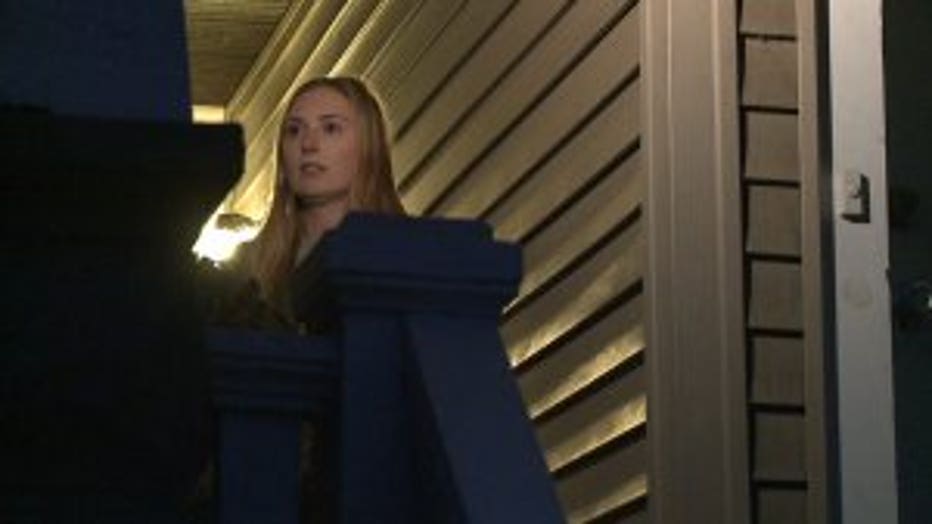 Peller went after them -- yelling: "Stop! This is a federal offense. I won't let you steal the mail!"

At one point, the complaint says "Walters dropped the package he was carrying and attacked Peller from behind."

There was a struggle, but the complaint says a nearby citizen "sat on Walters, pinning him to the ground until police arrived."

It all happened just outside Kelsey Lamb's window.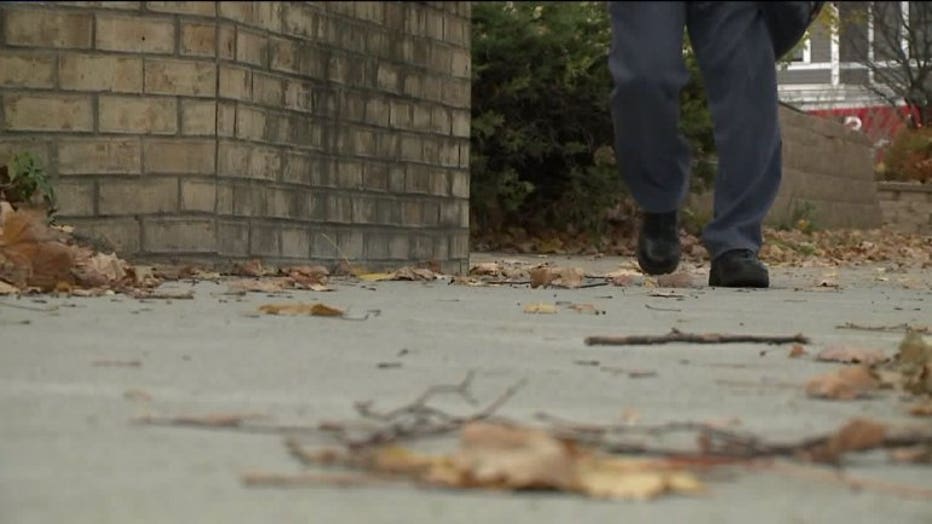 "He was arrested right here -- like handcuffed and everything. It makes me feel a little safer," Lamb said.

Sources told FOX6 News there were drugs inside those packages.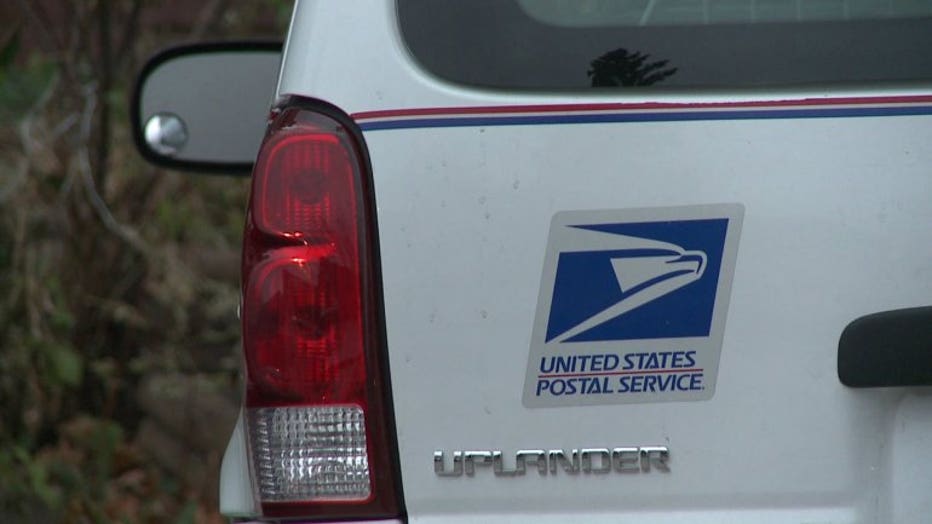 Walters is charged with theft of United States mail and assaulting a government employee.

FOX6 News reached out to the United States Postal Service for comment. They declined, stating this is an active investigation.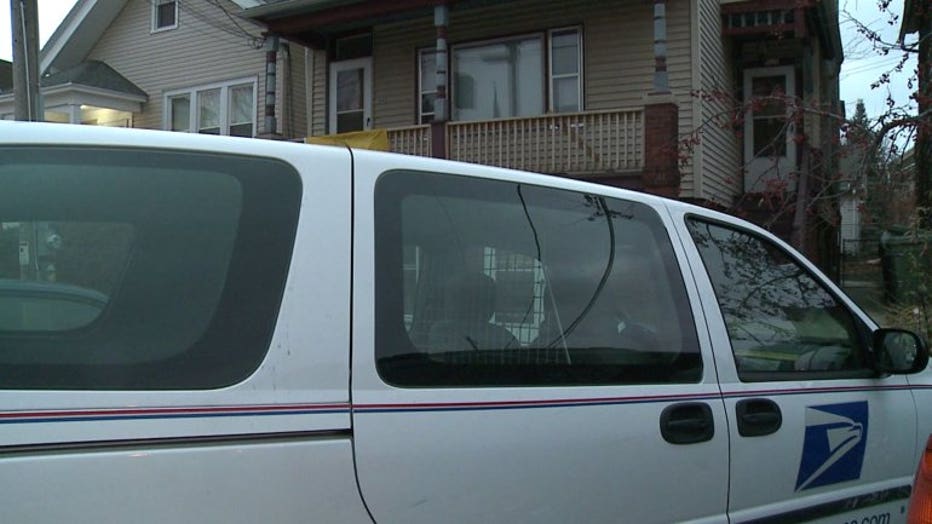 Police continue to search for the second suspect.