Madison East HS student dies of COVID-19 complications
MADISON, Wis. - A Madison high school student has died after a brief coronavirus-related illness, according to officials.
In an email to students and families, East High School's principal said junior Isai Morocho died unexpectedly during the Thanksgiving break.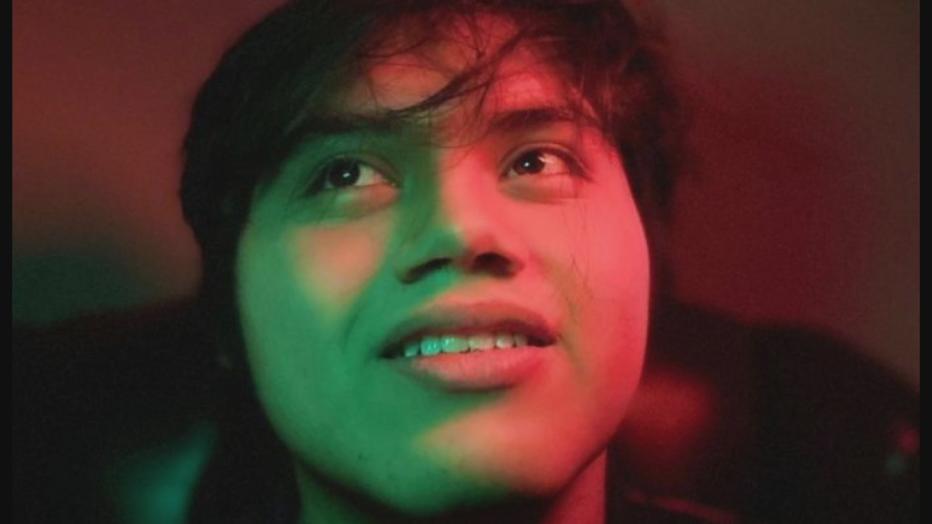 Principal Brendan Kearney described Morocho as "a caring friend and family member with a ready smile and great sense of humor," as well as "an excellent student who enjoyed theatre and had talked of becoming a chef and owning his own business."
The Madison School District issued a statement Monday.
"All of MMSD is heartbroken to learn of the passing of an East High School student due to COVID-19 related causes. Our community has lost a wonderful young person, and when a school family experiences a tragedy, especially the loss of a young life, it deeply impacts all of us. In the days ahead, MMSD will be focused on providing our students, families and staff the support needed in order to help them process this tremendous loss."
In an emotional interview over the weekend with MiWisconsin Latinos, the teen's father, Milton Morocho, told the news outlet that he took his son to the doctor last week after he started vomiting.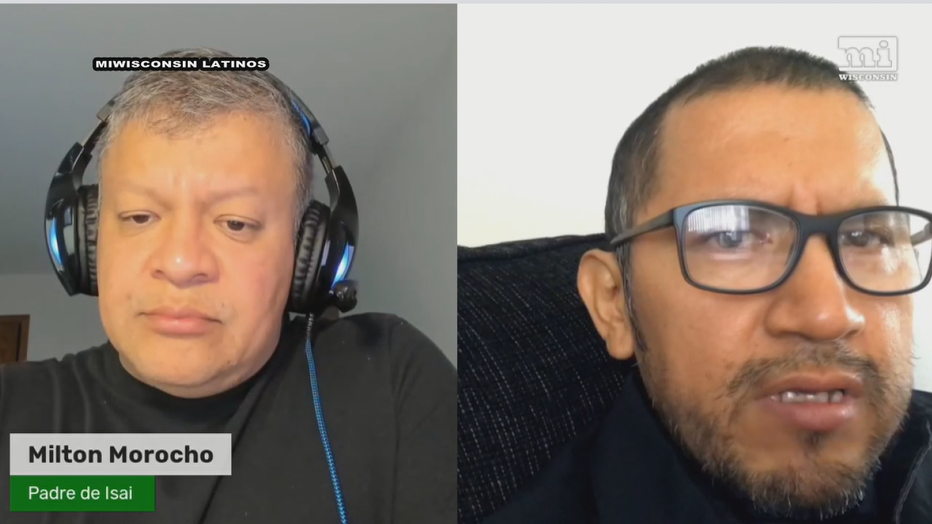 "We took him to the doctor, we were confident in him being young and strong," Morocho said. "He looked fine. His symptoms were vomiting and diarrhea. We were not too worried."
The father said his son's health declined rapidly from there. A toxicology exam later concluded Isai died from COVID-19-related pneumonia.
Dr. Michael Meyer, the Medical Director of the Pediatric Intensive Care Unit at Children's Wisconsin, did not treat Isai. But he said the case underscores the importance of monitoring symptoms -- whether they are typical or atypical of the virus. Still, the doctor urges parents not to panic.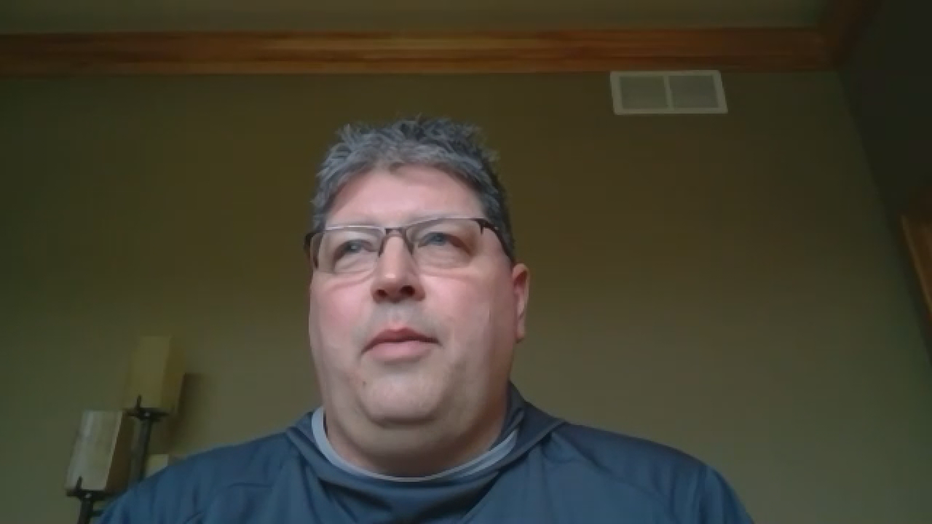 "The disease that we're seeing in children is very mild," Dr. Meyer said." Whether you have a positive test or negative test, I struggle greatly with that. I'm more interested in how does that child look, how does that child behave and what does that child do."
According to the Wisconsin Department of Health Services, no COVID-19 pediatric deaths have been confirmed yet in Wisconsin. The Dane County Medical Examiner's Office said the autopsy report on Isai will not be released until the case is closed. 
FREE DOWNLOAD: Get breaking news alerts in the FOX6 News app for iOS or Android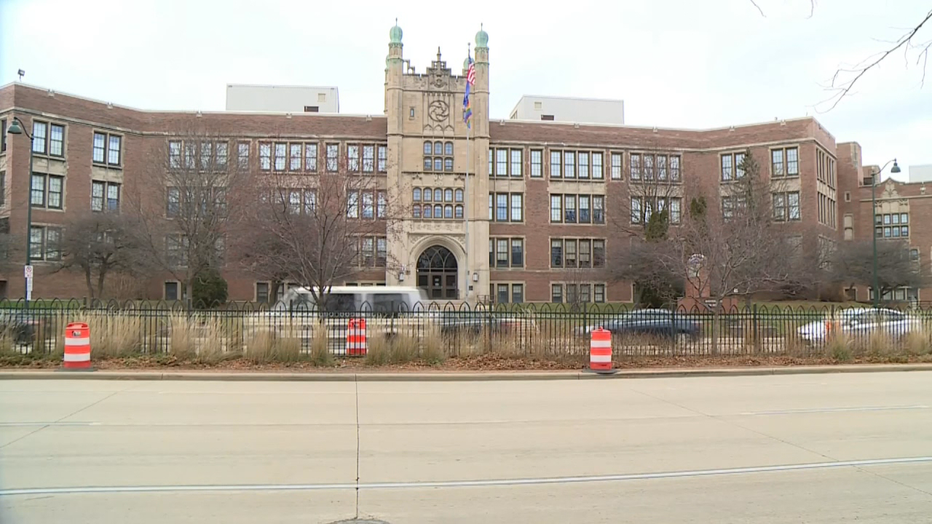 Support for classmates of Isai
The high school has set up virtual meetings for Monday and Tuesday afternoons to provide support for grieving students and staff, the State Journal reported. For the record, instruction at East and all Madison public schools have been in an all-virtual learning environment since schools closed last March.  
Associated Press contributed to this report.