Mader's Restaurant reopens after health department finds rat droppings, dead mice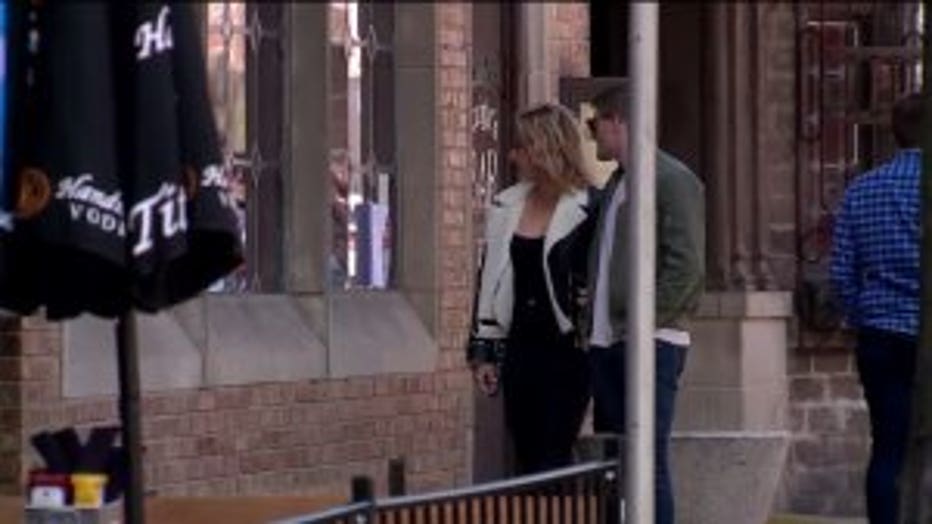 MILWAUKEE -- The Milwaukee Health Department on Friday, May 3 released a report regarding the temporarily closure of Mader's Restaurant located on Old World Third Street in Milwaukee. The restaurant was temporarily shut down Thursday, May 2 and has since reopened Friday afternoon, May 3.

In the report, the Milwaukee Health Department says "numerous rat droppings" were found in various areas in the basement, such as liquor room and catering equipment. Also, dead mice and rats were observed in the basement.

A closed sign was posted on the window of the restaurant located on Old World Third Street.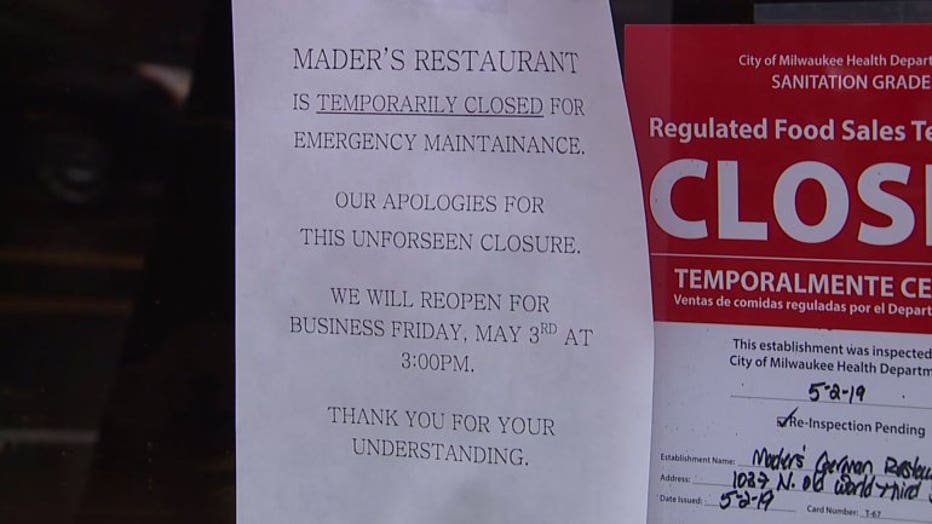 A statement from the Milwaukee Health Department reads as follows:

"The establishment has been closed due to an imminent health hazard. Operations will resume once corrections have been made and compliance is confirmed by the Health Department."

Maintenance workers were seen going in and out of Mader's Thursday. The owner released this statement:

"Mader's Restaurant has temporarily closed for Thursday evening so that we can address an issue brought to our attention by City Health Department officials. We take this matter seriously and are implementing the appropriate steps needed to properly and fully address the matter so that we can reopen tomorrow. Mader's is committed to providing its guests with a clean and safe eating environment. We apologize for any inconvenience this has caused our guests, and we look forward to welcoming them tomorrow after this matter has been fully resolved."

As the lunch rush was halted, customers attempting to eat at Mader's were being served disappointment with a side of disgust.

"A fan of German food," said one diner. "I'm going to find another place to eat. That's disgusting."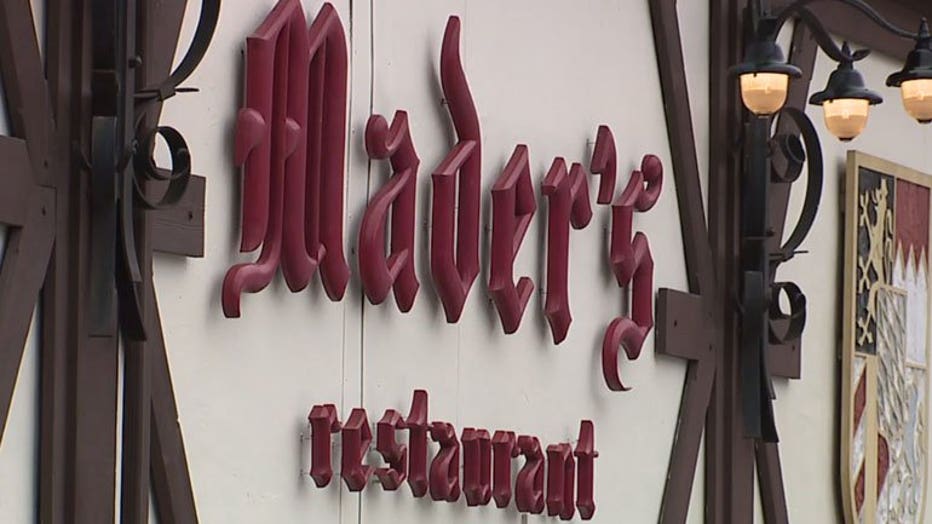 In order to remedy the situation and re-open by the next inspection, the Health Department said all rodent harborages and evidence of rodents must be eliminated. In addition, all food equipment that was contaminated must be properly sanitized.

"I still wouldn't trust it," said another diner.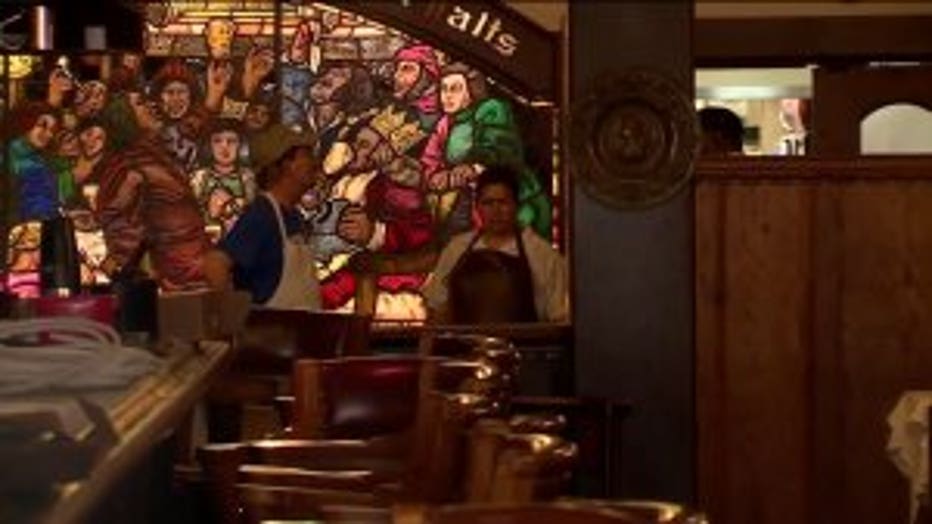 Some were skeptical after seeing a sign claiming the business would be back open just one day later by 3 p.m.

"I don't know how realistic that really is," said a third diner. "I don't think everything is gone overnight."

Though the issue is unappetizing, some folks stopping for a bite are taking it all in stride.

"You always want people to come out ahead and on top," said the third diner. "There is always time for redemption in situations."

This is the second popular restaurant temporarily shut down by the health department. In March, Rock Bottom Brewery closed because of a pest infestation -- opening up days later.