Lynn Hajny agrees to plea deal in murder of Brookfield businessman
WAUKESHA CO. -- 49-year-old Lynn Hajny of New Berlin agreed to a plea deal Monday, October 1st for her role in the murder of a Brookfield businessman.
Hajny entered a so-called Alford guilty plea Monday to felony murder due to aggravated battery, under which she does not admit guilt, but concedes there is sufficient evidence to convict and wishes to accept a plea deal. An original charge of first degree intentional homicide was dropped.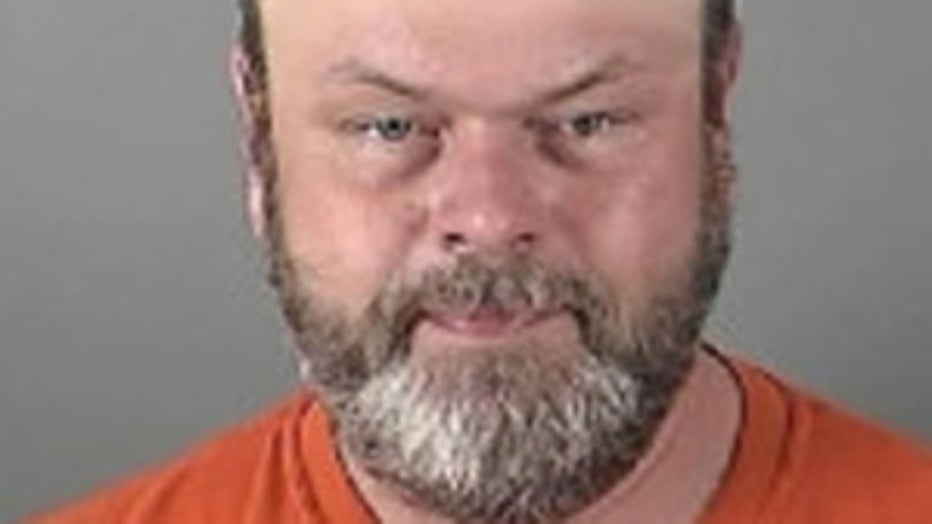 Hajny is accused of beating 63-year-old Brookfield businessman John Aegerter to death in June of 2011, along with 42-year-old Tommy Douyette. A criminal complaint says the two wanted money from Aegerter -- apparently owed to Hajny's husband.
When police found Aegerter in his garage, he was tied with electrical cords, wrapped in duct tape and had a bag over his head.
Evidence pointed to Hajny being at the crime scene.
"The blood of the victim, John Aegerter, was on her jeans and on her shoe," Waukesha County Deputy District Attorney Timothy Westphal said.
Despite the evidence, Hajny did not admit guilt in court Monday.
"We're not stipulating or accepting those facts as true. (The plea deal) reduces her exposure materially and more closely mirrors the actual facts. The homicide was committed by Mr. Douyette," Hajny's attorney Michael Hart said.
The deal was cut one week before Hajny was set to stand trial in the case, and Douyette would take the stand against her.
Hajny will face a maximum sentence of 15 years, nine months in prison, followed by five years and three months of extended supervision in the death of Aegerter -- avoiding a life sentence.
Douyette pleaded guilty to first degree reckless homicide back in January. That plea deal allowed Douyette to avoid a life sentence in exchange to testifying against Hajny.
The two will be sentenced on October 9th.
CLICK HERE for more on this story via the Brookfield Patch's website.
Related stories: