Lucas Byrd charged, accused of leading police on pursuit from Wauwatosa to Milwaukee
WAUWATOSA -- 40-year-old Lucas Byrd of Milwaukee has been criminally charged -- accused of leading police on a pursuit from Wauwatosa into Milwaukee. It happened on Wednesday afternoon, August 17th.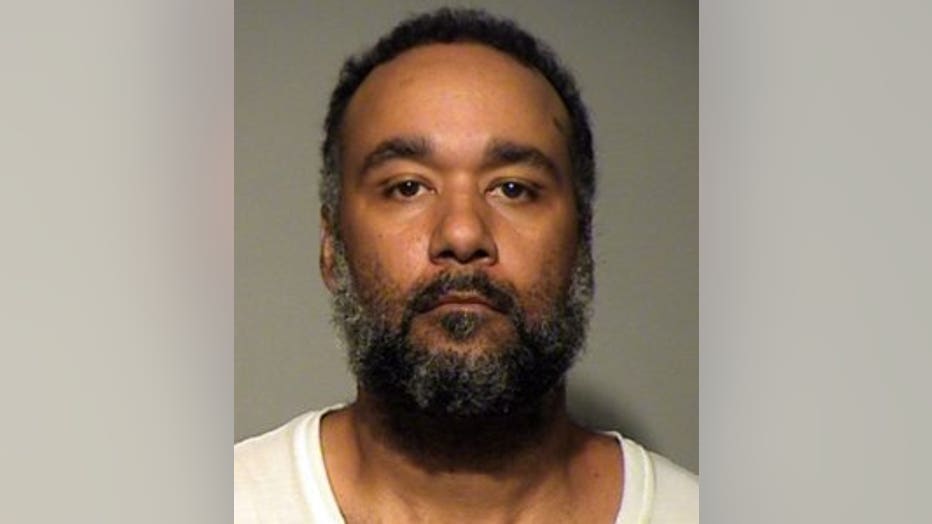 Byrd facing the following charges:


According to the criminal complaint, a Wauwatosa police officer was patrolling in the area just south of Hampton Avenue, between Mayfair Road and 100th Street, when he observed a blue Chevrolet Lumina driving toward him. As the vehicle approached, the officer noticed the driver, later identified as Lucas Byrd, deliberately looked away from him, in what appeared to be an attempt to shield his face.

The complaint indicates the officer then conducted a records check of the license plate and discovered the Lumina had been reported stolen with the Milwaukee Police Department on August 12th.

The officer then activated his squad's emergency lights in an attempt to stop the vehicle.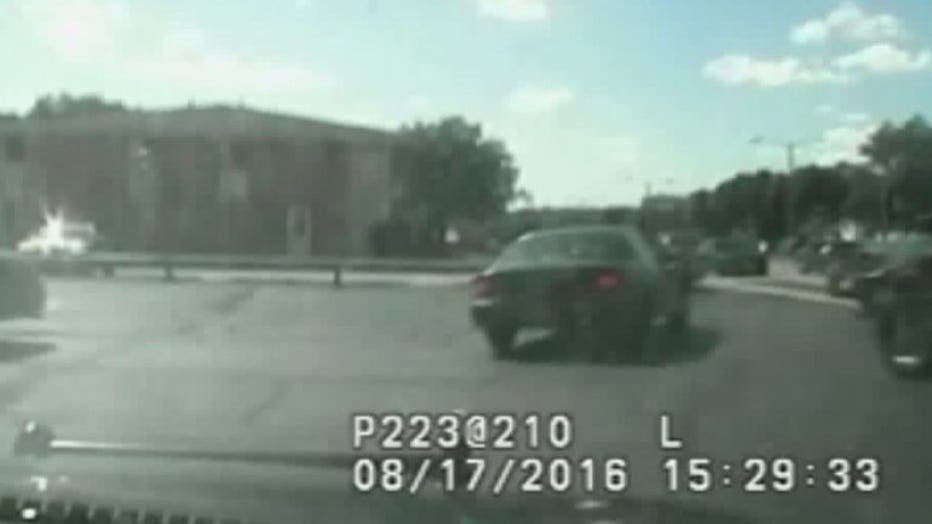 Police say Byrd made a gesture as if he was going to pull over on Appleton Avenue. However, instead of stopping, Byrd rolled through the stop sign at Appleton Avenue, quickly accelerated, and began to flee southeast on Appleton Avenue from Silver Spring Drive at approximately 80 miles per hour.

Officials say the chase hit 97 miles an hour just west of Hampton Avenue.

The pursuit wound through a neighborhood before Byrd turned into a parking lot at 107th and Hampton. Dash cam video shows how he drove down a sidewalk in front of apartment buildings before coming to a quick stop.

Officers took Byrd into custody a few minutes later.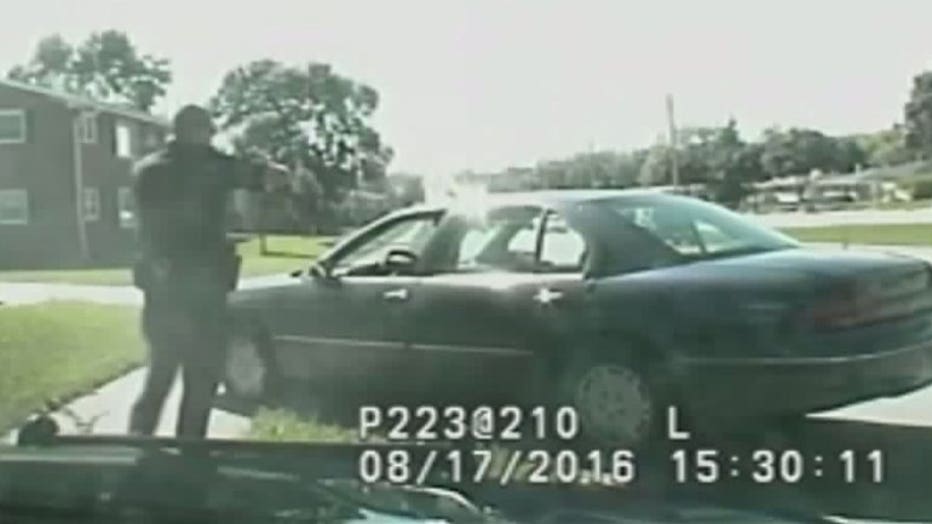 After Byrd was taken into custody, authorities learned he was currently on probation and had an active warrant for his arrest through the Department of Corrections.

During an interview with investigators, Byrd stated that "he didn't have much to say, thought it was about something else, and stated that he was going to prison anyway."

Byrd has spent time in prison for similar cases. According to court records, in 2012 Byrd was sentenced to four years in prison for a case of recklessly endangering safety -- and another case of fleeing and eluding an officer. The Department of Corrections website shows he was just released May 17th of this year.