Lt. Gov. candidate Mandela Barnes responds to 2009 lingerie party, says theme was 'immature'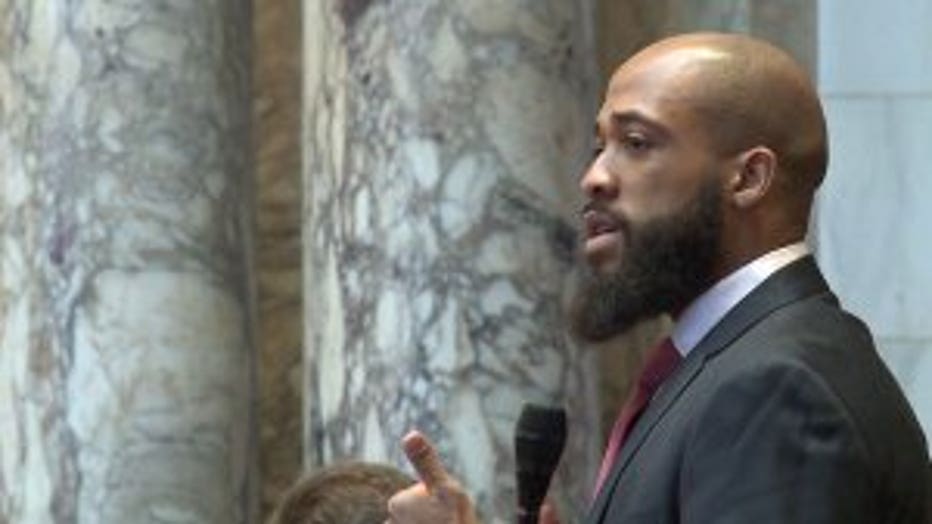 MILWAUKEE -- Mandela Barnes, Wisconsin's Democratic Lieutenant Governor candidate, is responding to criticism about a lingerie party that happened nearly a decade ago. Barnes was tagged as a host for the party on Facebook.

The Facebook post is from 2009, when Barnes was 22 years old. He now calls the theme of the party "immature." A state Republican representative calls it "disgusting."

It's a Facebook post that has resurfaced nine years later.An invitation to "Pretty In Pink A Vicky Secret Affair." The lingerie party details explain there will be prizes "FOR THE GIRL GOIN' THE HARDEST IN HER VICKY'S!!!"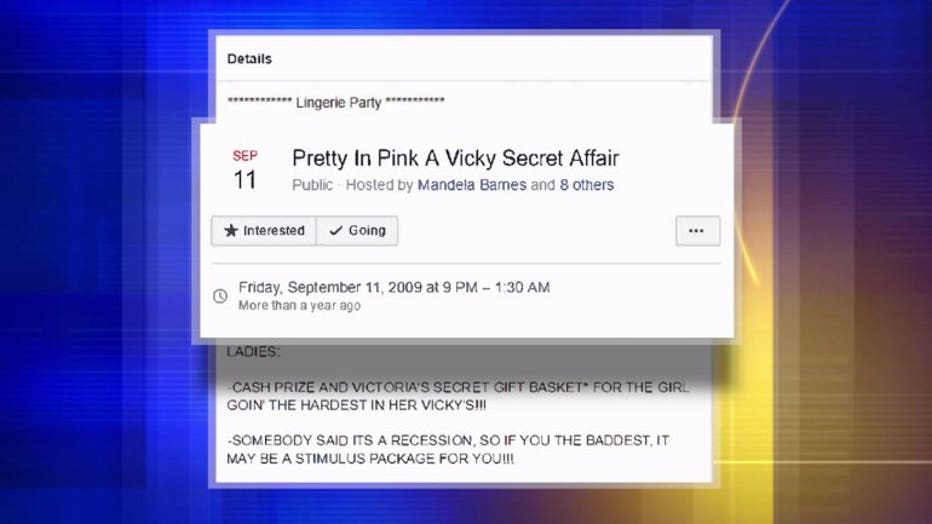 The post jokes, "somebody said it's a recession, so if you the baddest, it may be a stimulus package for you!!!"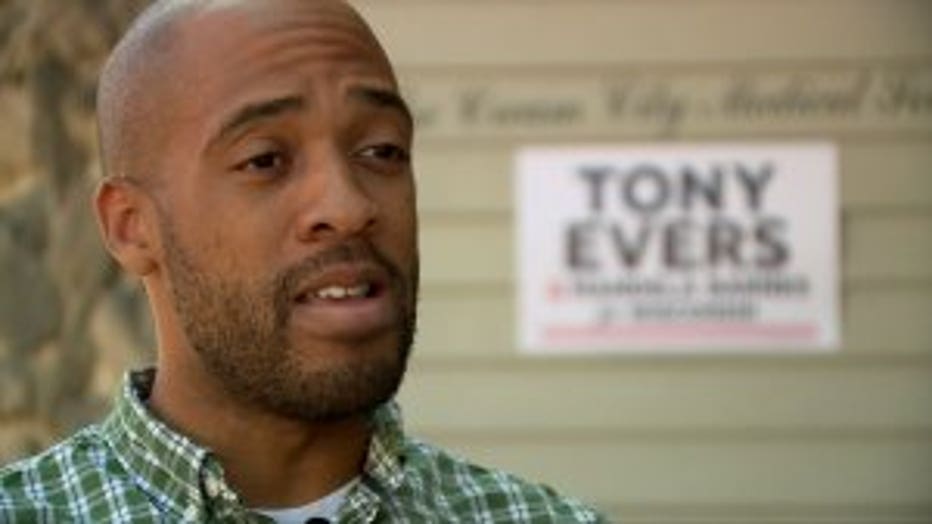 Since then, Barnes has served in the Wisconsin State Assembly and is currently the Democratic lieutenant governor nominee.

In a statement, Barnes says: 

"The theme of this 9-year-old party was immature. I am committed, as I have been throughout my time in public service, to gender equality, including closing the pay gap, expanding paid family leave, and protecting the rights of women to make their own health care decisions. I won't take lectures from a Republican Party whose standard bearer today called a woman 'Horseface.'"

The Facebook post came to light after the Wisconsin Republican Party alerted the Associated Press.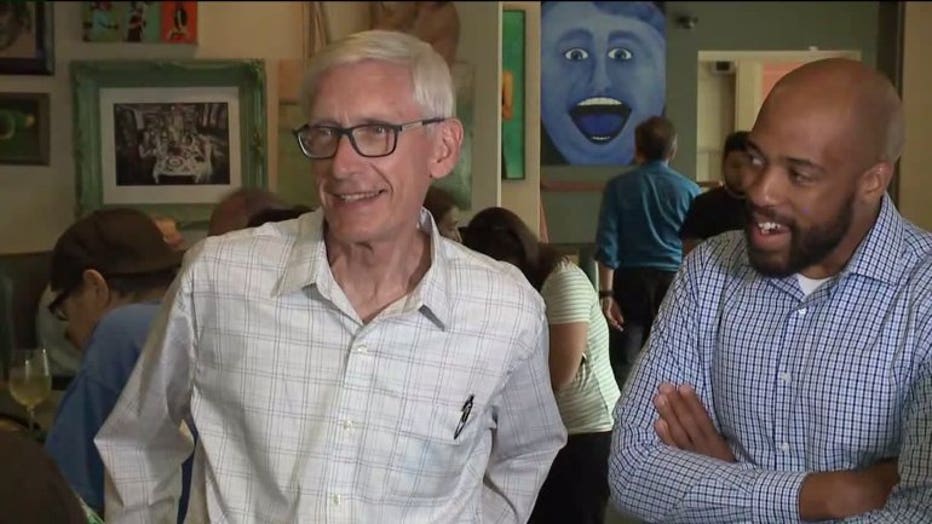 Tony Evers, Mandala Barnes


Alec Zimmerman, Communications Director for the Republican Party of Wisconsin, released the following statement:

"Once again Evers' running mate has demonstrated that his actions don't match his empty words and promises. These kind of disgusting antics from Barnes, including calling women "ratchet" among other derogatory behavior, have no place in our politics. Tony Evers needs to immediately condemn the actions of his running mate because the people of Wisconsin deserve better."

Whether the post will make a difference is up to voters to decide.